Nars Afterglow Collection Details and Photos
I'm a Veteran Beauty Editor, and the New Nars Afterglow Collection Blew My Mind
As POPSUGAR editors, we independently select and write about stuff we love and think you'll like too. If you buy a product we have recommended, we may receive affiliate commission, which in turn supports our work.
I make it no secret that I'm a massive Nars Cosmetics fan. And honestly, I didn't realize how massive a fan I was until I moved my from New York to London last Summer. It was whilst packing up my entire life — which after 11 years as a beauty editor included a whole lot of makeup that needed to be drastically cut down — that I realized that most of my can't-live-without-cosmetics that I wanted — no needed — to bring to Britain were from Nars. Two of those products were the Wanted Eye Shadow Palette and a selection of Afterglow Lip Balm shades, which brings me to my actual point: to tell you about the new Nars Afterglow Collection, and that we got the details on exclusively from François Nars himself.
The collection, which is all about bringing more shine and luminosity into your makeup bag, includes, among several other items, new shades of the Afterglow Lip Balm and an eye shadow palette that has everything I love about the Wanted palette, but in a very different variety of shades. "With the Afterglow Collection, I wanted to give our fans versatile pieces to add to their makeup wardrobes that would help them to achieve just that — a beautifully radiant look," Nars said of his inspiration behind the range, adding that "a luminous glow makes skin look irresistible."
The two palettes, in my opinion, are the stars of the collection. The aforementioned Afterglow Eye Shadow Palette ($59) is like a hotter, richer, and slightly more holographic version of the Wanted one I keep going on about. It includes a similar combination of utilitarian neutrals (in this case chocolate browns and a unique soft apricot hue) and unexpected pops of color (like a fuchsia-burgundy and a shimmering coral), as well as the same assortment of finishes: mattes, foiled metallics, iridescent shimmers, and one epic chunky glitter (it's twinkly bronze in this palette, a rosy-pink in the Wanted one). And while you can certainly wear this palette all year round, the selection of warm hues couldn't feel more perfect for Summer holidays and weddings.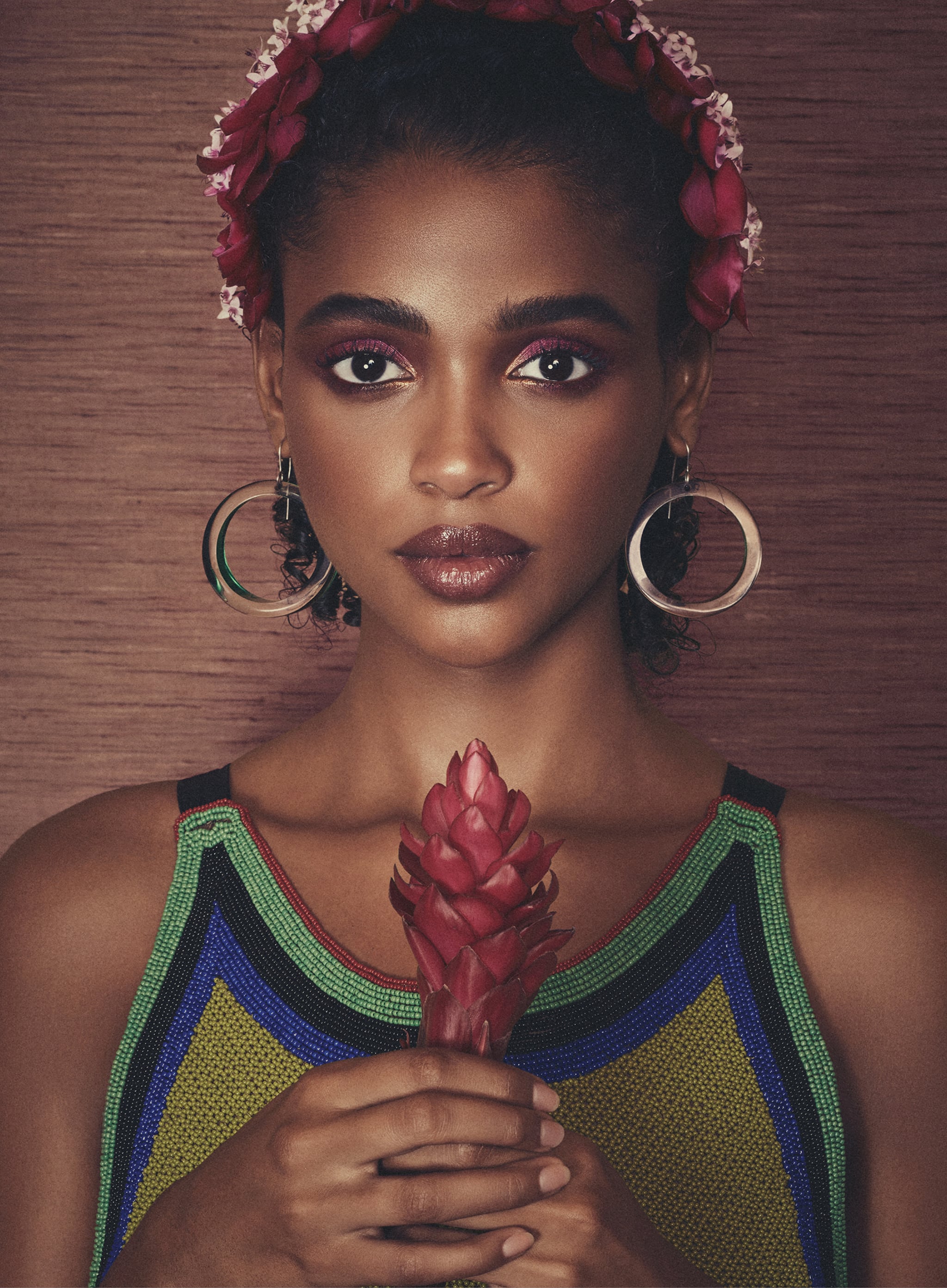 Image Source: Courtesy of Nars Cosmetics
The Overlust Cheek Palette ($59) is both beautiful to look at and actually quite wearable. Typically, I'm not a fan of face palettes as I find the pans never seem to be big enough to dip my brushes into and the colors never seem to be shades I'd wear on a daily basis. And yes, I was skeptical with this one, too (I still find the pans a teensy bit too small), however I was surprised upon opening it to see that both the blushes and highlighters in there are everyday-type colors that aren't too bright, sparkly, or over the top.
Turns out, Nars chose the shades in the face palette with subtlety in mind. "My rule of thumb: lightness, transparency, and less is more. Remember, do not cover the complexion, enhance it," he said of how he chose the highlighter hues, which include a champagne, a golden bronze, and a soft rosy bronze. As for the three blushes below, what makes them so wearable is they're not just one flat shade. "Most of my blushes are rarely one hue — they're a mix of different colors. So, for this palette I chose a range that made playing around with mixing and matching colors easy and of course a lot of fun," he added.
In addition to the palettes, the Afterglow Collection also consists of a limited-edition silver cushion compact for its Naturally Radiant Foundation and a shade extension of the brand's much-loved Afterglow Lip Balm — its sheer, tinted lip color that originally debuted to much acclaim in the brand's first Orgasm Collection back in 2018 (did I mention I'm also a Nars historian?). "The sheer texture, it can give the lips a very sexy effect. It's very modern," Nars said of what he likes most about the formula. The Afterglow Collection includes the existing Orgasm and Clean Cut shades, but then offers up six new hues, including classic Nars lipstick shades like Dolce Vita and Deep Throat.
Keep reading to get a look each and every one of the Nars Afterglow Collection products up close.