Natasha Lyonne's Lip Gloss Nails in NYC: See Photos
Natasha Lyonne Gives "Lip Gloss Nails" a Barbiecore Spin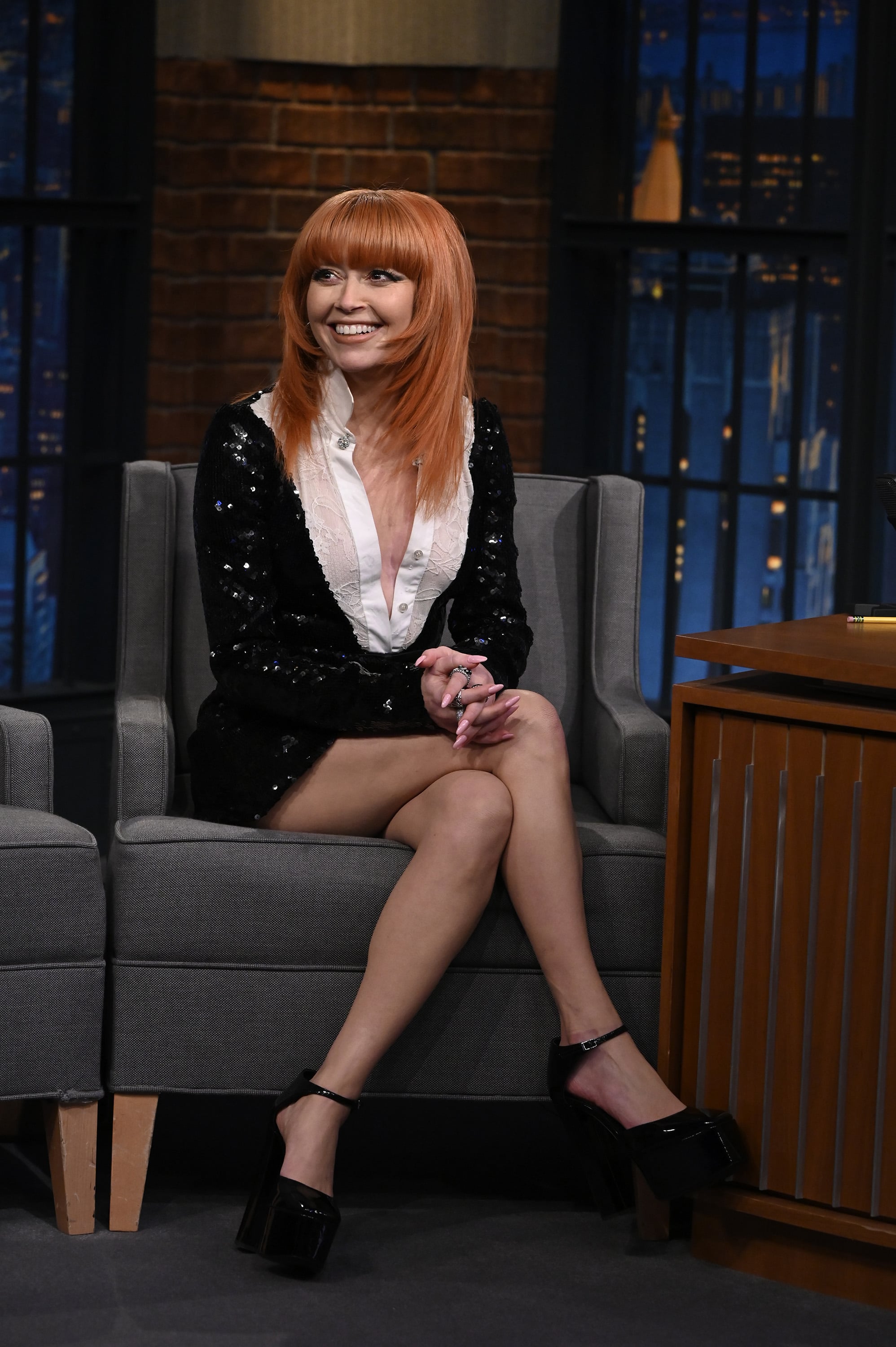 Image Source: Getty/Paula Lobo/NBC
It's time to give Natasha Lyonne her flowers because she has been killing the beauty game lately. After stealing the show at the Golden Globes earlier this year with a "jellyfish" ponytail, followed by an epic makeup look and updo at the "Poker Face" premiere, the actor is back with yet another head-turning moment. This time, she is putting her spin on another one of 2023's emerging trends: "lip gloss nails."
The nail trend is known for being ultra glossy and uses almost jelly-like colors to get the luscious, juicy shine you know and love from lip gloss, but on your fingertips. Instead of opting for a translucent "barely-there" beige shade, Lyonne's "lip gloss nails" were painted a light pink — a stark contrast against the black trench coat she was wearing when spotted on the streets in NYC on Feb. 8. Her nails were filed into a long almond shape and though her fingers were accessorized with various rings, no other nail art was added to the manicure itself.
"Lip gloss nails" fall into a similar category as the popular '90s supermodel and glazed-doughnut manicures. "Lip gloss nails," however, land squarely in the middle, taking the subtle pink hue used in the former and mimicking the shine of the latter (sans chrome powder), and creating an entirely new trend altogether. "Lip gloss nails" are shaping up to be trending for the rest of the year, so if you've been wanting to try them out, there's no time like the present. Take a closer look at Lyonne's nails below.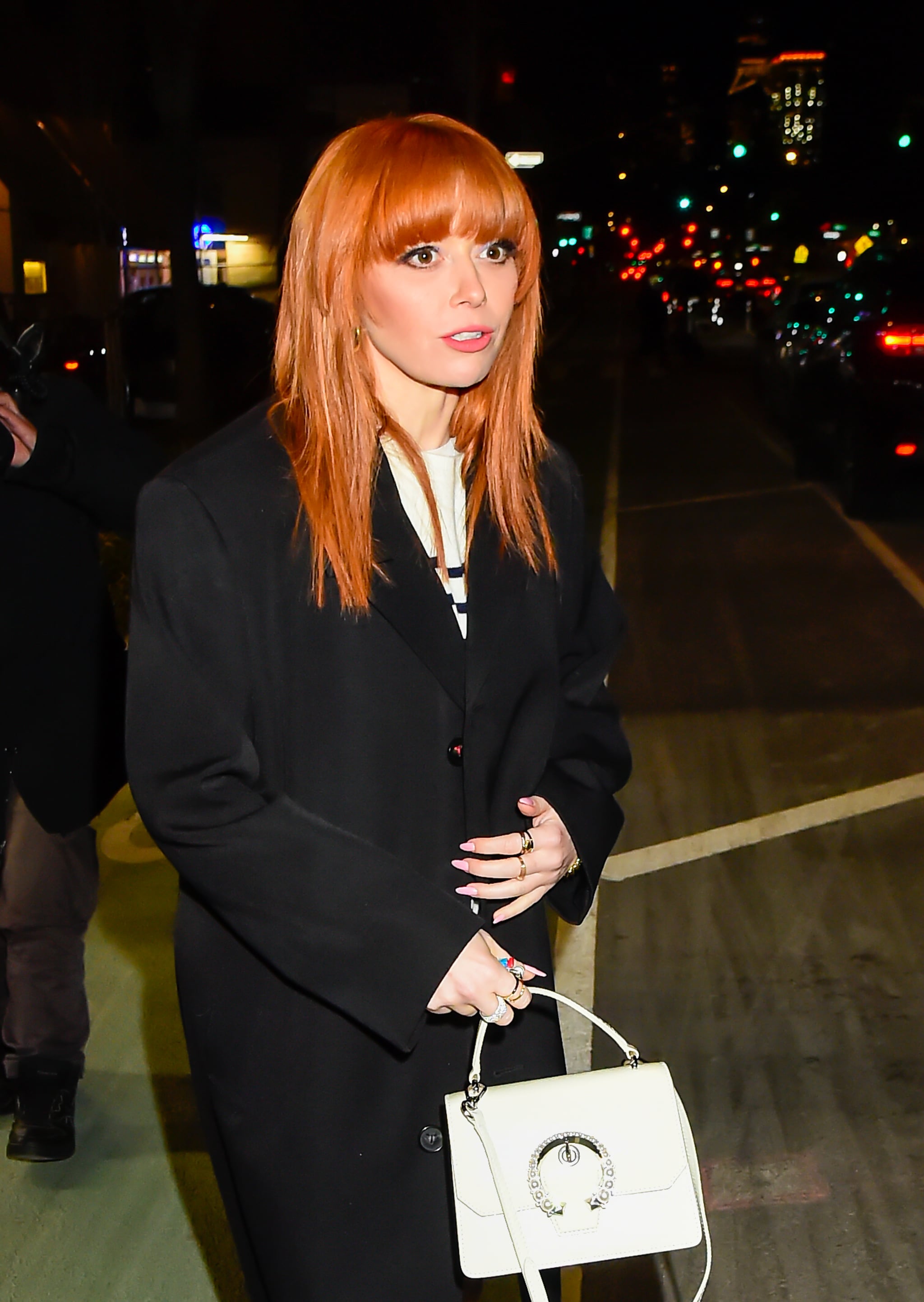 Image Source: Getty/Raymond Hall/GC Images