YouTube | Normani
YouTube | Normani
I can't tell if it's the heatwave and the lack of central AC in my apartment or Normani's new music video for "Wild Side," but things are really starting to get hot and steamy this summer. Just kidding, it's definitely the stunning beauty looks in Normani's new video.
Ankle-length wigs, rhinestone-embellished cornrows, and impeccably styled baby hairs fill the sexy video with Cardi B. From the many hairstyle changes (we counted eight different ones on Normani alone) and the avant-garde glass-blown nails to the equally jaw-dropping outfits, the entire four-minute video is just one big summer mood board. But how could it not be with a dream glam team like celebrity hairstylist Yusef Williams, manicurist Sojin Oh, and makeup artist Priscilla Ono?
Get a closer look at all of Normani's sexy hairstyles from the "Wild Side" music video ahead, and get ready to need a big, tall glass of water.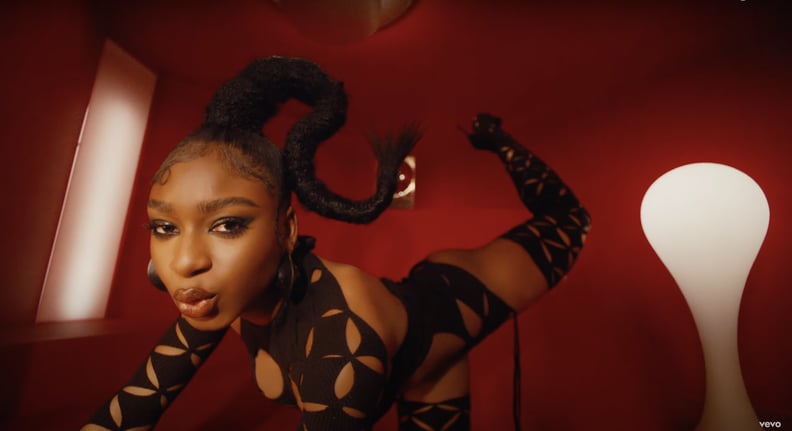 Normani's Sleek High Ponytail in the "Wild Side" Music Video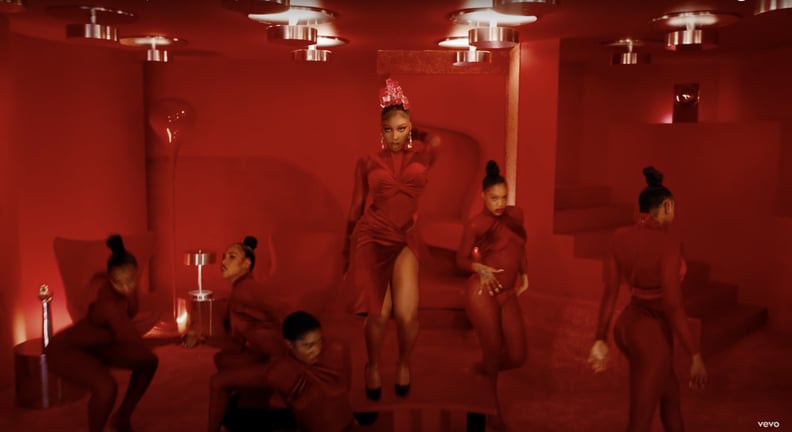 Normani's Avant-Garde Hair Accessory in the "Wild Side" Music Video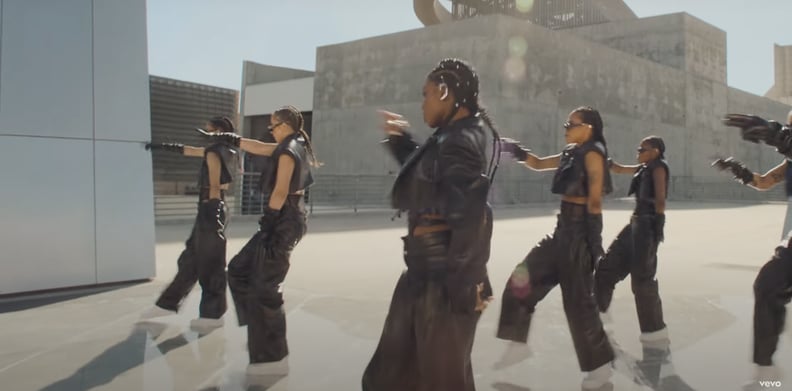 Normani's Rhinestone-Embellished Cornrows in the "Wild Side" Music Video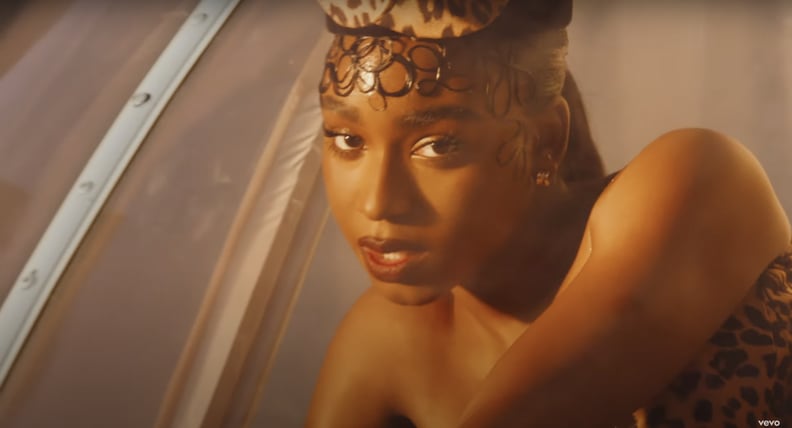 Normani's Swirly Baby Hairs in the "Wild Side" Music Video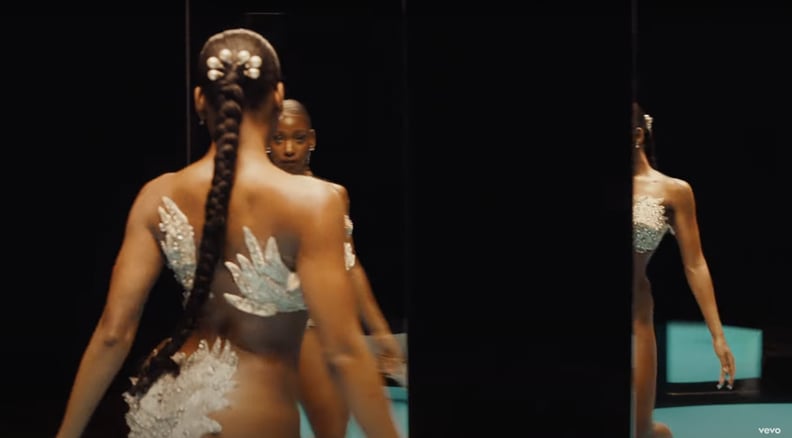 Normani's Extra-Long Braid and Beaded Hair Accessory in the "Wild Side" Music Video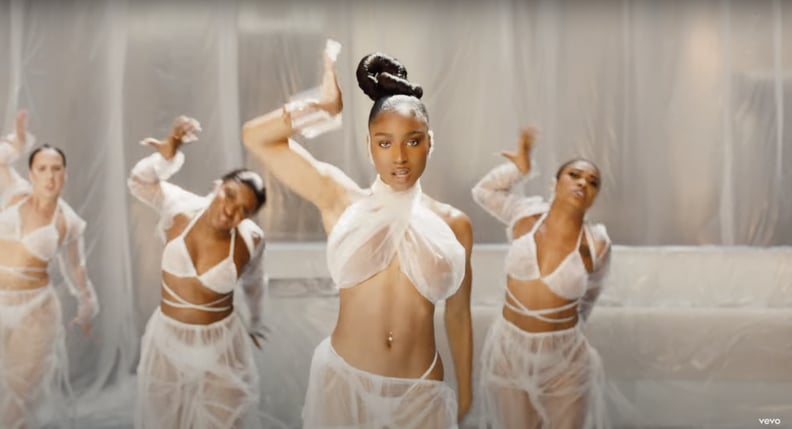 Normani's Twisted Bun Updo in the "Wild Side" Music Video
Watch Normani's "Wild Side" Music Video