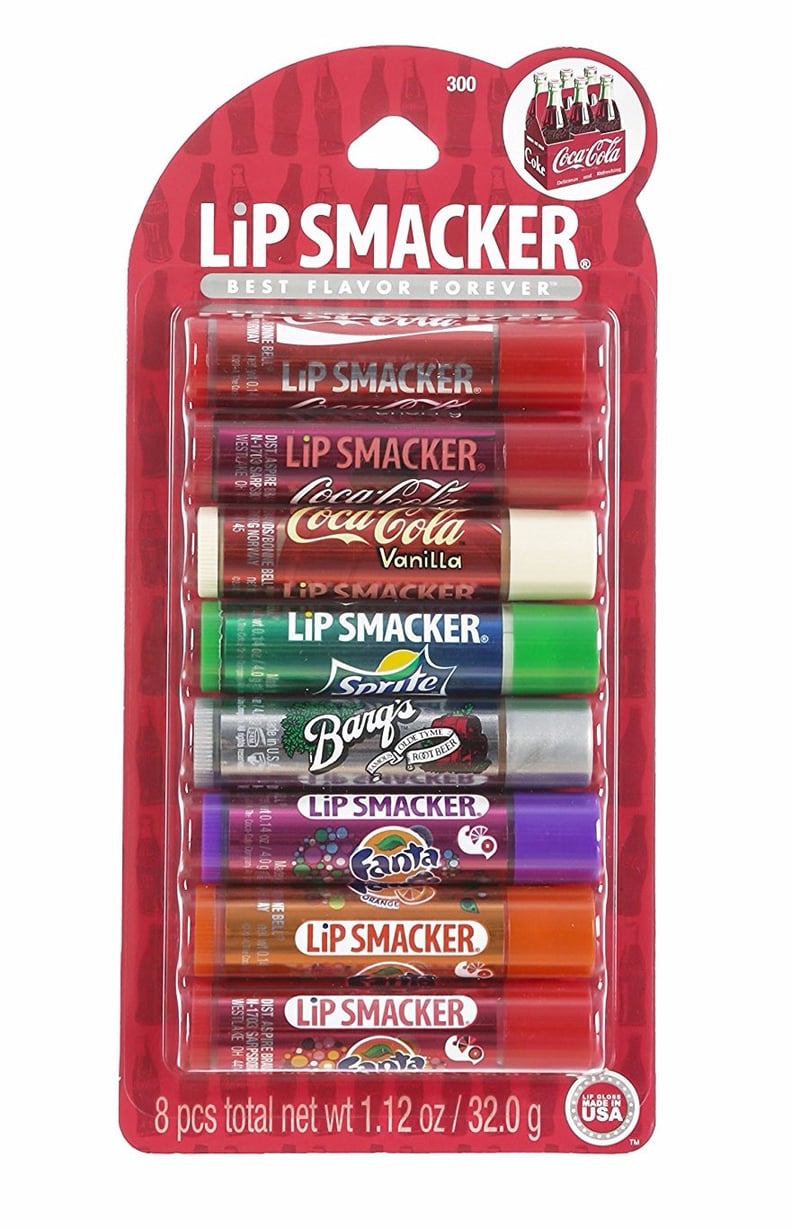 Every editorial product is independently selected by our editors. If you buy something through our links, we may earn commission.
The '90s were a fun time for beauty trends. Glitter, pastels, scrunchies, and butterfly clips dominated the decade. Luckily, we're seeing lots of these playful trends become popular again, and we couldn't be more excited. If you want to get in on the nostalgia, we rounded up our favorite '90s beauty products you can still buy today. They're all under $15, so you don't need to feel bad about treating yourself to a few things. Shop through all the makeup, hair accessories, perfume, and more. Let's see how many of these goodies you can remember from your childhood!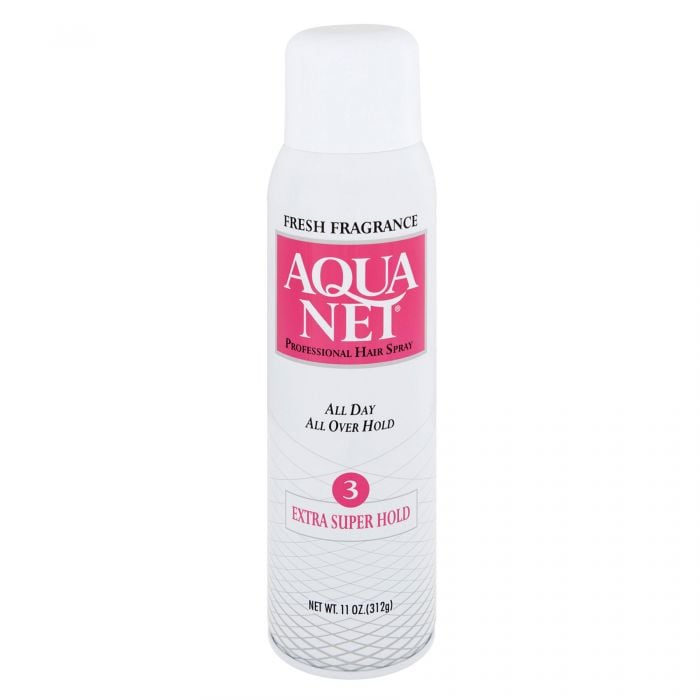 Aqua Net Professional Hair Spray
Maybelline Great Lash Mascara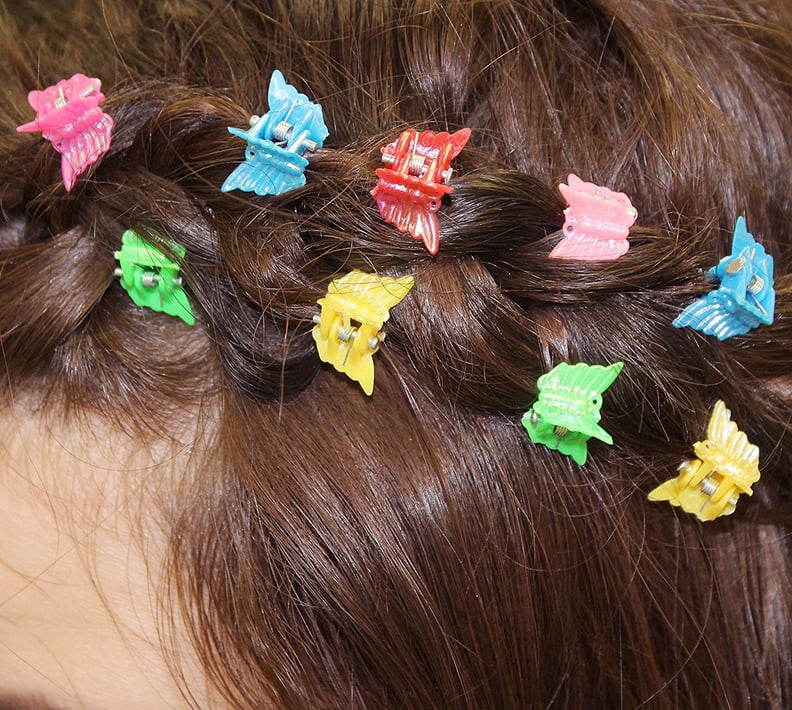 Butterfly Clip Set
We used to wear hair accessories like these Butterfly Clips ($10) as kids, but they would look equally as pretty in a grown-up updo.

Tommy Girl Body Spray
The floral scent of Tommy Girl Body Spray ($12) was one of the hottest perfumes of the decade. Put a few spritzes on to bring back memories.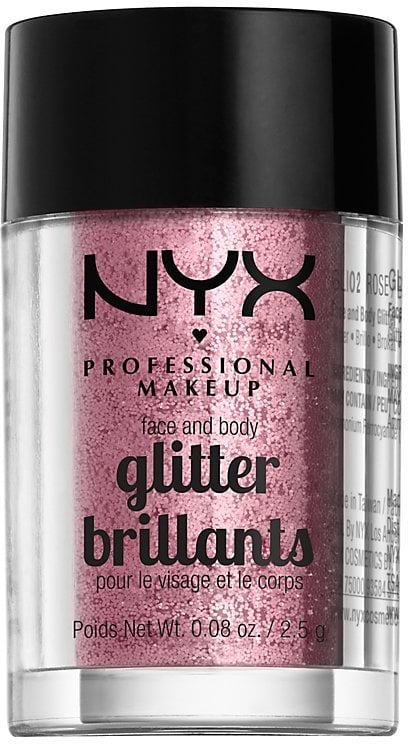 NYX Professional Makeup Face & Body Glitter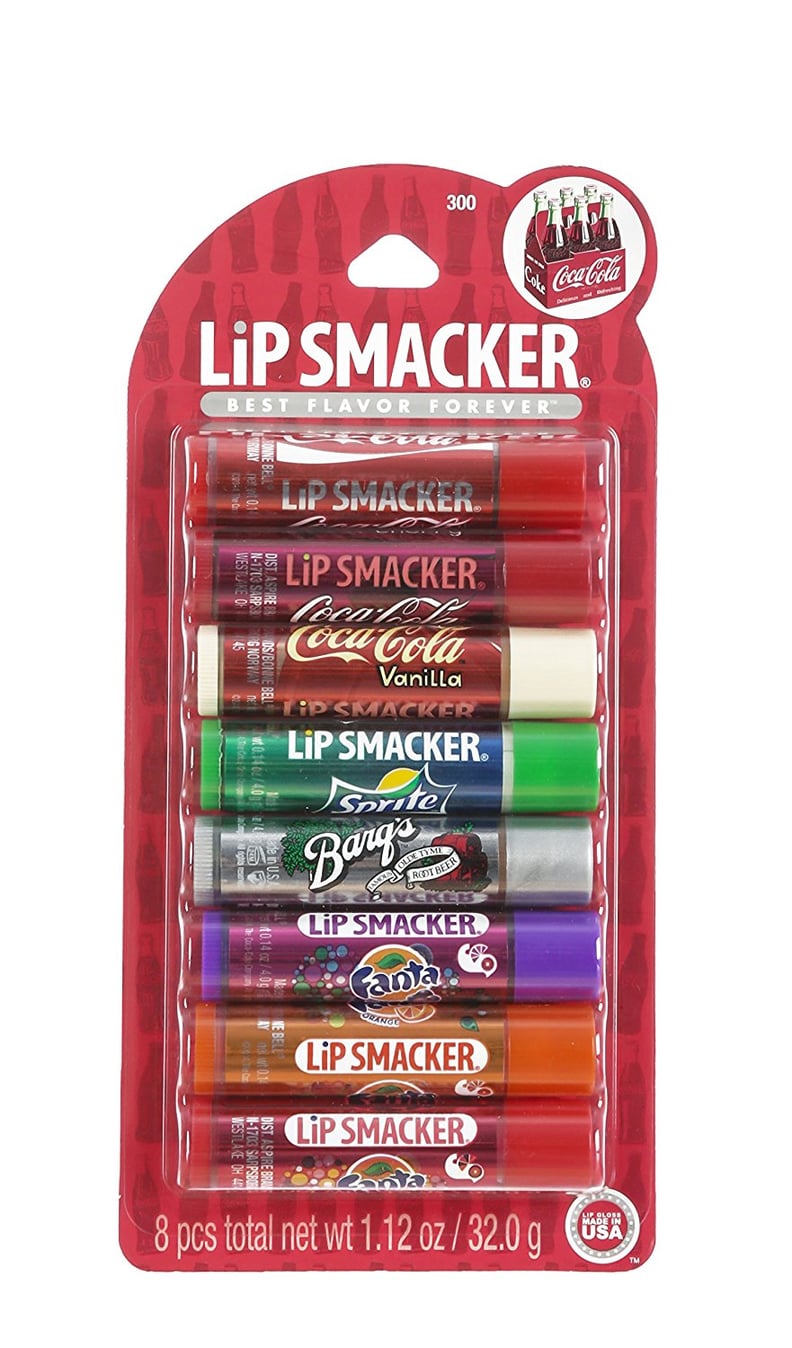 Lip Smacker Party Pack Lip Balm
There was nothing better than when your mom let you buy a Lip Smacker Lip Balm Party Pack ($10) at the grocery store. We still can't get enough of all of these flavors.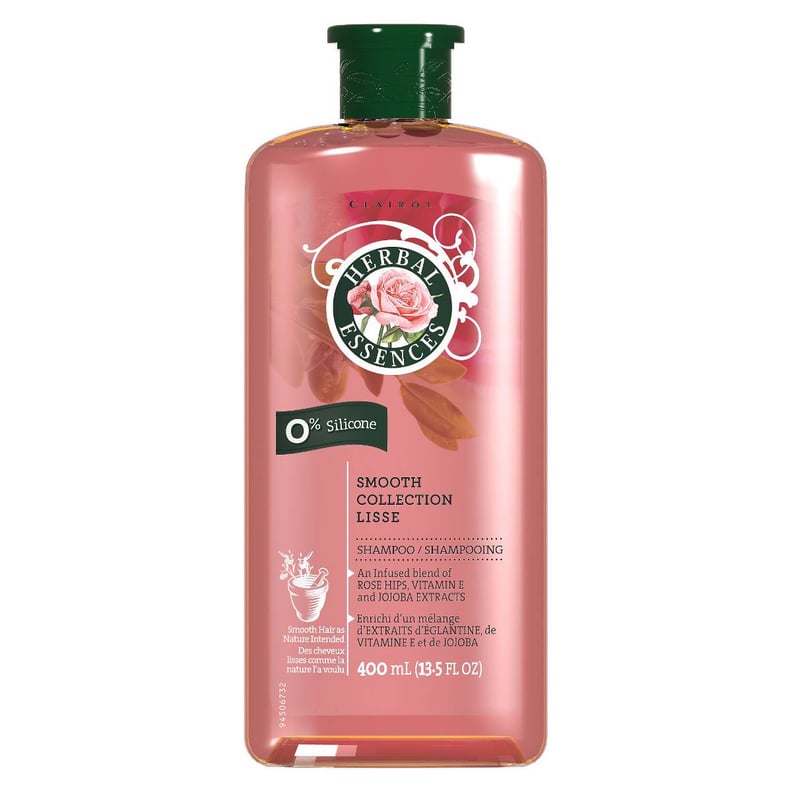 Herbal Essences Smooth Shampoo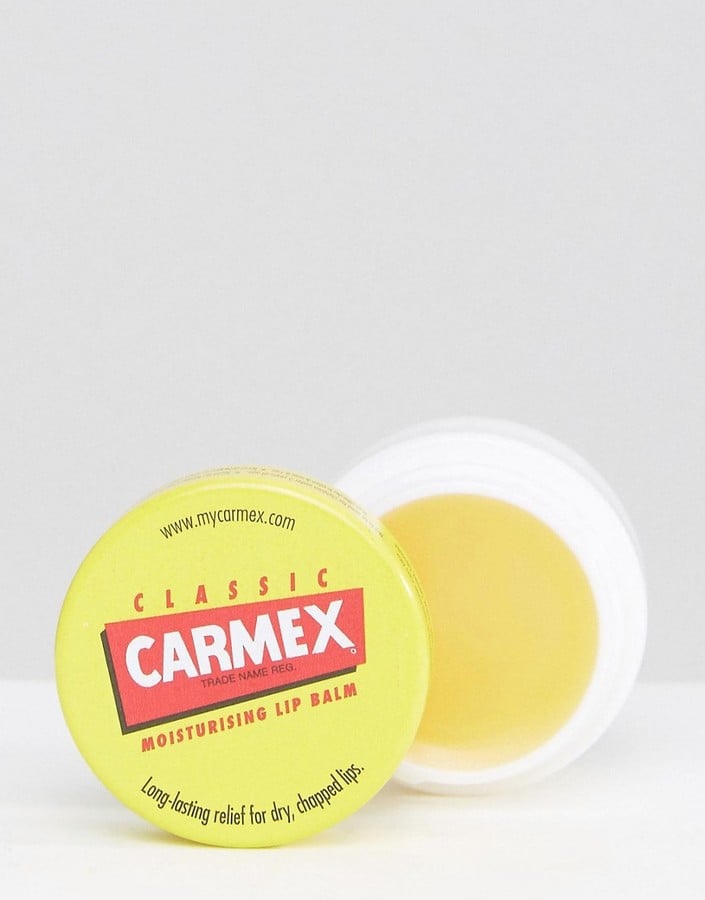 Carmex Original Lip Balm Pot
This Carmex Original Lip Balm Pot ($5) was our go-to in the Winter to sooth chapped lips. Put it on at night to keep your pout supple and soft.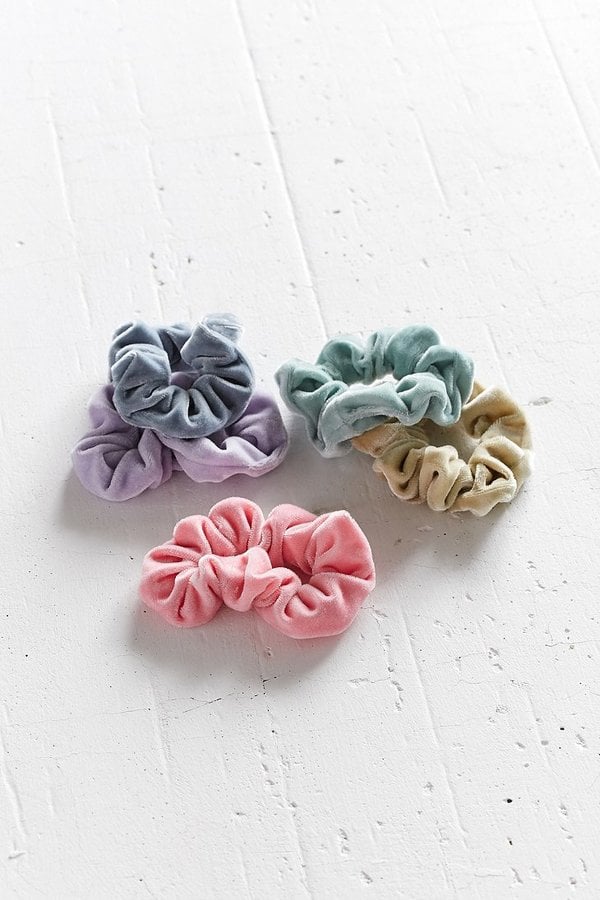 Urban Outfitters Velvet Hair Scrunchie Set
Victoria's Secret Crush Fragrance Mist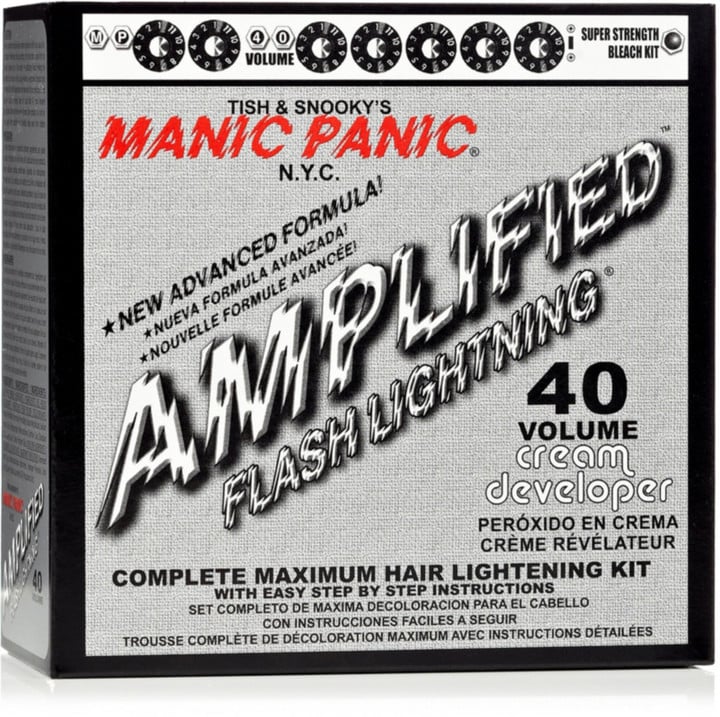 Manic Panic Flash Lighting 40 Volume Complete Maximum Hair Lightening Kit