There's Already a Wait List For Peace Out's New Brightening Pads, So Clearly I Had To Try Them
Courtesy of Peace Out Skin Care
POPSUGAR Photography | Danielle Jackson
Courtesy of Peace Out Skin Care
POPSUGAR Photography | Danielle Jackson
Every editorial product is independently selected by our editors. If you buy something through our links, we may earn commission.
Peace Out has become a fan-favorite skincare brand in recent years with its handful of viral and Instagram-worthy products — like its acne healing dots, antiwrinkle microneedling patches, and puffy undereye patches, to name a few — and now the brand is back with a new product designed to make your skin look glowy AF.
The Peace Out Dullness Brightening Peel Pads ($24) are a one-step treatment targeted toward dull and dehydrated skin. Each box comes with eight double-sided gauze pads that contain ingredients like glycolic acid (to brighten), polyhydroxy acid (to moisturize), and salicylic acid (to exfoliate). One side of the pad is textured and meant to buff away dead skin cells, while the other has a smooth surface to help apply the product.
A facialist recently told me that my skin is a bit dehydrated, so I of course had to try out the pads on my own. After just two uses, I can't say I've noticed a major difference in the quality of my skin so far, but given the popularity of Peace Out's other products (and the fact that the pads have already racked up a wait list at Sephora), I have a good feeling it'll be worth trying out again over the next few weeks.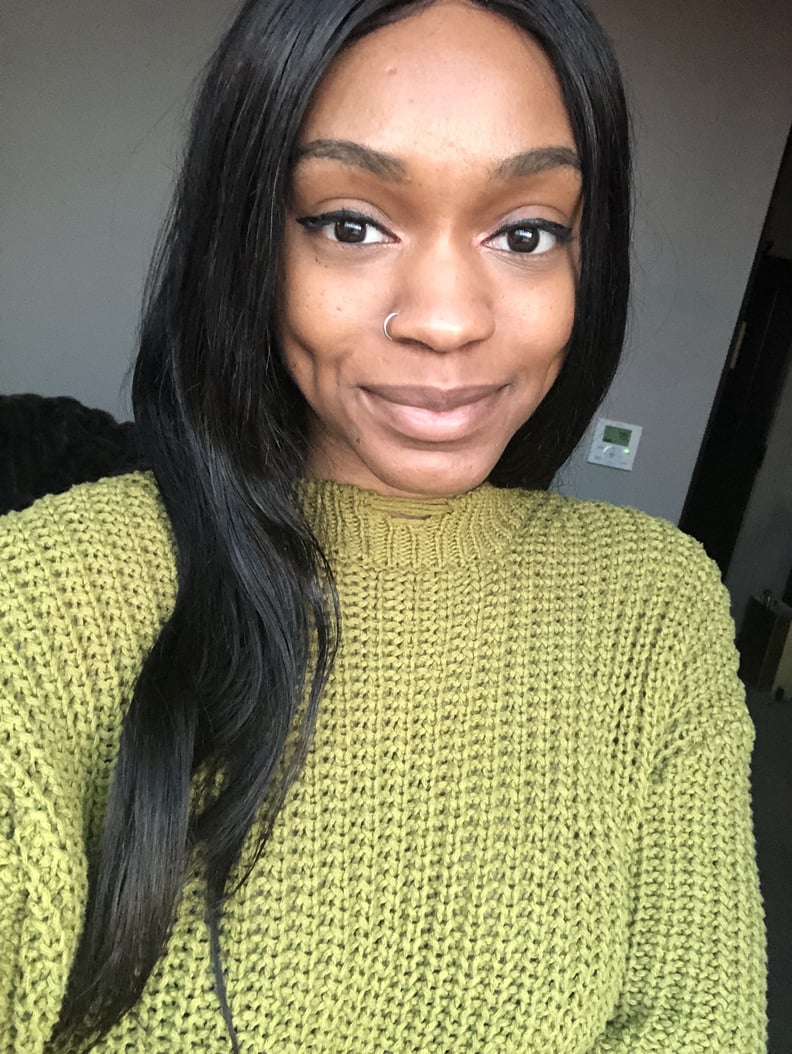 Peace Out Dullness Brightening Pads are set to officially launch exclusively at Sephora and the brand's website on Feb. 25, and will be available at Sephora stores nationwide on Feb. 28.