I Swear By This $19 Acne Spot Treatment to Zap Pimples Overnight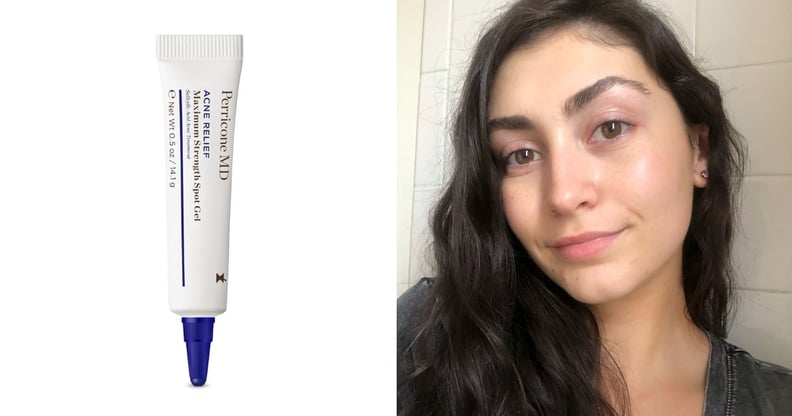 Perricone MD
POPSUGAR Photography | Jessica Harrington
Perricone MD
POPSUGAR Photography | Jessica Harrington
As POPSUGAR editors, we independently select and write about stuff we love and think you'll like too. If you buy a product we have recommended, we may receive affiliate commission, which in turn supports our work.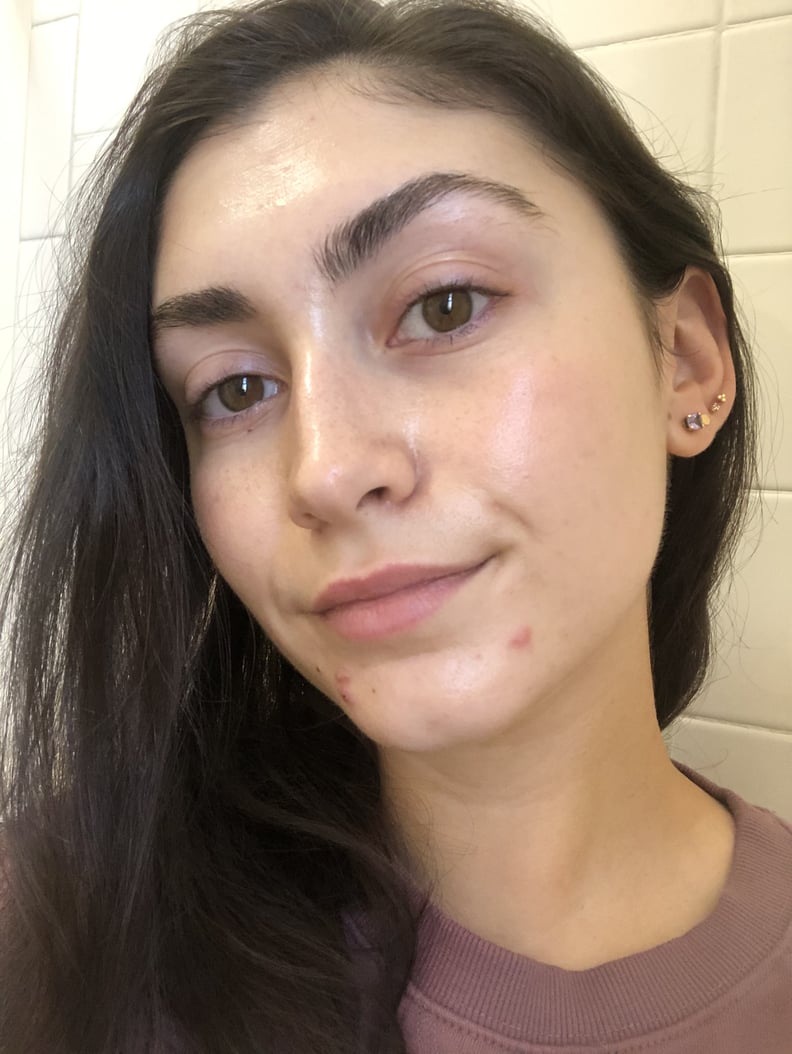 Now, let me preface this by saying I've tried a lot of acne treatments during my time as a beauty editor and beyond that. While some have mildly helped the issue, I'm usually left with a sense of discouragement because they take so long to "work" that I feel as if they really didn't do much at all. Before trying the Perricone MD Acne Relief Maximum Strength Spot Gel, I was under the impression that treating a pimple with anything less than a cortisone shot was a myth and that breakouts would simple pass when it was time and not a second before.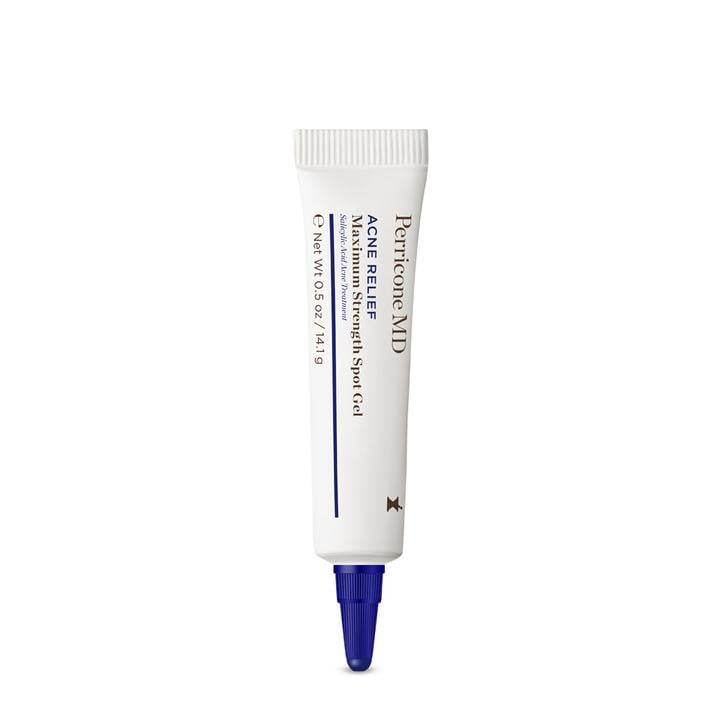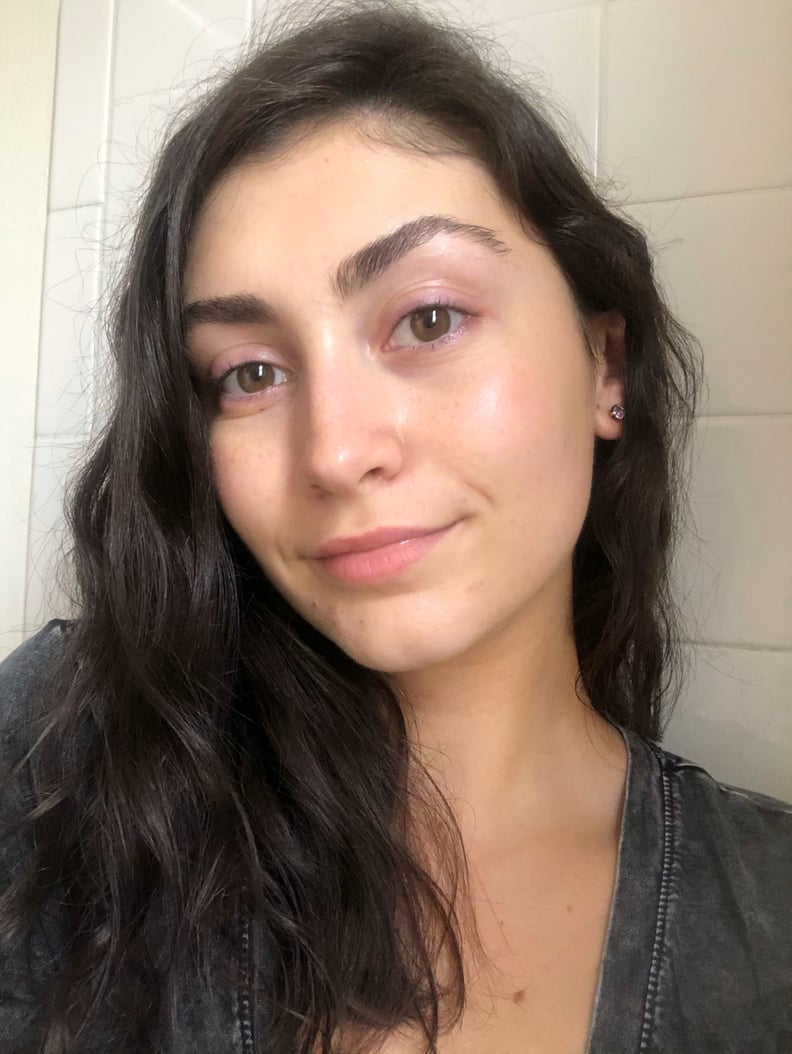 The first time I tried this acne treatment was back in March at the start of social distancing and I was experiencing a sudden onset of pimples around my mouth — probably from wearing a mask. I found this tube in my drawer of skin-care products that I'm waiting to test and decided to give it a shot. I dabbed a tiny bit of the clear gel on each of the pimples and went to sleep without too high of expectations. When I woke up the next morning, I really couldn't believe that it worked — the little whiteheads were gone.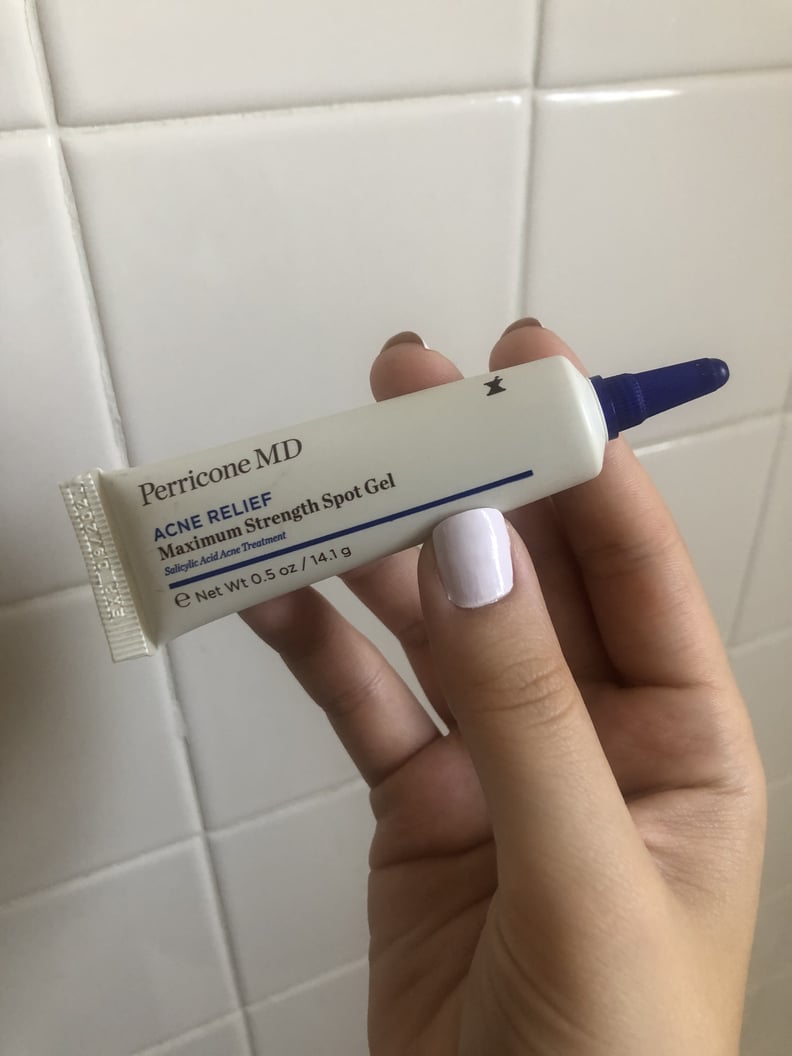 Of course, I had to check that this magical clear gel actually did work and it wasn't just a one-time fluke, so I used it the next night, and the one after that, and the one after that — long story short, it has become a staple in my daily morning and night skin-care regimen. What I really love about it — aside from just how well it works — is that it doesn't dry out your skin. And I would know, because boy, do I pile it on when I see a new zit forming. It doesn't work as quickly on deep, cystic acne (as to be expected), but I still dot some on to help speed up the recovery of those pimples, too. As for whiteheads, those are pretty much zapped overnight.