Celebrity Hair and Makeup at the Art of Elysium Gala 2014
How Many Chignons Do You Count on the Art of Elysium Carpet?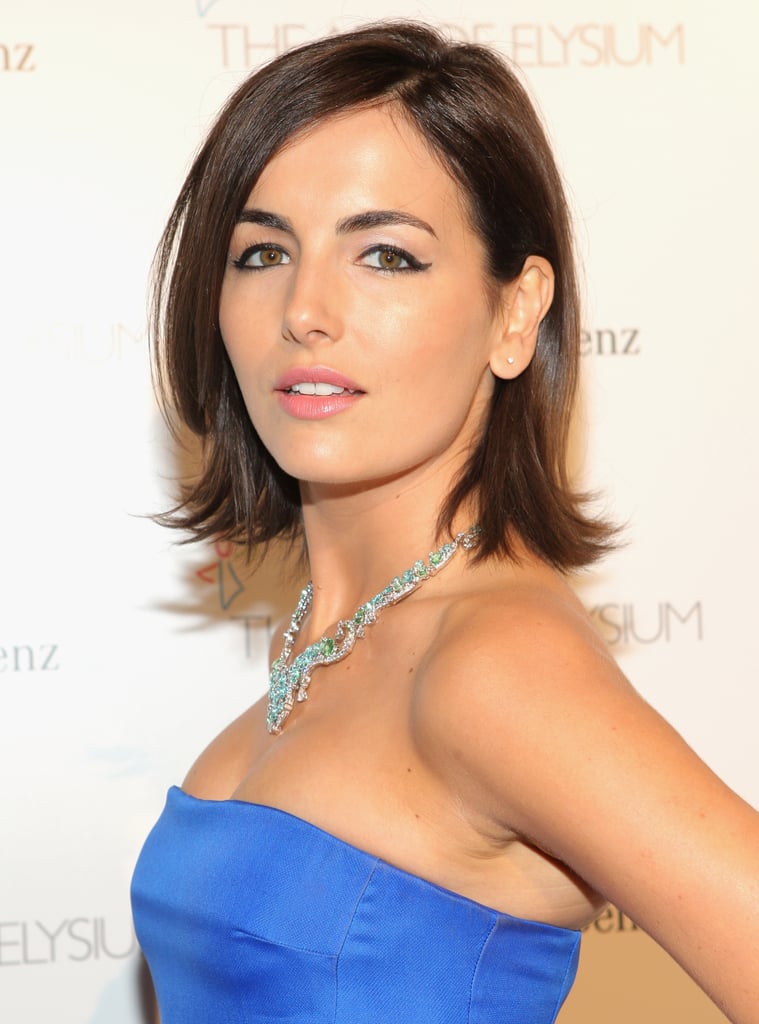 It looks like Camilla Belle has shaken off her girl-next-door image for a sultrier cast. Her winged eyeliner and short bob played up her new sassy persona.