Most Social Beauty Stories | Feb. 8, 2014
Beyoncé, Jennifer, Kim: Which Hair Change Was Most Popular?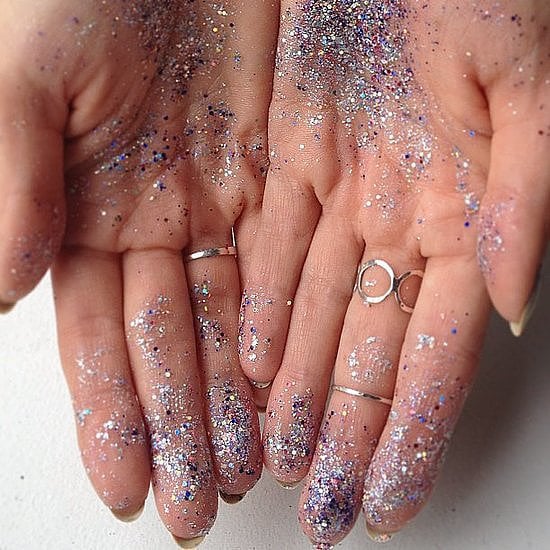 With New York Fashion Week kicking off this week, we rounded up our favorite beauty professionals, models, and brands to follow on Instagram. They're all active on Twitter, too, which helped make this post one of the most clicked this week.