Most Social Beauty Stories | Feb. 8, 2014
Beyoncé, Jennifer, Kim: Which Hair Change Was Most Popular?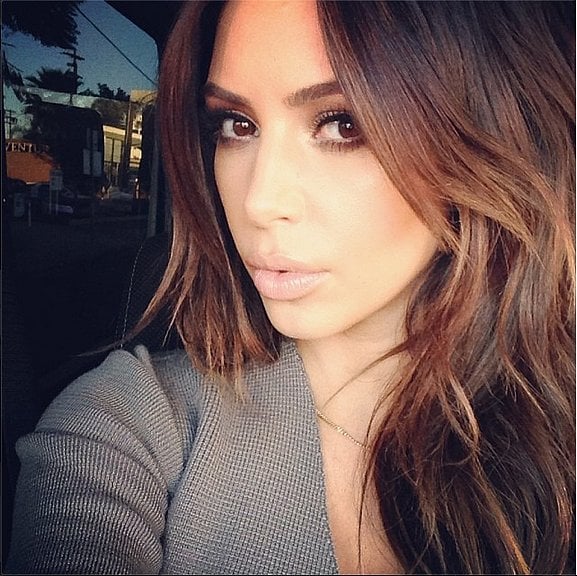 Kim Kardashian went back to brunette this week! Everyone had something to say about the new hair color on Twitter, but overall, everyone is loving the chocolate hue. Well, everyone except Kim, who misses her caramel shade!