Which Makeup Brush Should I Use?
Find the Perfect Makeup Brush For Every Occasion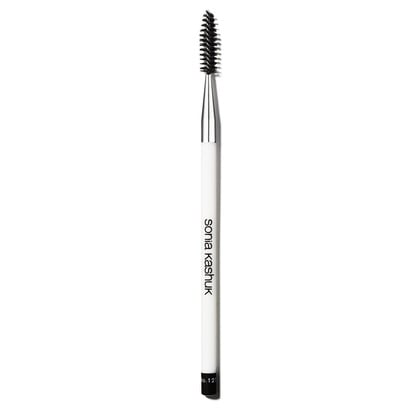 Even if you don't have time to fill in your brows, brushing them with a spoolie brush will make them instantly groomed. It's also great for distributing pigment once you've applied it to your brows and for getting clumps out of your lashes after you apply mascara.