Which Grooming Products Do Men Use?
Grooming Gifts That Real Guys Are Actually Obsessed With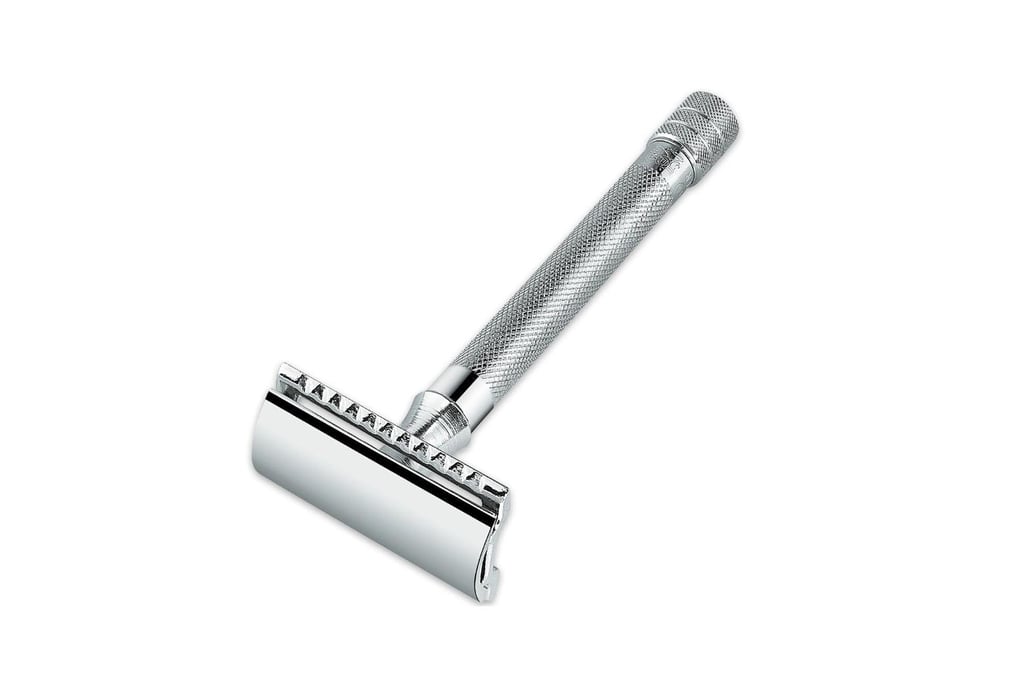 10
The 20-Something Boyfriend
As a guy in his early 20s, Brandon has a grooming routine that's fairly easy. While he appreciates products that do the job, he is still shopping on a budget. When asked about the grooming pieces he's currently shopping for, he responded, "Next on my list is a safety razor ($34). Typical disposable-head razors are way expensive, and safety razors are old-school and cheaper in the long run."
— AM