Which Grooming Products Do Men Use?
Grooming Gifts That Real Guys Are Actually Obsessed With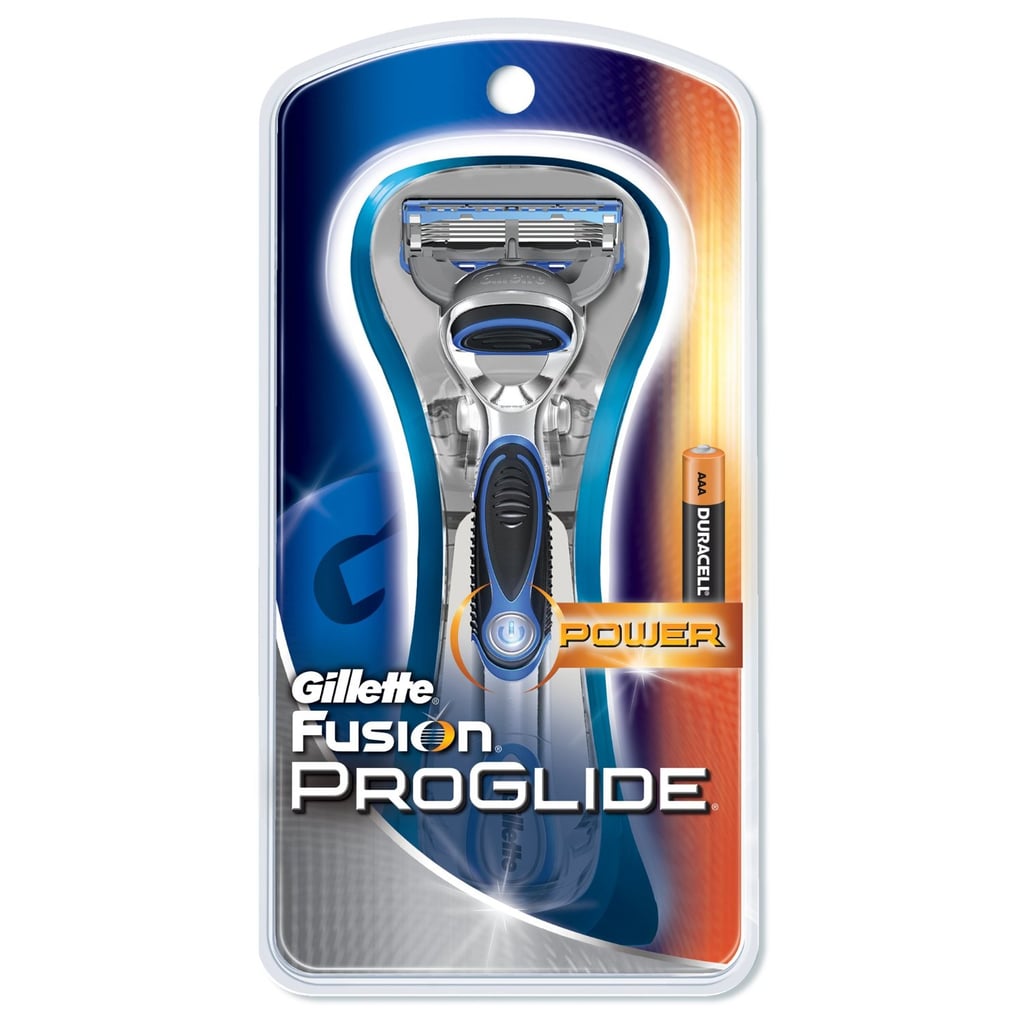 You can't teach an old dog new tricks. As a doctor my dad has a 24/7 job, so he rarely has time for anything more than a quick shower and shave. When it comes to bathing, he chooses whichever bar soap is on sale (I mentioned body wash, and he literally chuckled), but when it comes to his face, he's a little more picky.
He said, "I really like the Gillette Fusion Proglide Power Razor ($13). It's the closest shave I've ever gotten. It's not like one of those disposable razors that women use. It's thick and has five blades and a battery. It's a little more expensive, but I just replace the blades every week. It's totally worth it." It's the same pick as Lauren's father, so that should help you pull the shopping trigger!
— JC