What Beauty Products Do I Need in My 20s?
11 Beauty Essentials Every 20-Something Should Own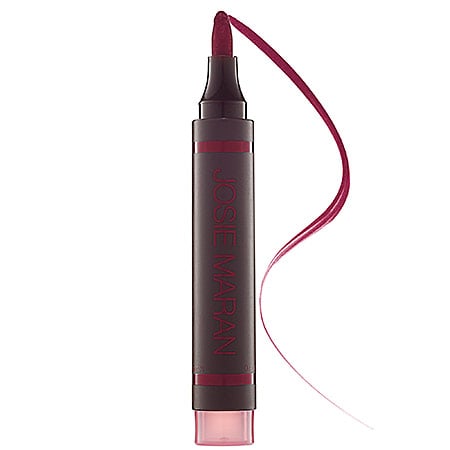 You don't need a drawer full of expensive products to have a polished look; all it takes is one great product that highlights your assets. Josie Maran Magic Marker Lip and Cheek Stain ($19) is a budget-friendly pick. Toss it in your purse for touch-ups throughout the day.