The Best Beauty Products For Summer Travel
8 Top Tastemakers Share Their Must-Pack Summer Travel Products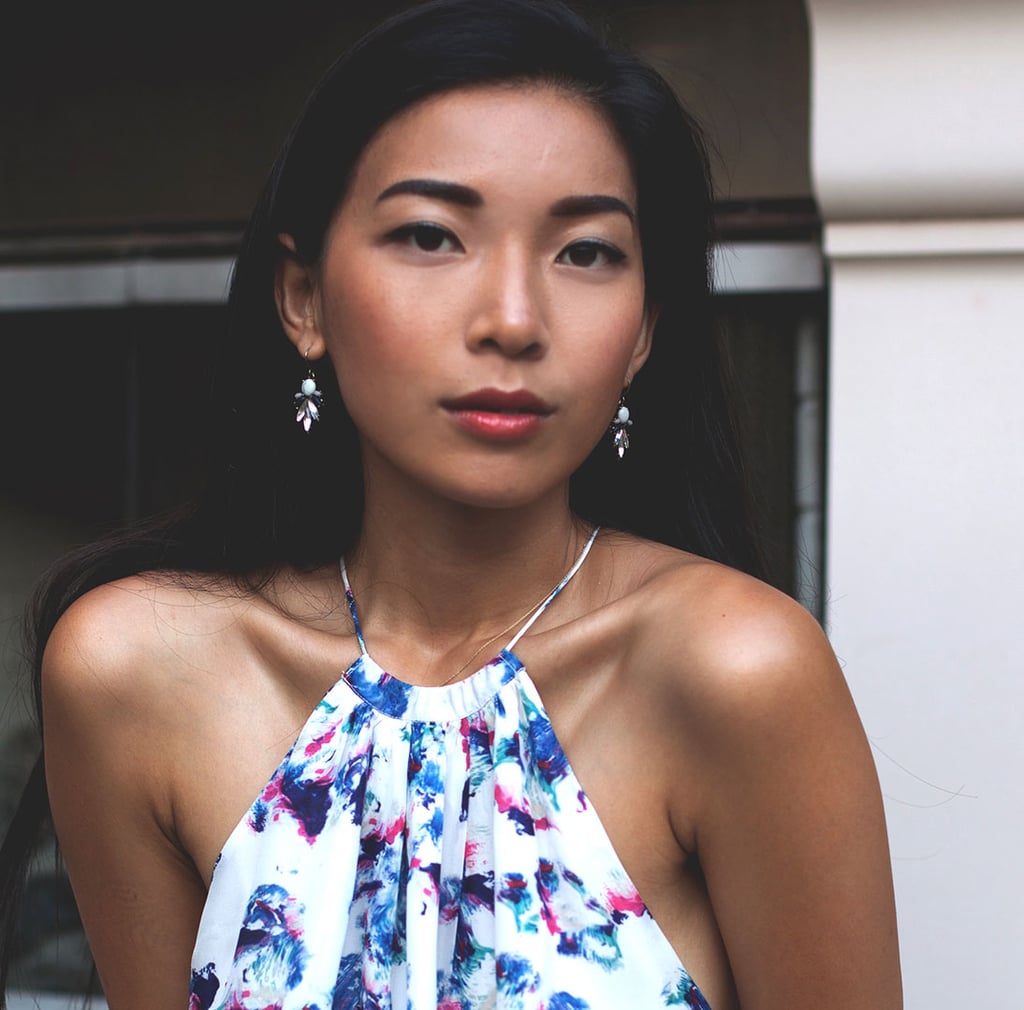 Stephanie Liu, the mastermind behind style blog Honey & Silk, embodies the Cali-cool vibe (she lives in Orange County). The model's bronzed skin and flowing hair appear as effortless as her wardrobe. We picked her brains on how to get her easy breezy look.
Summer Destinations: San Francisco, Palm Springs, CA, and New York.
1. Davines This Is a Sea Salt Spray ($28)
Stephanie Liu: My hair doesn't necessarily keep up with me when I travel and tends to fall flat, so Davines's sea salt spray is my hair's traveling hero. I spray it onto my roots and midsection and tousle my hair for the perfect just-got-back-from-the-beach look!
2. Urban Decay Naked Bronzing Beauty Balm ($34)
SL: I dread the moment I pick up my luggage and it weighs 100 pounds, so I try to minimize my products as much as possible. This beauty balm is the perfect all-in-one moisturizer, sunscreen, and bronze tint for that vacation glow. The formula is light and suits sensitive skin.
3. Burt's Bees Tinted Lip Balm ($6)
SL: I love the tinted version of their staple lip balm. This provides a sheer swipe of color with all the moisture for the natural look. Who has time to fuss with lipstick when you're relaxing poolside?
Source: Stephanie Liu