Clarisonic Tips
Stop, No! 10 Ways You're Using Your Clarisonic Totally Wrong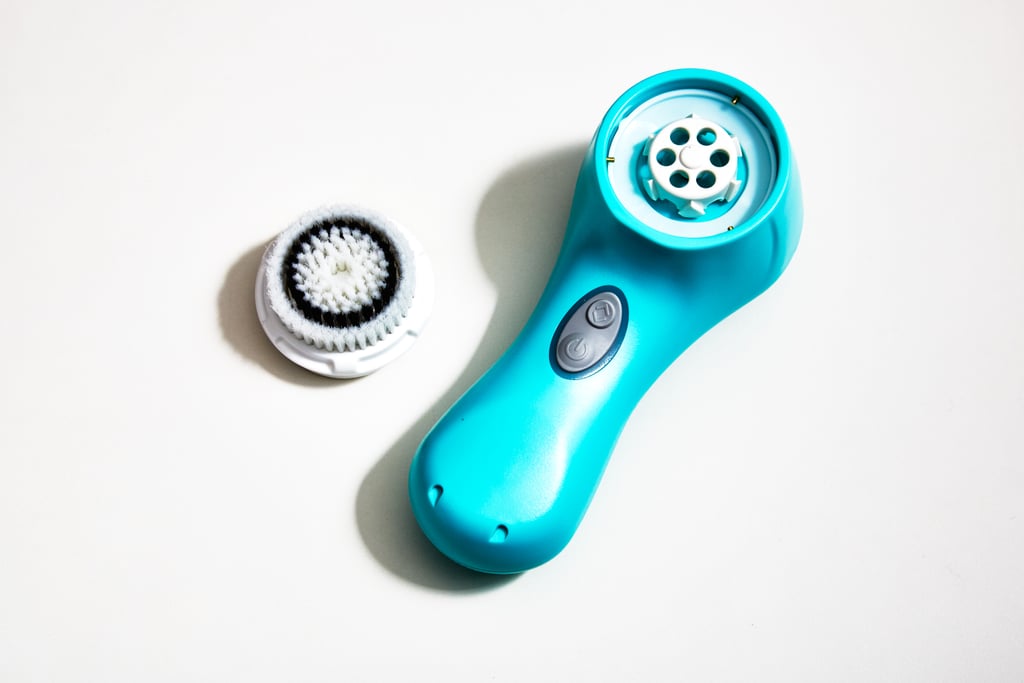 You don't clean under the brush head. Once a month remove your brush head and cleanse the well below with soap and water to keep everything squeaky clean.
You use your

Clarisonic

with an exfoliating cleanser. Double the exfoliation is not a good thing in this case. Avoid any cleansers with microbeads or rough particles.
You don't replace your brushes every three months. Dr. Robb says it isn't the bacteria you need to get rid of, it's more about the efficiency of the machine. Over time the bristles begin to clump together, so a replacement is required!
You don't restart the cycle for your neck and décolletage. Go ahead and push that button again to give your neck and collarbone a good antiaging scrub.