Emmys Instagram Diary
True Life: I Attended the Emmy Awards, and Here's What Happened . . .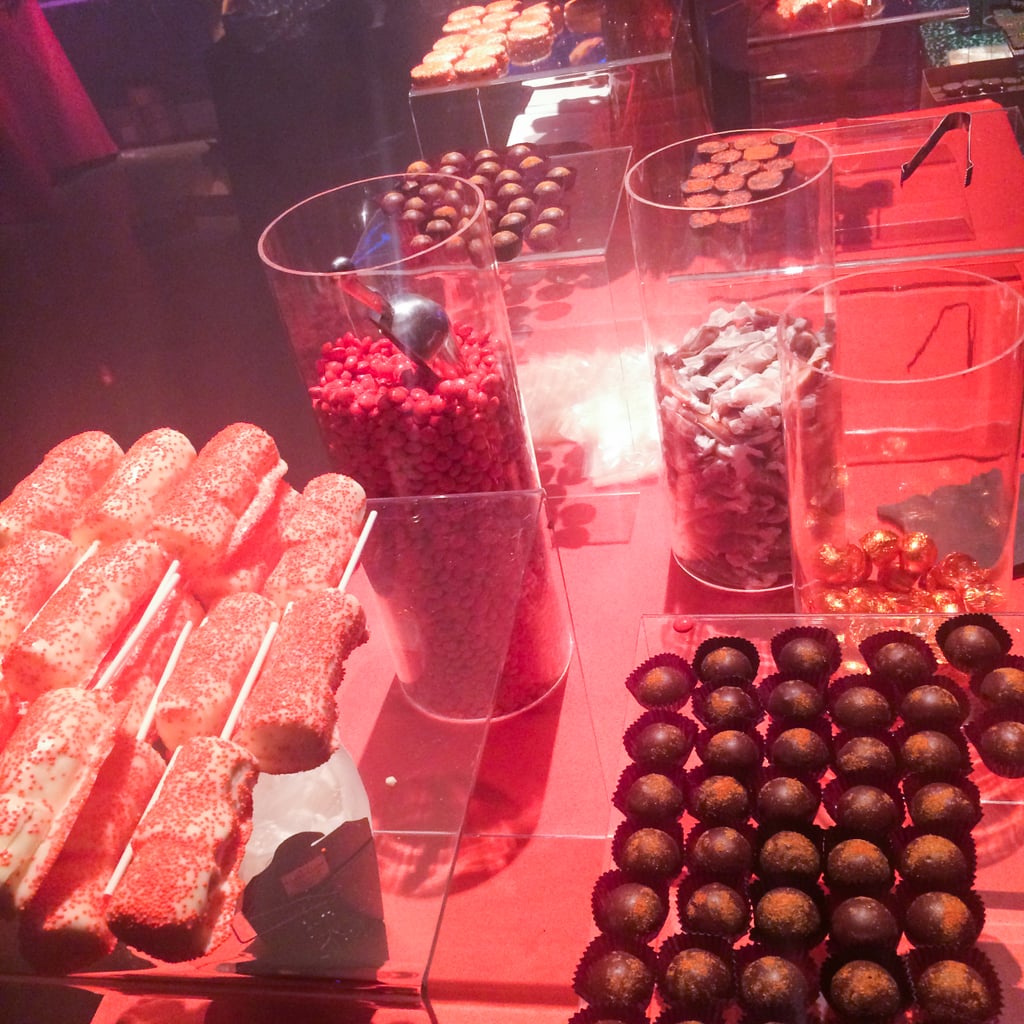 In addition to the s'mores we were served, there were chocolate and candy stations set up. Guests could grab a small takeout box to fill with raspberry truffles, white chocolate marshmallows, chocolate-covered pretzels and more.