14 Top Dermatologists Reveal Their Summer Skin-Care Routines
Ever Wondered What a Dermatologist's Skin-Care Routine Looks Like? We Asked 14 to Find Out
As POPSUGAR editors, we independently select and write about stuff we love and think you'll like too. POPSUGAR has affiliate and advertising partnerships so we get revenue from sharing this content and from your purchase.
14
Dr. Hadley King's Morning Skin-Care Routine
"I wash my face with a gentle exfoliator. I am currently using Herla Beauty Kakadu Plum Brightening and Revitalizing Exfoliating Scrub ($35). This very gentle exfoliator combines physical exfoliation from tiny cellulose particles with chemical exfoliation from caviar lime, a gentle but effective exfoliator that is a source of natural alpha hydroxy acids that help to remove dead skin cells and evens out skin pigmentation. Rich in free radicals from Kakadu plum, rooibos tea, and gingko biloba, the scrub also helps combat free radicals."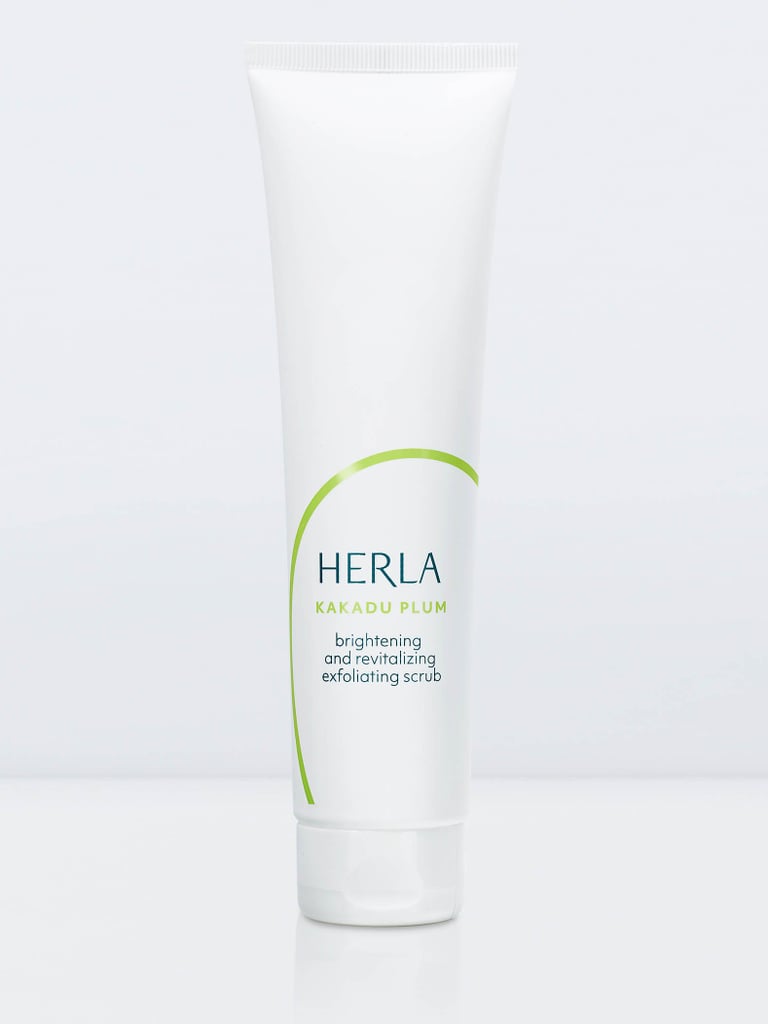 Herla Beauty Kakadu Plum Brightening and Revitalizing Exfoliating Scrub
Buy Now