Of All the Spot Treatments I've Used, Rael's Invisible Patches Are My Favorite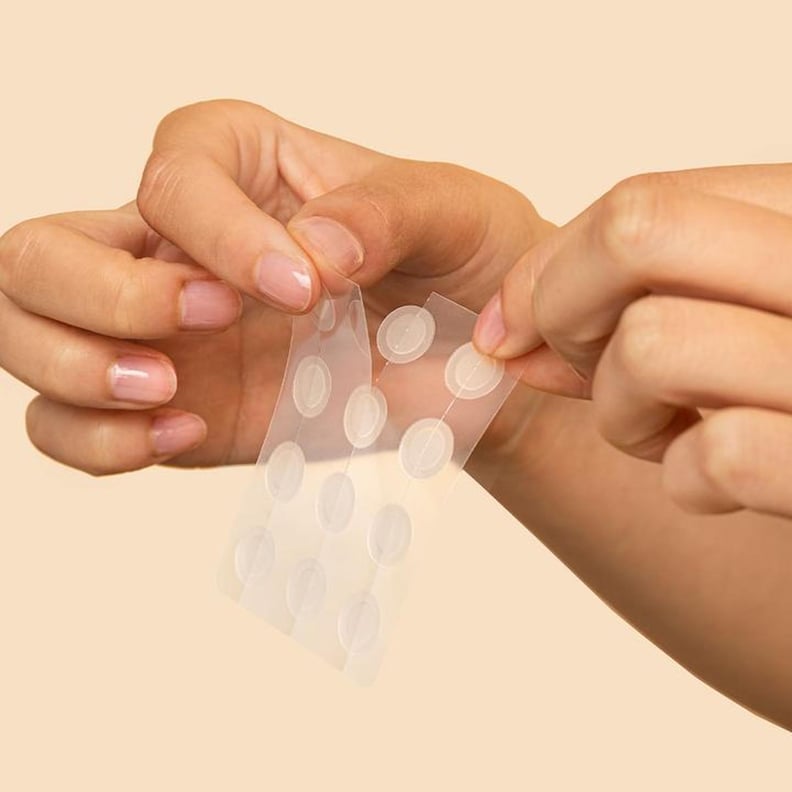 Rael
Rael
Every editorial product is independently selected by our editors. If you buy something through our links, we may earn commission.
Anyone with acne-prone skin knows that dreaded feeling of a new breakout coming on. I have oily skin and break out quite often, especially around my period. Combating small whiteheads and blackheads is easy, but when I get those large hormonal-cyst blemishes, they make me feel horrible. I've tried numerous spot treatments but found that acne sticker patches have been the most effective. I've tested a few brands, but my current favorite is the Rael Acne Pimple Healing Patch ($16).
While these patches don't make my breakouts magically disappear, I have noticed they go away so much faster. I sleep with one on at the first sight of a bump, and sometimes the blemish will be flat the next day with a small dark spot that fades within days. Other times, with more cyst-like blemishes, I've found they've come to a head and were able to be popped and healed much faster. Either way, these have become my new holy-grail product that I see results with every time I use them.
Especially now that I'm wearing face masks every time I leave the house, these have been great to combat my maskne on my cheeks and chin. Shop all the brand's acne-fighting patches ahead.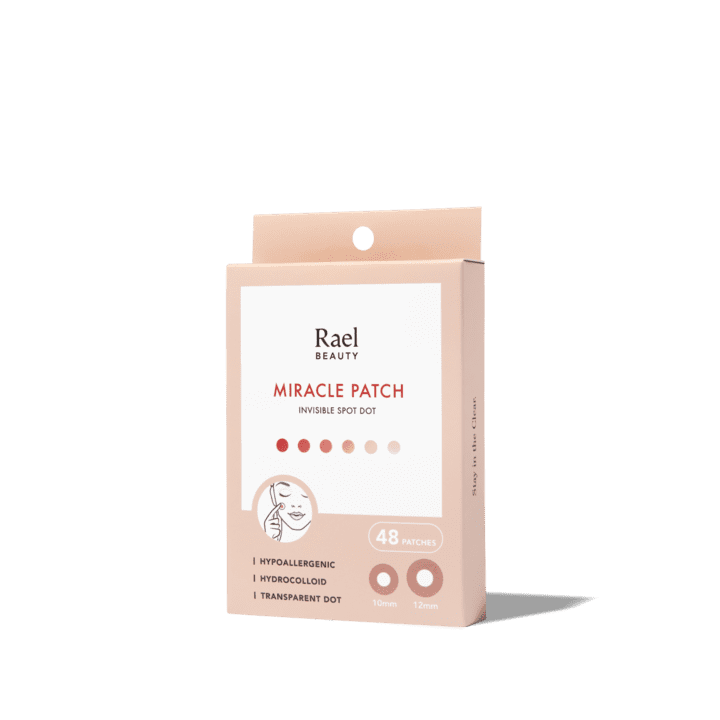 Rael Acne Pimple Healing Patch
The Rael Acne Pimple Healing Patch ($16) is the one I always use. It's strong enough to help reduce my breakout overnight. This is my personal favorite because you can barely see it on.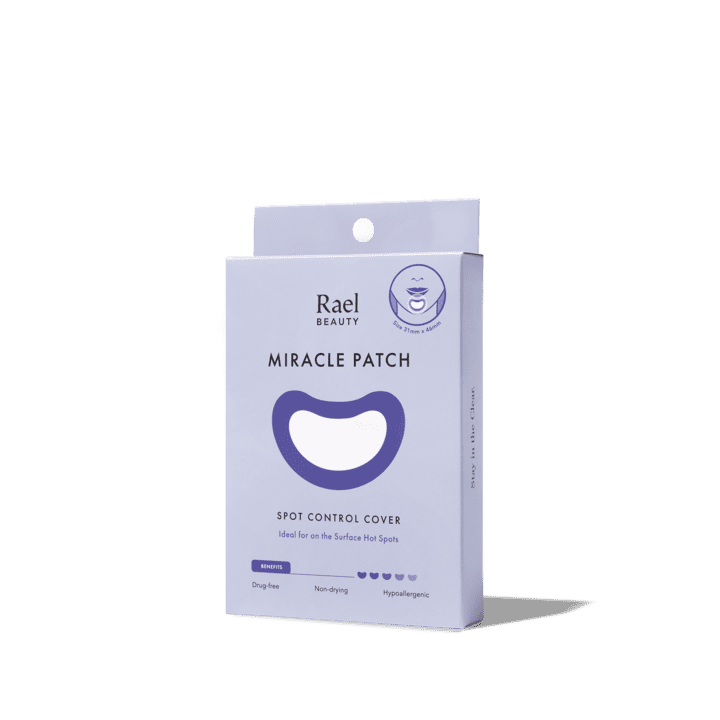 Rael Spot Control Cover
Sometimes when I have larger breakouts in clusters, this Rael Spot Control Cover ($12) is a great way to combat them.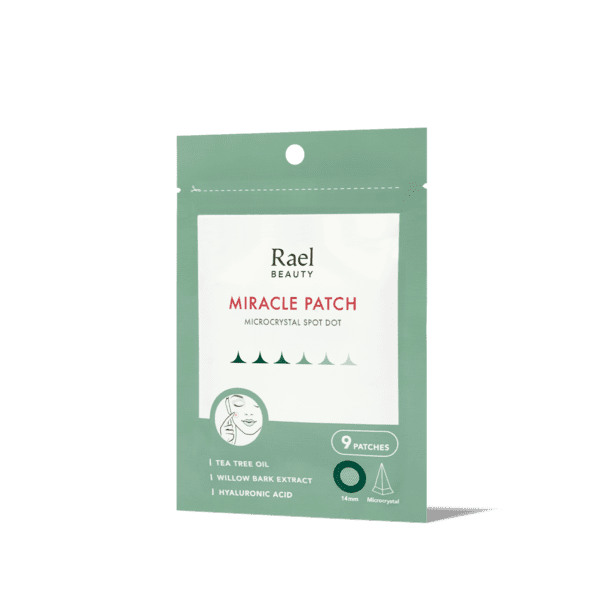 Rael Microneedle Acne Healing Patch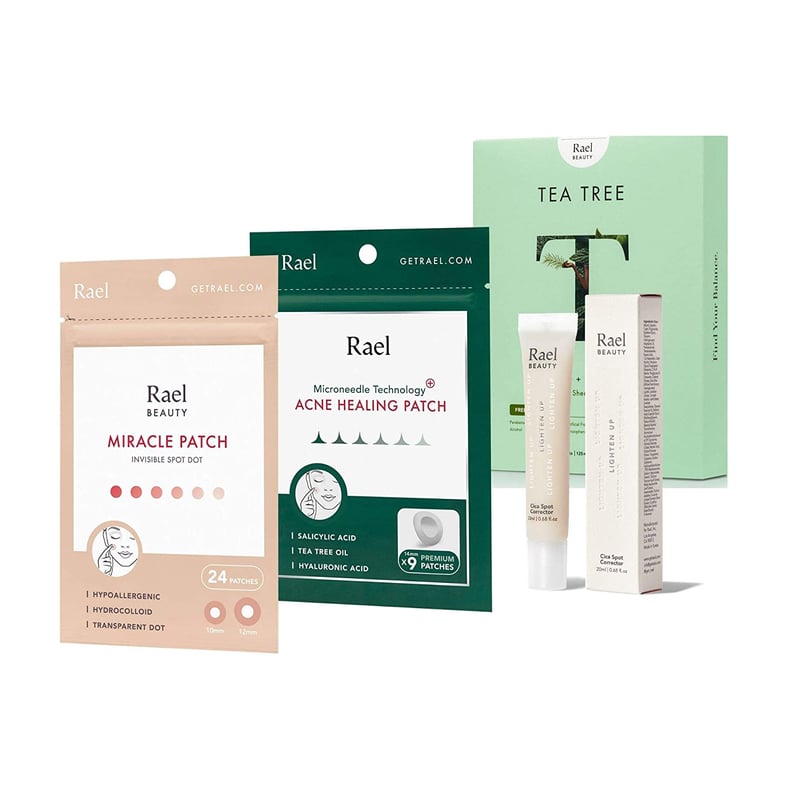 Rael Acne Healing Bundle
If you want them all, get the Rael Acne Healing Bundle ($48). It comes with patches, a mask, and a spot corrector cream.