The Exact Iridescent Black Nail Polish Scarlett Johansson Is Wearing Right Now
Scarlett Johansson just wore the coolest dark and shimmery nail polish color to the premiere of her new film, Jojo Rabbit. Her manicurist Tom Bachik revealed the exact shade on Instagram and gave us a close-up of her perfect Fall manicure.
Bachik posted a video of the Tammy Taylor Nail Lacquer in The Fangs All Here ($10) to his Instagram Story, which showed off the pretty red shift of the color. The brand describes the shade as an almost black with a rose-amber shimmer, making it a great choice for those who may want to try a variation of the on-trend black manicure.
Check out photos of her nail polish color ahead, as well as the exact shade she's wearing.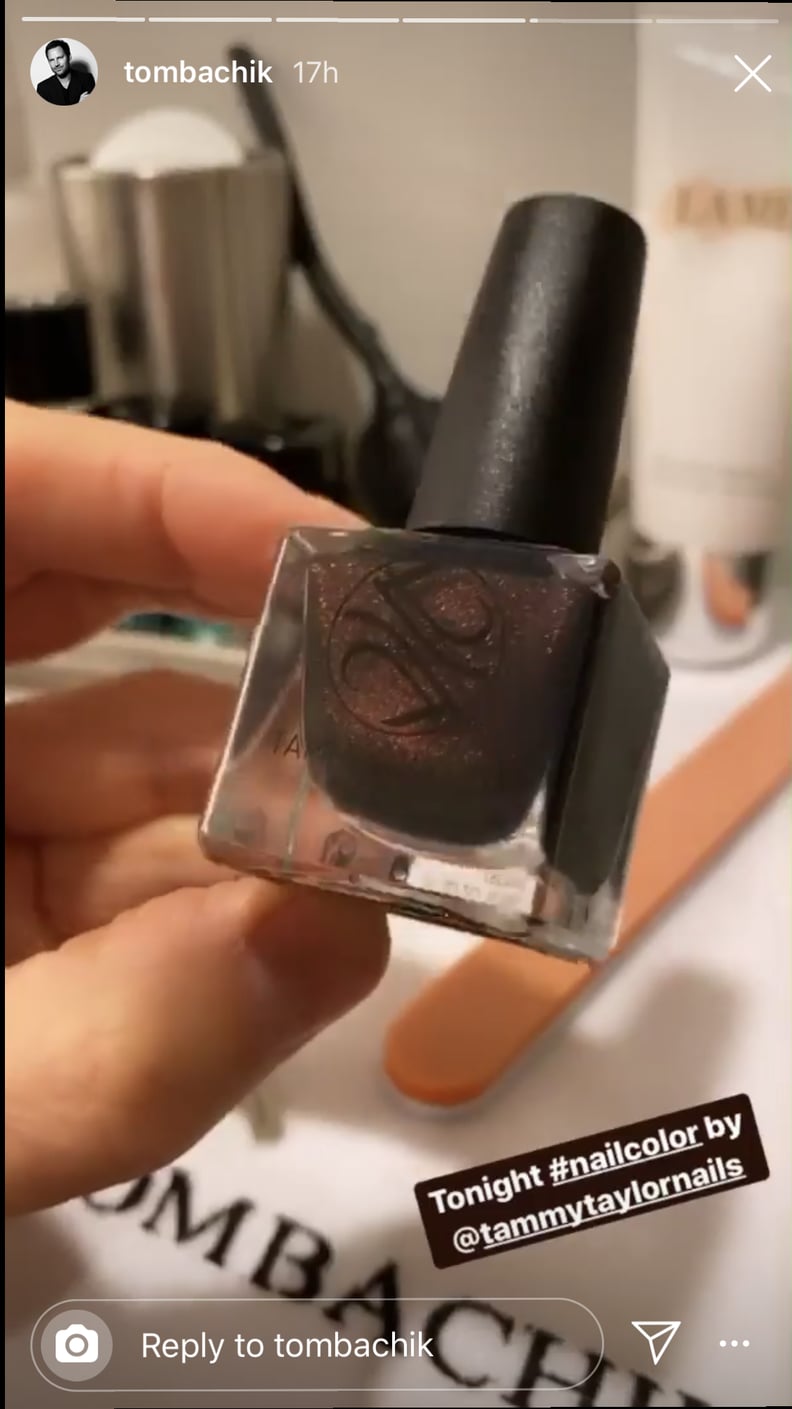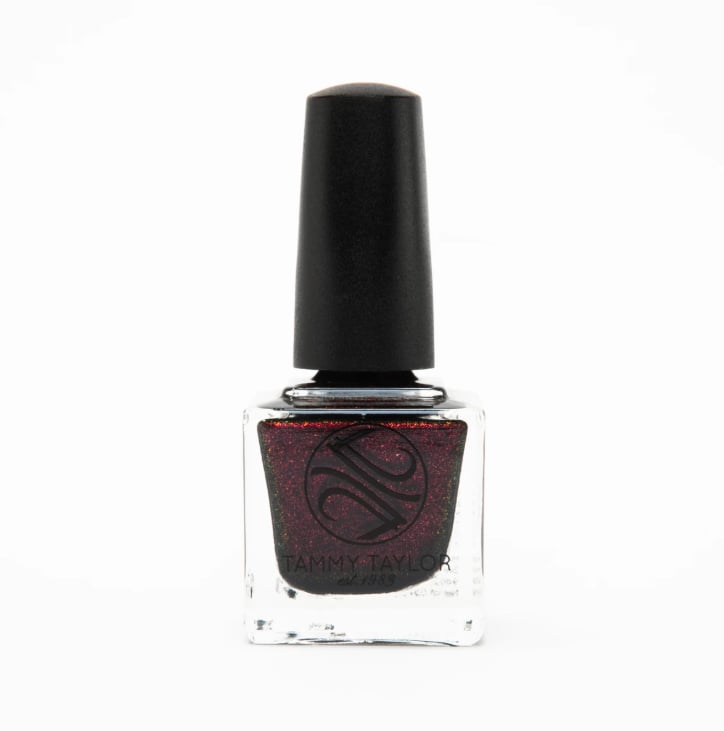 Tammy Taylor Nail Lacquer in The Fangs All Here