Shikohin Face Ritual Review
This Nighttime Serum Rejuvenated My Skin in Just 3 Weeks
As POPSUGAR editors, we independently select and write about stuff we love and think you'll like too. If you buy a product we have recommended, we may receive affiliate commission, which in turn supports our work.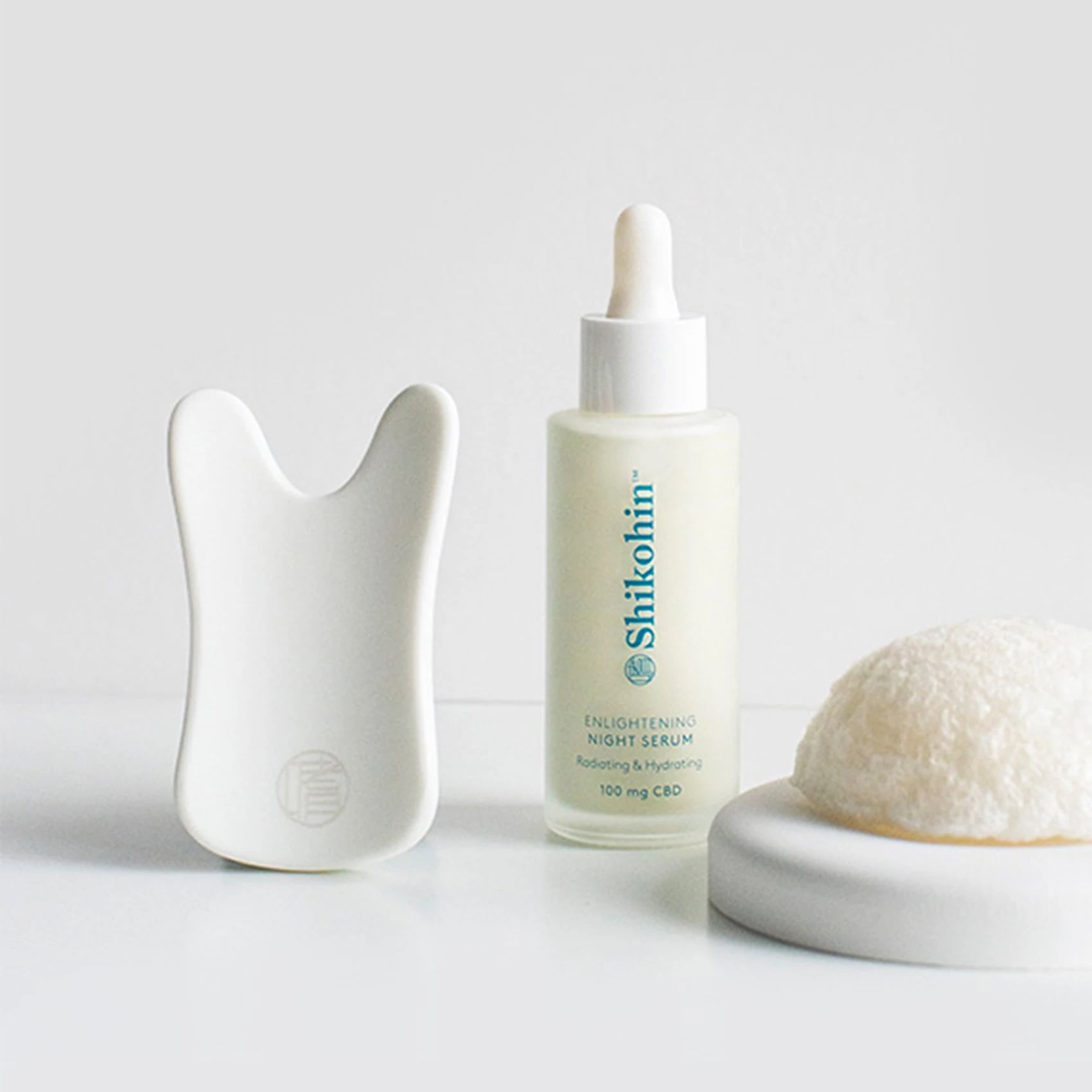 Image Source: shikohin.com
As someone who has always struggled with keeping my skin looking bright and even textured, I must say that crossing paths with Shikohin was no coincidence. My mom enforced a skin-care routine in our household and taught me the value of taking care of my skin from an early age, which is where my love for discovering new beauty brands comes from.
With that being said, I need to introduce you to the Shikohin Face Ritual Set ($110, originally $132), which saved my skin from a long (and dry) New York winter. Founded by Takeshi Nobuhara, Shikohin was inspired by the rituals and wisdom of Japan's centuries-old approach to holistic well-being.
I've put the Enlightening Night Serum ($76) to the test for a solid month, and after the first 10 days, I started seeing impressive results. I noticed my skin would wake up with a natural plump and glow. Most importantly, it would stay hydrated overnight with just two drops of the rich, milky serum right before I applied my moisturizer. The Konjac Sponge ($12) included in the set also became a game changer to get the deepest cleanse without stripping away my moisture barrier. Lastly, the Gua Sha Massage Tool ($22) promotes blood circulation and lymphatic drainage, plus relieves overall tension from my face muscles.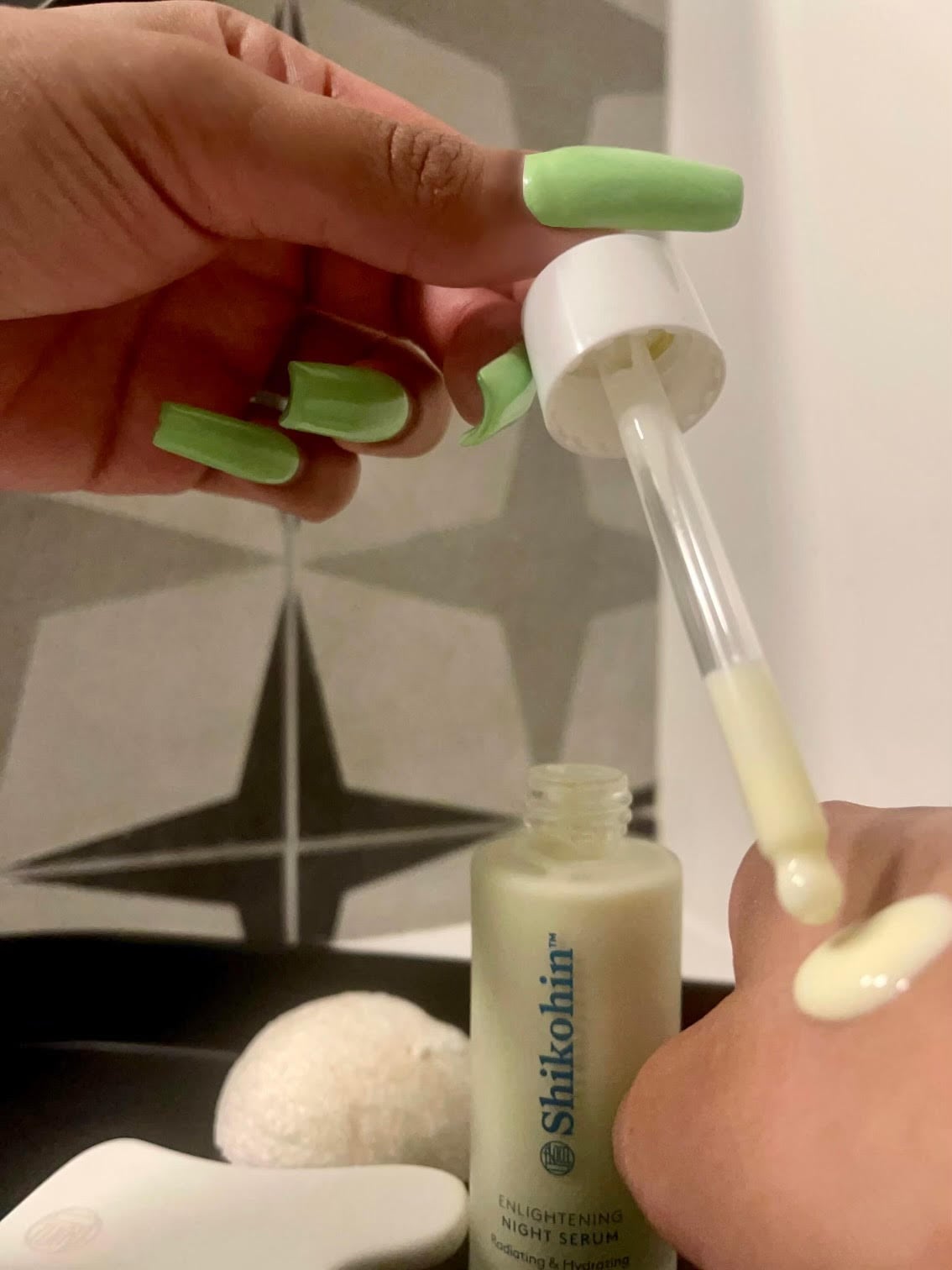 Image Source: POPSUGAR Photography / Indira Diaz
Don't just take my word for it. One Shikohin customer said, "The konjac sponge makes such a difference with gentle cleansing and exfoliating. The serum is so calming and smells amazing. It goes on very smooth and sinks right into your skin without leaving a sticky feeling. I love the benefits that the mushroom and cbd have and I love ending the entire ritual of my night time routine with the gua sha!" As a plus, the Face Ritual Set comes with a free travel case. The sleek and elegant cosmetic bag makes it effortless to travel with your revamped skin-care products.
Unsurprisingly, the Shikohin Face Ritual will become a staple in my spring/summer skin-care routine. I can confidently say the days of dry, flaky skin are behind me — and yours should be too.
Rating: