3 Dermatologists Weigh In on If You Should Use a Loofah
Chances are some of your earliest memories of bath time involved a loved one scrubbing you down with a colorful loofah. However, have you ever wondered if you should use a loofah? Although the exfoliation, scratchy feeling, and suds it produces may make you feel super clean when you get out of the shower, the product sits in a wet environment long after you've dried off, which means it can carry some pretty gross bacteria.
We consulted three dermatologists — Debra Jaliman, Marnie Nussbaum, and Dhaval Bhanusali, MD — to find out how they feel about using loofahs. Check out their expert advice, ahead.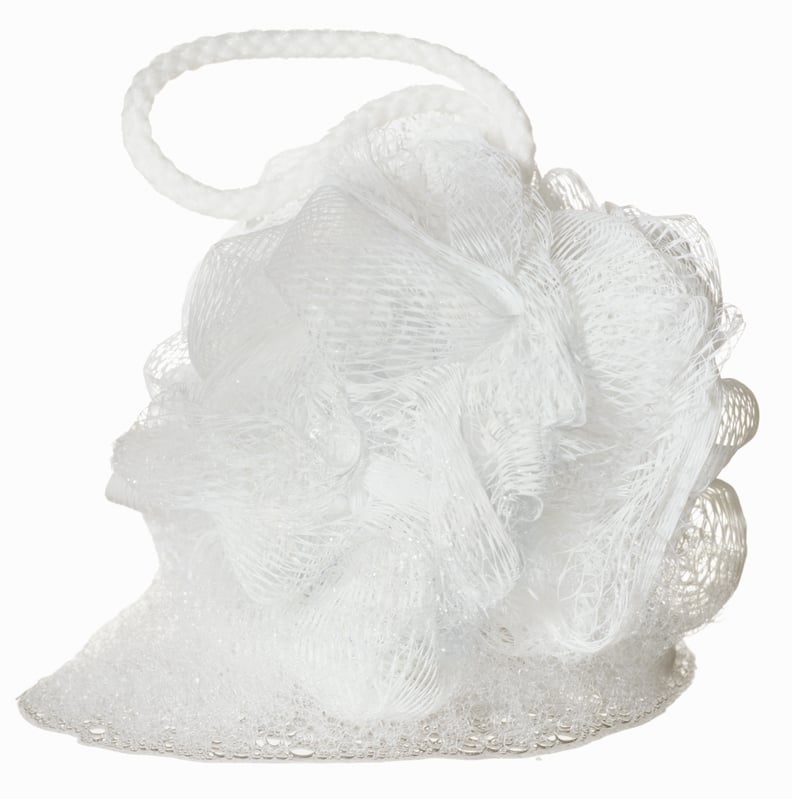 Should You Use a Loofah?
Dr. Bhanusali gives a hard pass on loofahs. "They harbor bacteria and debris which can lead to breakouts and possibly even infections," he said. He's also not a fan of physical exfoliants such as this one. "Most derms tend to steer away from physical scrubs — they are abrasive and can cause microtrauma to the skin," he said.
Dr. Nussbaum however, says they're fine as long as long as you make sure they're clean and you use them gently. "Exfoliated skin needs a little extra TLC during and after the exfoliation to make sure it's protected from damage," she said. "Use a moisturizing body wash like Olay Ribbons ($5) directly to the loofah and gently start rubbing it in circular motions on your skin, with a firm but even pressure."
She also recommends drying yourself off in a patting motion and following it up with body lotion.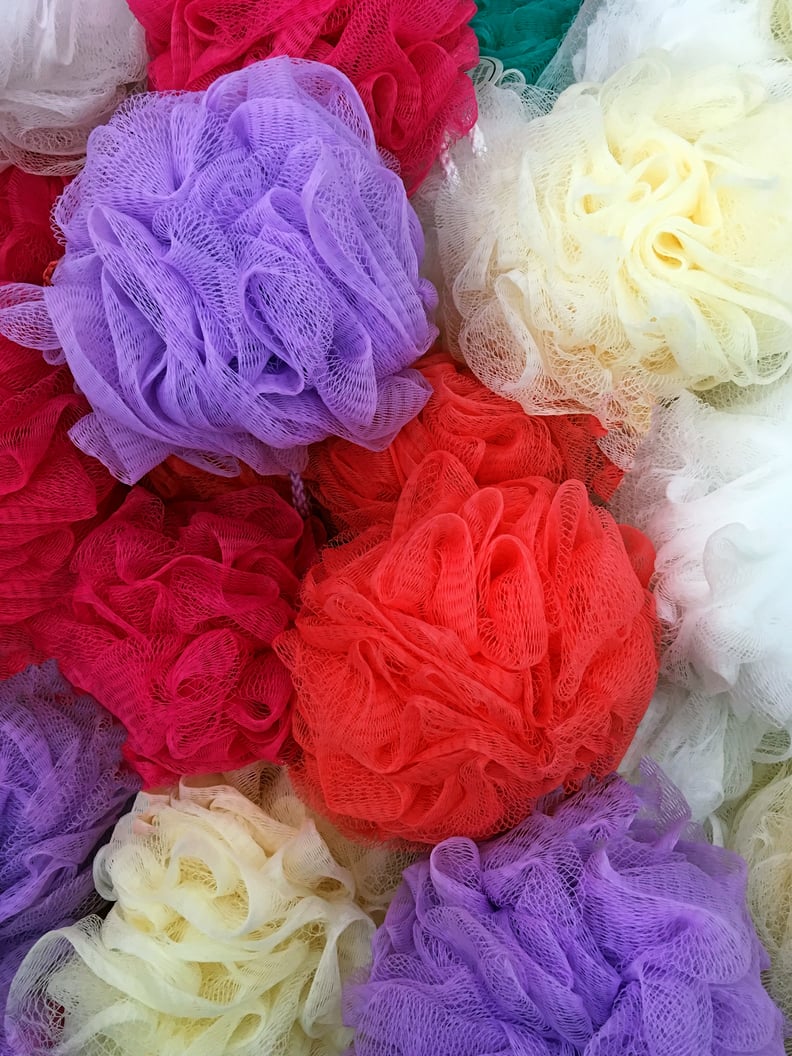 How to Clean a Loofah
If you must use a loofah, Dr. Jaliman suggests you clean them frequently. "If you want to use them, then place them in diluted bleach once a week [to kill the bacteria]," she said.
Dr. Nussbaum advises that you rinse your loofah well and make sure it dries completely between uses. She also recommends that you replace them frequently. "I recommend getting a new one every three weeks or so." she said. "Also — and this is important — never share them."
If you want to continue to use your current loofah, Dr. Nussbaum has a few tips to kill the bacteria harboring in it. "Wash the loofah in very hot water at least once a week," she said. "I recommend running it through the dishwasher, dropping it in boiling water for five to seven minutes, or microwaving it for around 30 seconds weekly."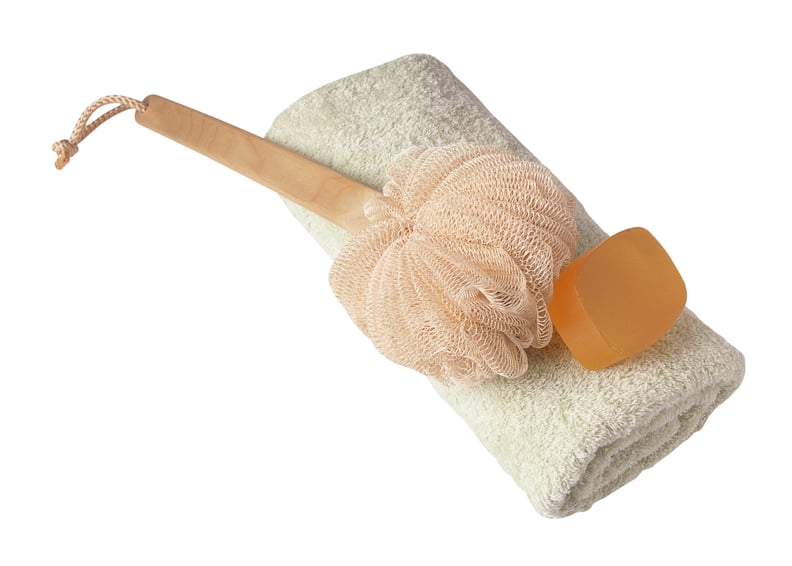 What Should You Use Instead of a Loofah?
Chemical exfoliants are a better alternative to the loofah sponge, according to Dr. Bhansuali. "If patients have acne, [I suggest] the Neutrogena Body Clear Acne Body Scrub With Salicylic Acid ($6)," Dr. Bhanusali said.
However, Dr. Nussbaum says its all up to personal preference what you decide to use in the shower. "As long as you limit the time you spend in the shower to five minutes, keep the water lukewarm, use a moisturizing body wash or soap, and make sure to clean everywhere (even behind your ears!) there's really no wrong or better way to wash yourself," she said.