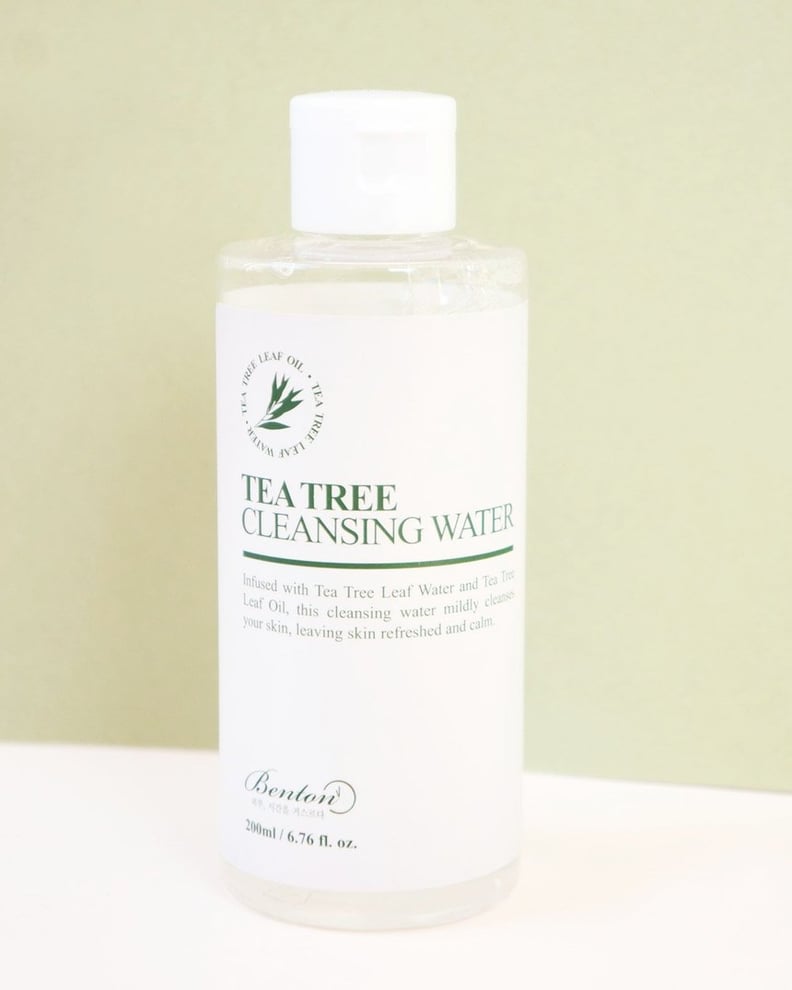 Soko Glam
As POPSUGAR editors, we independently select and write about stuff we love and think you'll like too. If you buy a product we have recommended, we may receive affiliate commission, which in turn supports our work.
Soko Glam houses some of the best and often underrated skin-care products that feed your skin with nothing but goodness. However, our love for all things beauty can get wasteful, and some ingredients can even harm the planet. That's why we are so happy that Soko Glam created a whole section dedicated to sustainable beauty finds. From clean formulas to thoughtful packaging, these skin-care products will not only treat your skin right but also make it easier to care for our planet. Instead of using single-use cotton pads to apply toners and remove makeup, invest in some reusable pads. Whether you're looking for calming creams or hydrating toners, we curated our favorite finds from Soko Glam's sustainable beauty collection.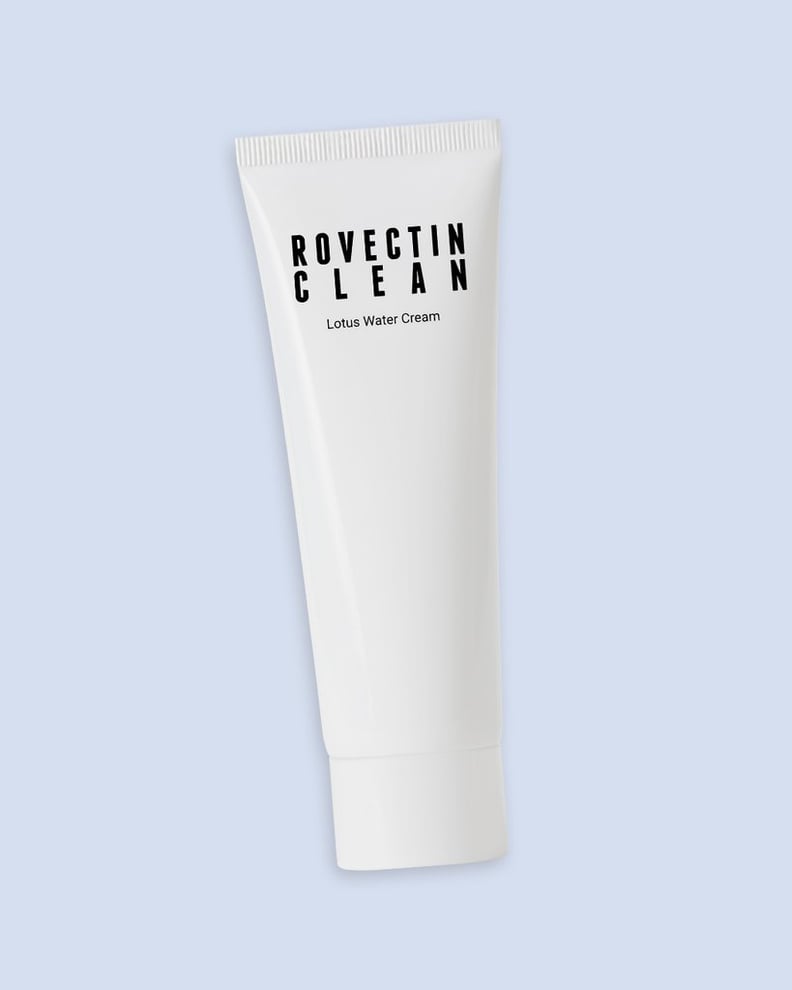 Rovectin Lotus Water Cream
Protect your moisture barrier while hydrating your skin with the nourishing and refreshing Rovectin Lotus Water ($20).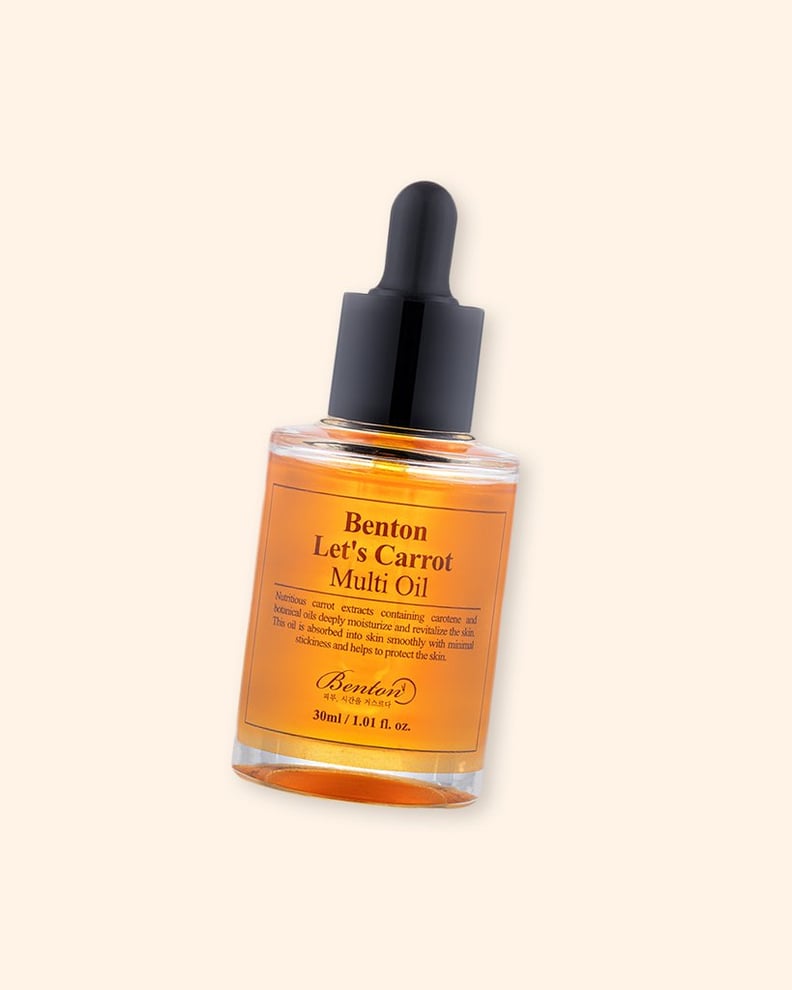 Benton Let's Carrot Multi Oil
The Benton Let's Carrot Multi Oil ($20) is best used at night to help revitalize your skin as you get your beauty sleep. It promotes a smoother, plumper, and brighter skin with an antioxidant rich formula.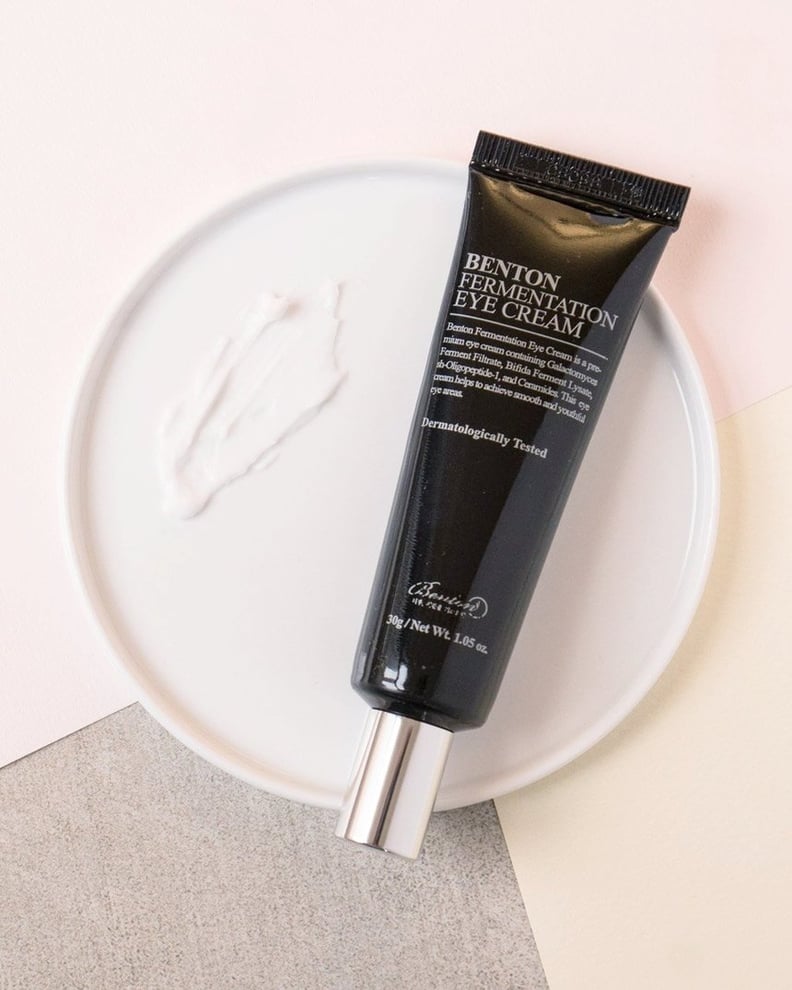 Benton Fermentation Eye Cream
Filled with antioxidants and skin nourishing hydrators, the Benton Fermentation Eye Cream ($27) is great for waking your eyes up for a plump and brighter appearance.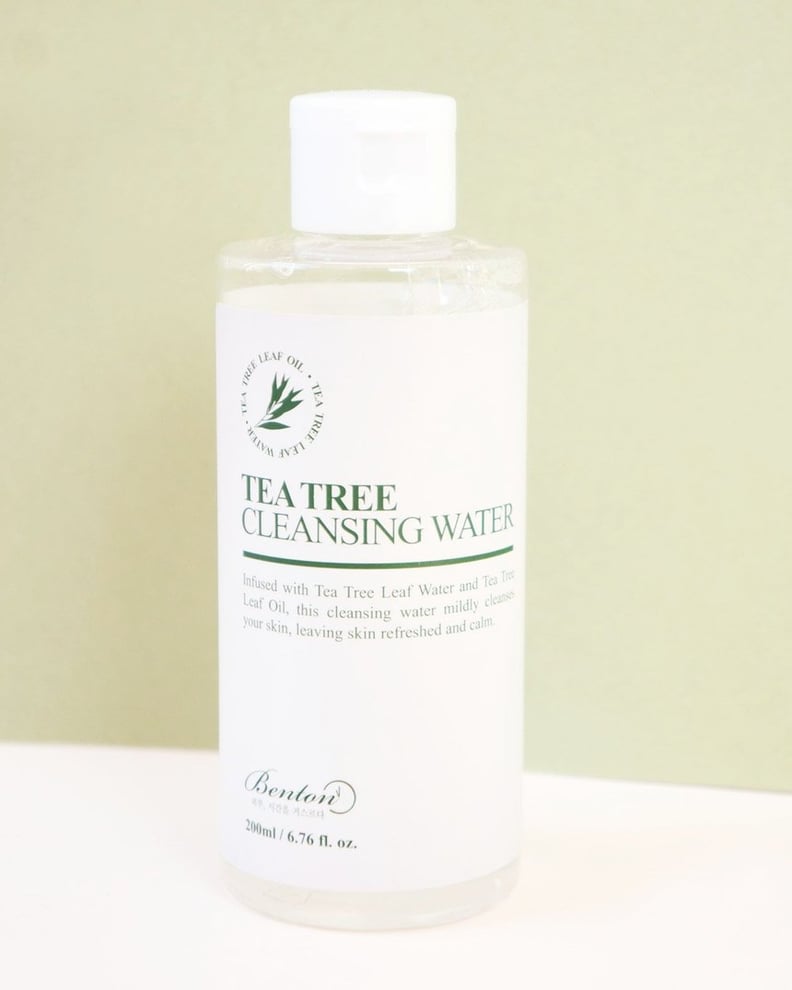 Benton Tea Tree Cleansing Water
Take the day off with the gentle yet effective Benton Tea Tree Cleansing Water ($17). If you have acne-prone skin, this will help calm and prevent future breakouts.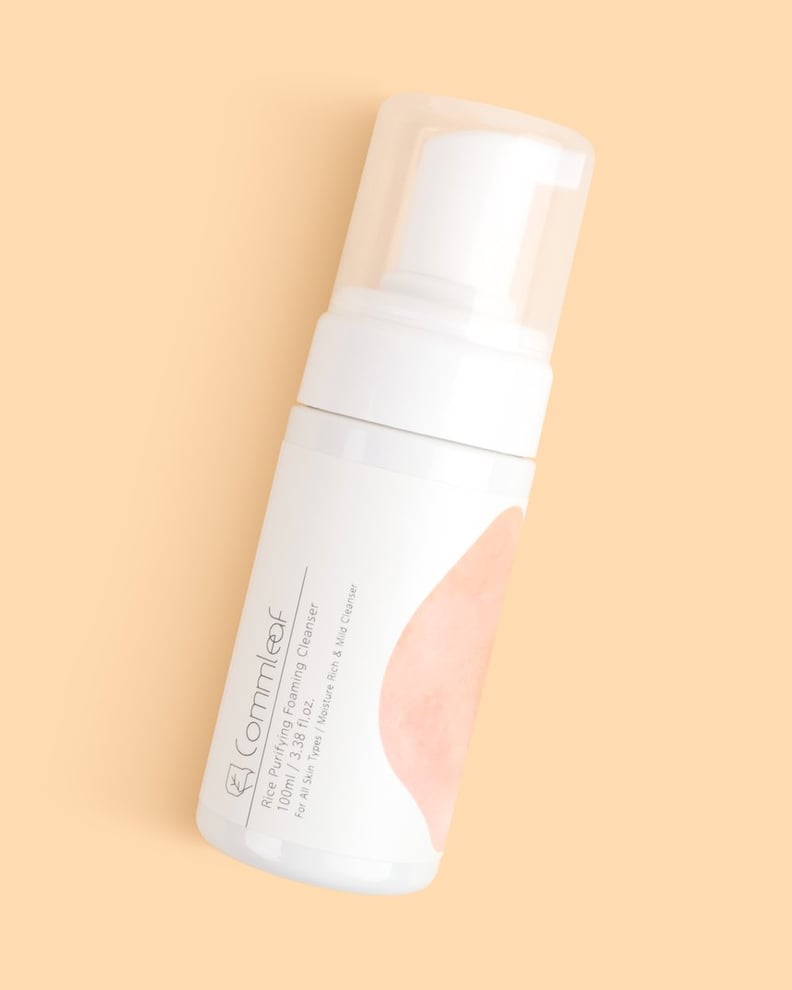 Commleaf Rice Purifying Foaming Cleanser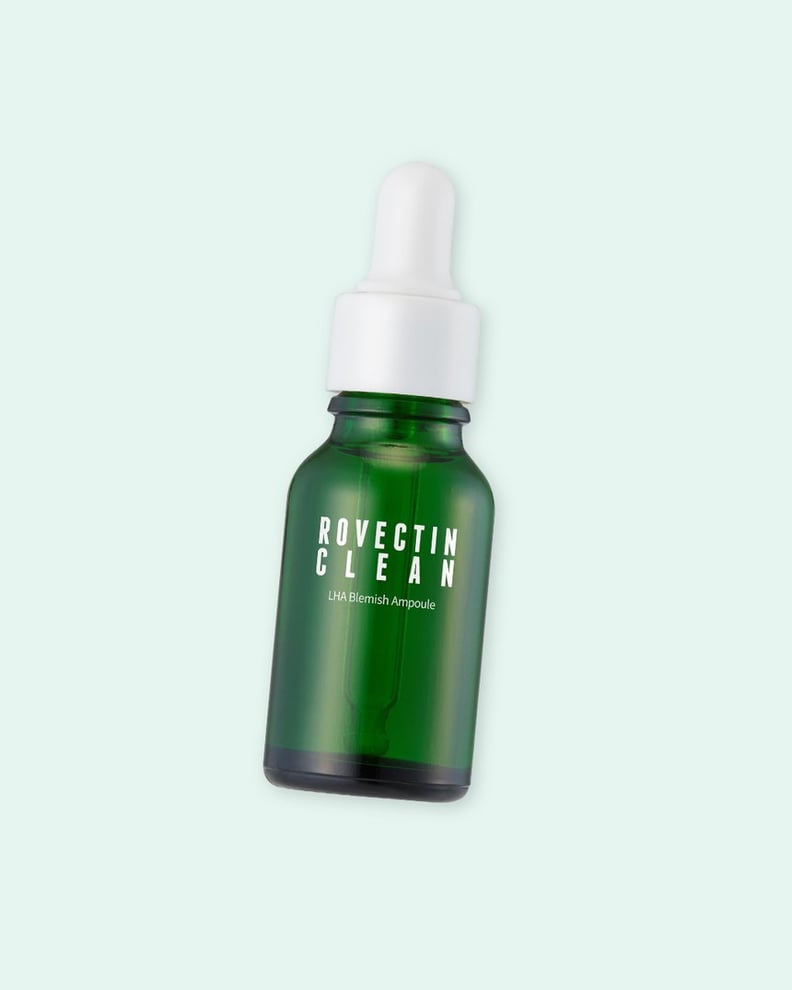 Rovectin LHA Blemish Ampoule
If your skin is prone to acne and inflammation, handle it with Rovectin LHA Blemish Ampoule ($15). It will gently exfoliate the skin to unclog pores while brightening the skin.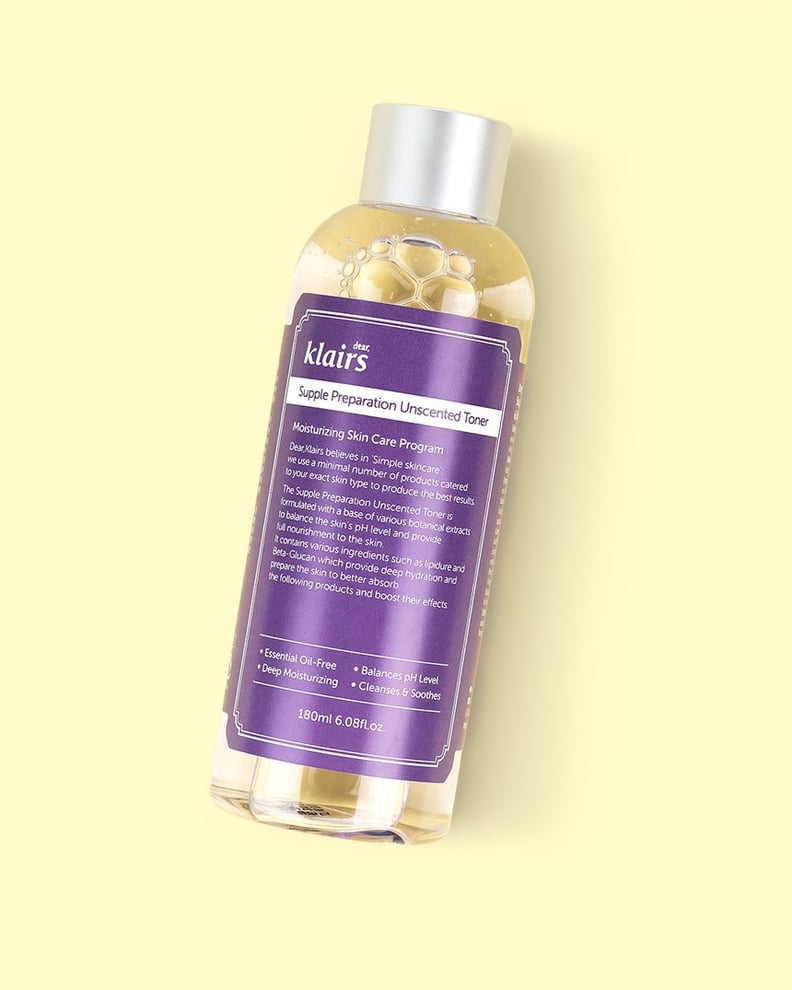 Klairs Supple Preparation Unscented Facial Toner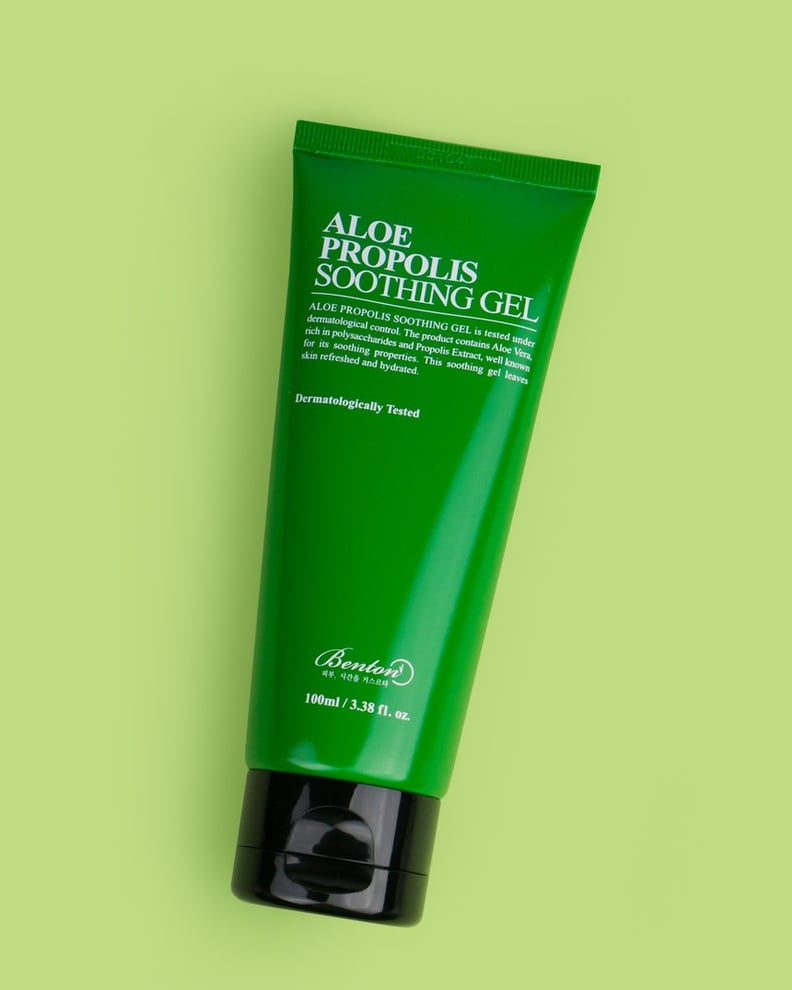 Benton Aloe Propolis Soothing Gel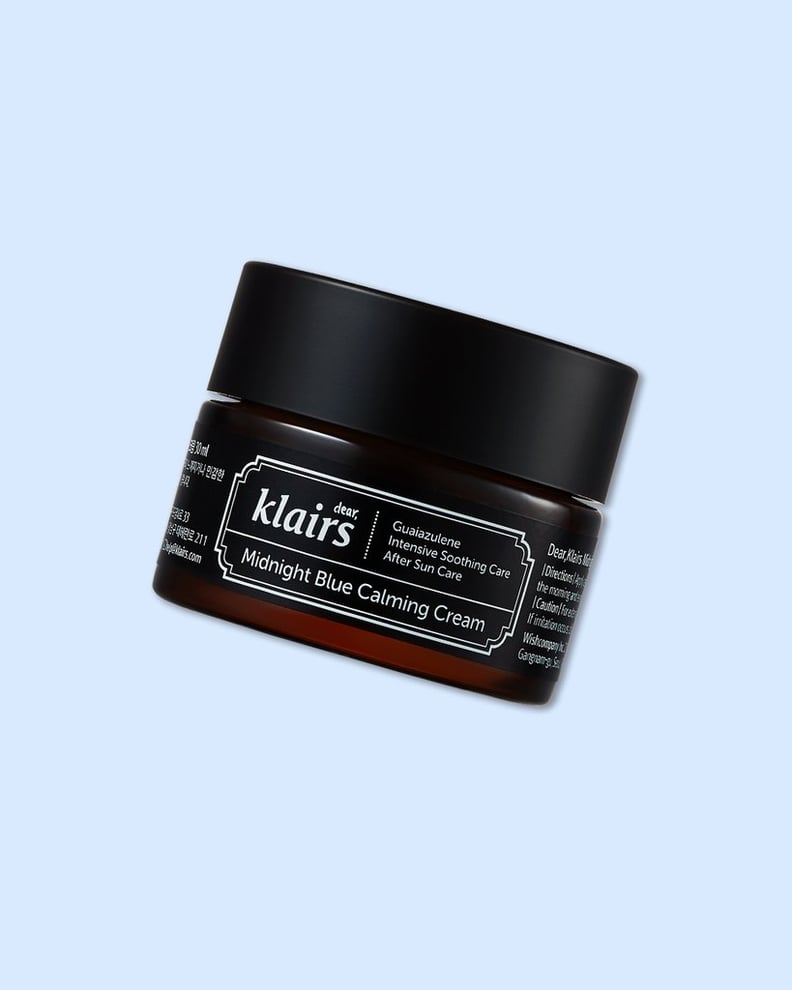 Klairs Midnight Blue Oily Skin Calming Cream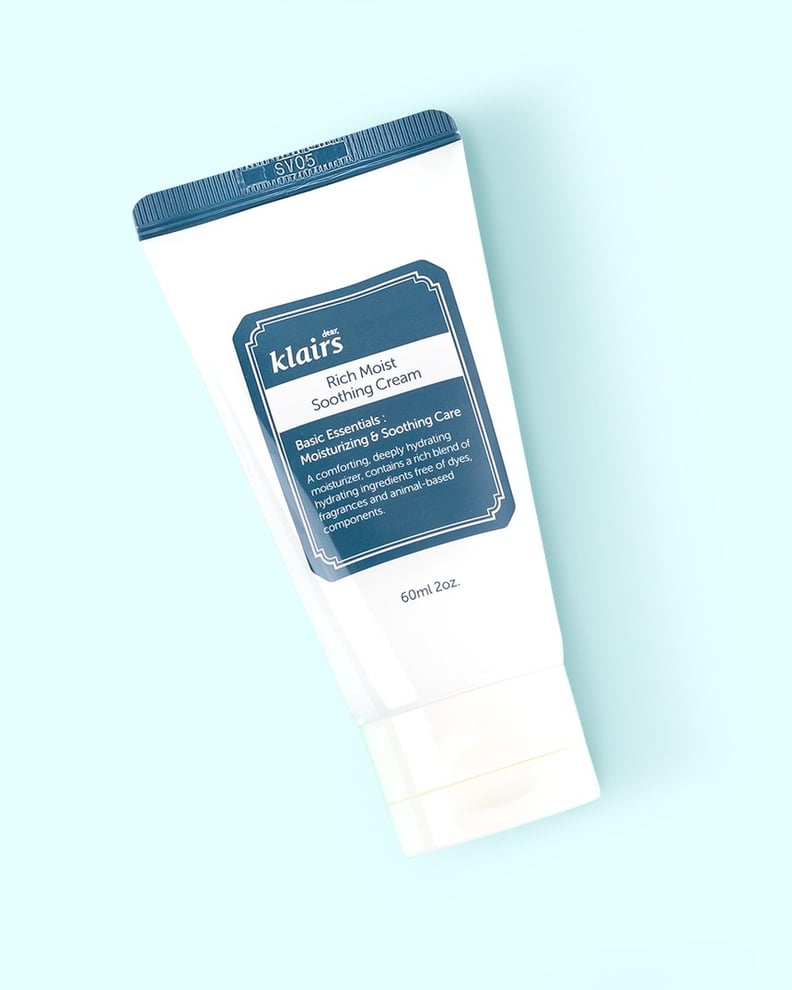 Klairs Rich Moist Soothing Cream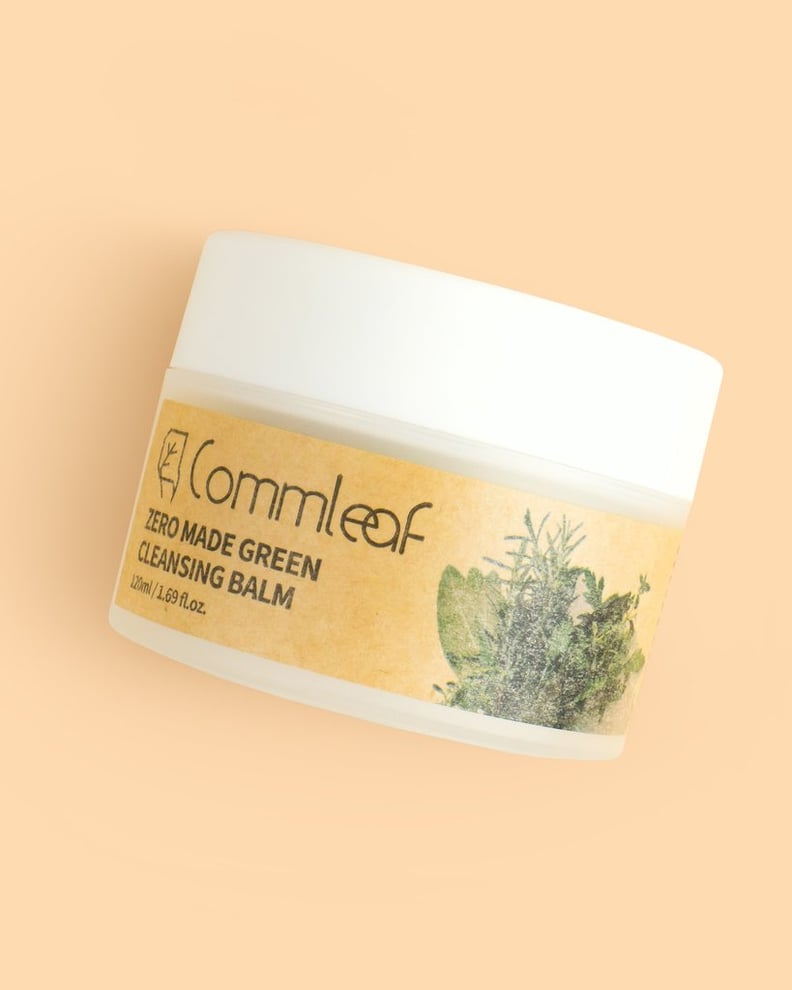 Commleaf Zero Made Green Cleansing Balm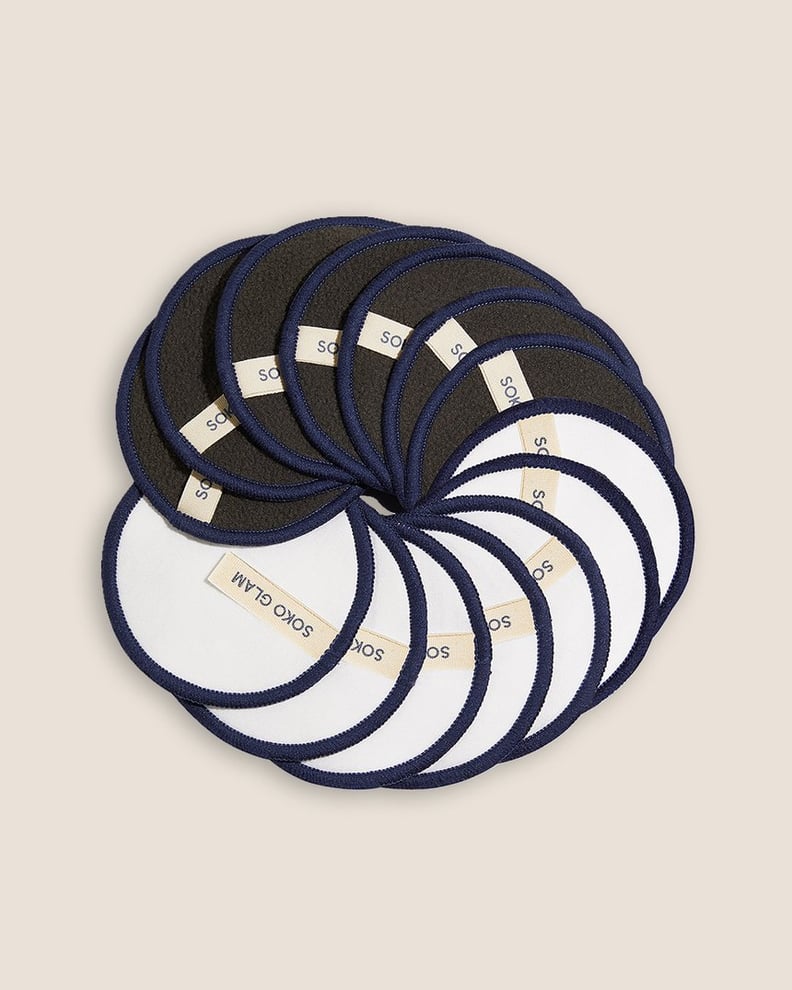 The Sustainable Cleansing Pad Set
Apply toners, cleansing waters, and more with the The Sustainable Cleansing Pad Set ($16). Choose from either all organic cotton or half bamboo charcoal and half organic cotton. Each set comes with 14 reusable cleansing pads in a mesh cotton pouch for convenient storage and washing.