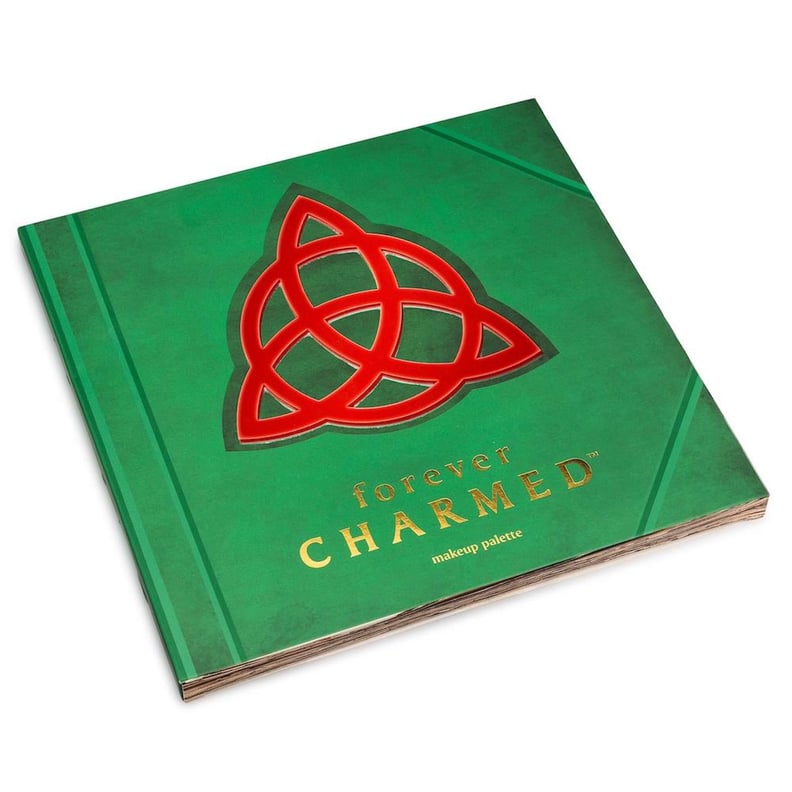 Sola Look Beauty
You may not be able to rid the world of all evil like your favorite trio of witches — not to be confused with that trio — but at least now you get to look good while pretending. There's an all-new eye shadow palette inspired by the Halliwell sisters from Charmed, and it'll be here faster than you can say "Blessed be."
The palette is being released courtesy of Sola Look Beauty, who recently teamed up with CBS Consumer Products for the launch. It features 12 matte and metallic colors all named after characters and themes from the original WB series, like Phoebe, a rose gold, and Balthazar, a metallic, forest green. The Charmed palette will be available for preorder beginning on March 28, and it'll set customers back $39 each.
In addition, Sola Beauty will donate $1 from every sale to Meals on Wheels America. Read ahead to get a sneak peek at the palette before it goes on sale.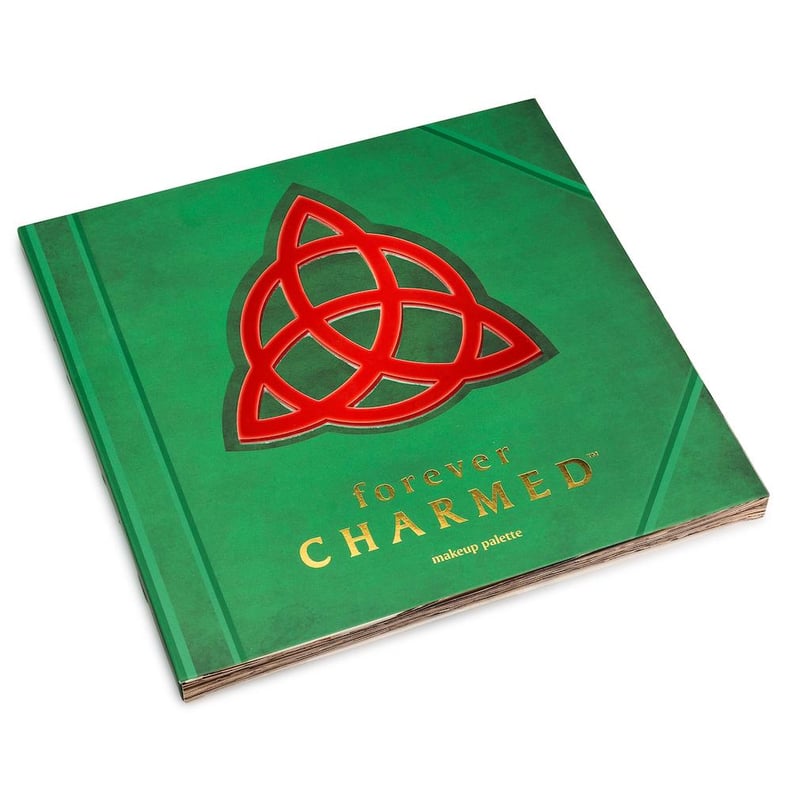 Charmed x Sola Look Beauty Eye Shadow Palette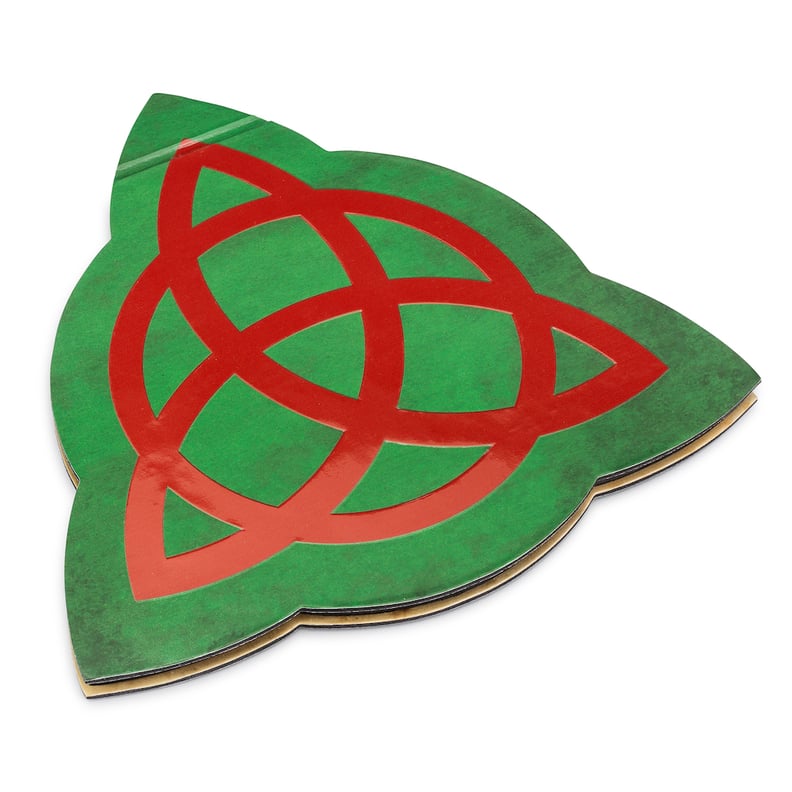 Charmed x Sola Look Beauty Eye Shadow Palette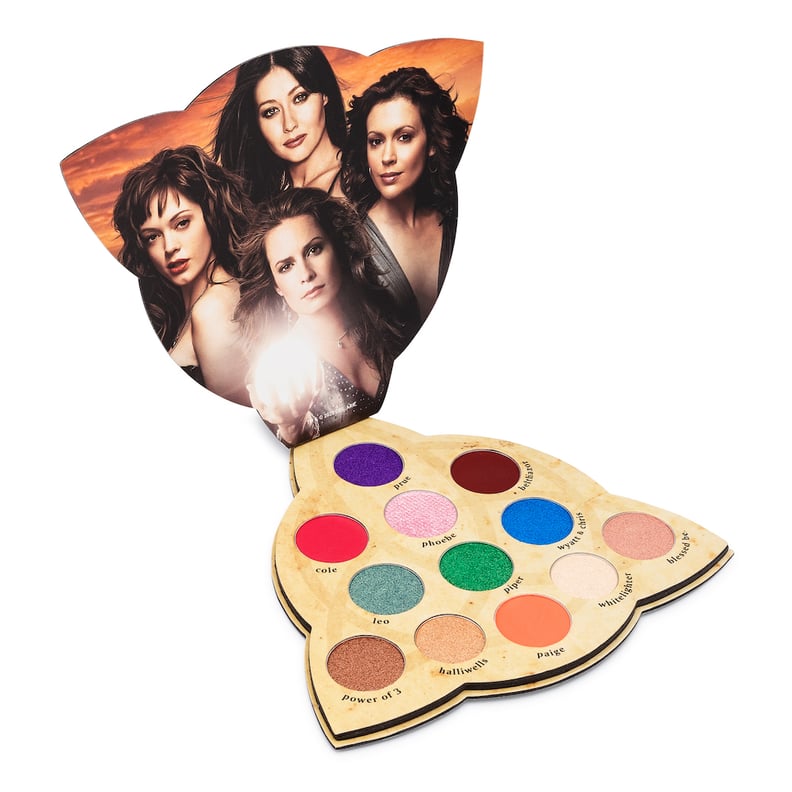 Charmed x Sola Look Beauty Eye Shadow Palette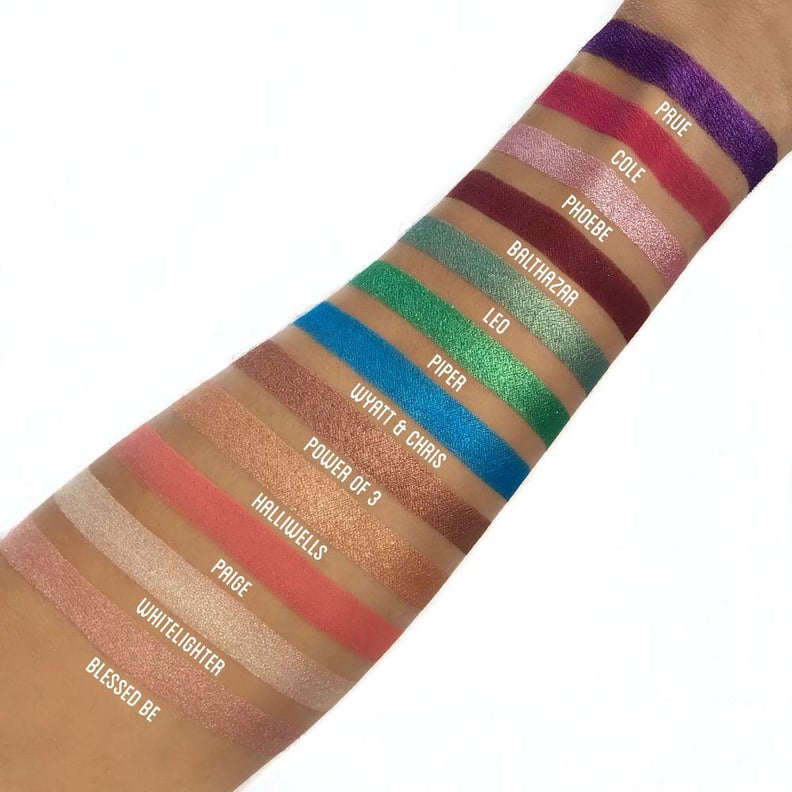 Charmed x Sola Look Beauty Eye Shadow Palette Swatches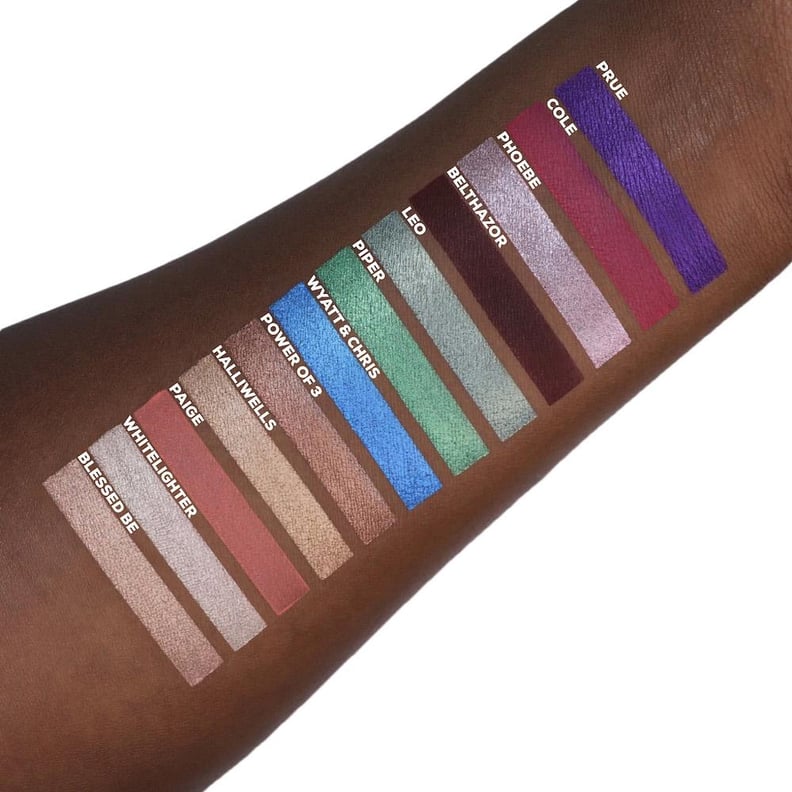 Charmed x Sola Look Beauty Eye Shadow Palette Swatches