Paid Content For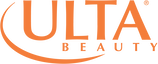 Every editorial product is independently selected by our editors. If you buy something through our links, we may earn commission.
Finding a signature scent is easier said than done. With hundreds of options, it's not easy to narrow it down to one single fragrance. One day, you might be in the mood for something fresh and citrusy, while the next, you might be feeling like cedarwood or musk is the way to go. Nonetheless, scents play a considerable role in our lives as they're the most effective for instantly transporting us back to a memory. And now that spring has returned, we're excited to present you with some of the fragrances we think you're going to love this season. These are tried-and-true scents that, although being classics, feel fresh every season — allowing new memories to be made.
Viktor & Rolf Flowerbomb
Florals for spring? Sure, why not! The Viktor & Rolf Flowerbomb ($220) perfume is just that: an explosion of florals, including freesia, cattleyas, rose petals, and sambac jasmine. With a patchouli and vanilla base, this fragrance is fresh and ultrafeminine. And can we take a moment to appreciate the luxurious bottle? As described by the brand, the glass bottle is "a glamorous homage to the transformational power of beauty, positivity and the creative spirit."
Yves Saint Laurent Black Opium Illicit Green
A whiff of the Yves Saint Laurent Black Opium Illicit Green ($115), and you're met with a burst of warm and spicy notes. This perfume is an edgy twist on the classic Black Opium fragrance, featuring notes of signature black coffee combined with juicy green mandarin and creamy fig. It's zesty and fresh, and it basically feels like a shot of adrenaline you didn't know you needed.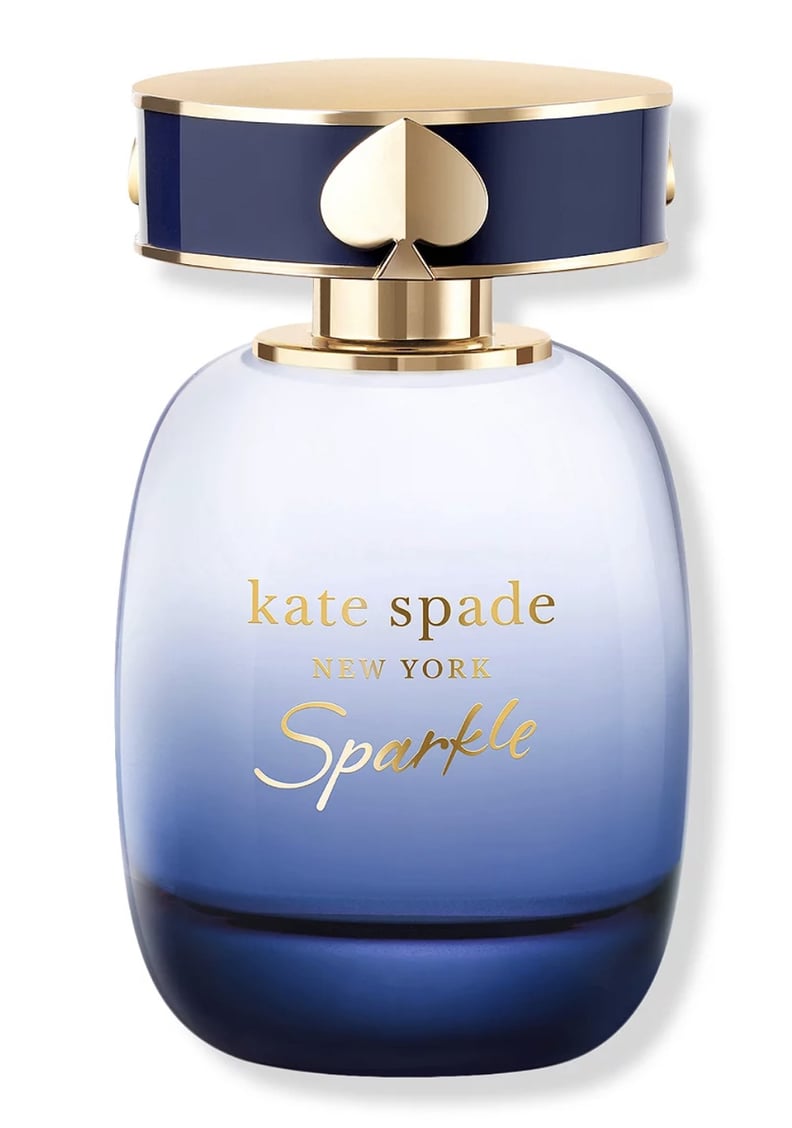 Kate Spade New York Sparkle
The Kate Spade New York Sparkle ($85) perfume has you shining with key notes of unique blackcurrant cosmopolitan and pink peppercorn. Its base is made of yummy vanilla crème brûlée and cedarwood with middle notes of purple peony and hawthorn, which result in this intense floral gourmand. The scent is floral, electric, and perfect for those who like to live life unapologetically.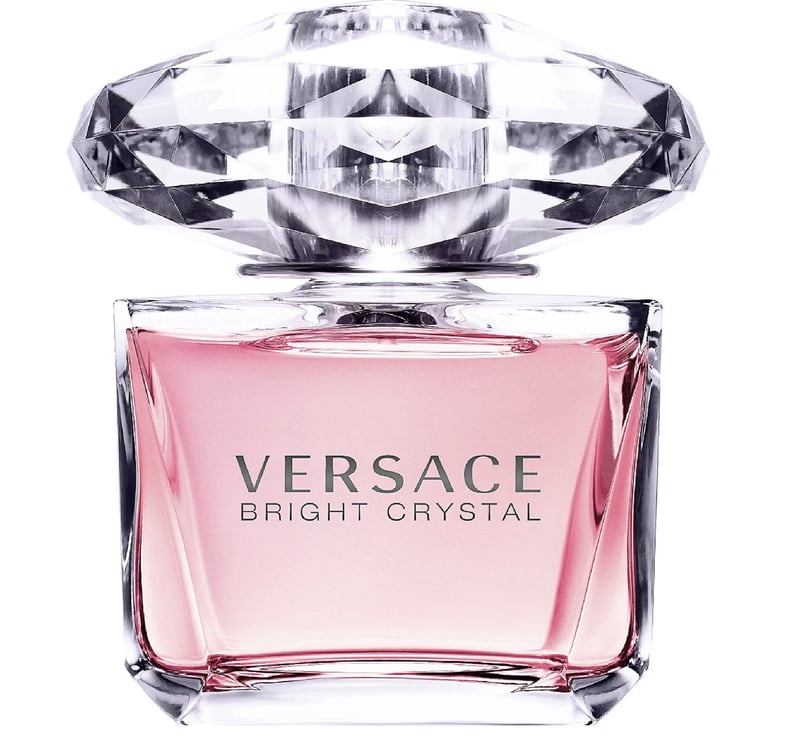 Versace Bright Crystal
The Versace Bright Crystal ($99) is another floral fragrance guaranteed to make you smell delicious and feel part of the season. This sweet and floral perfume is composed of notes of yuzu, pomegranate, peony, magnolia, and musk, to name a few. It's the cherry on top of your 'fit for upcoming outdoor functions.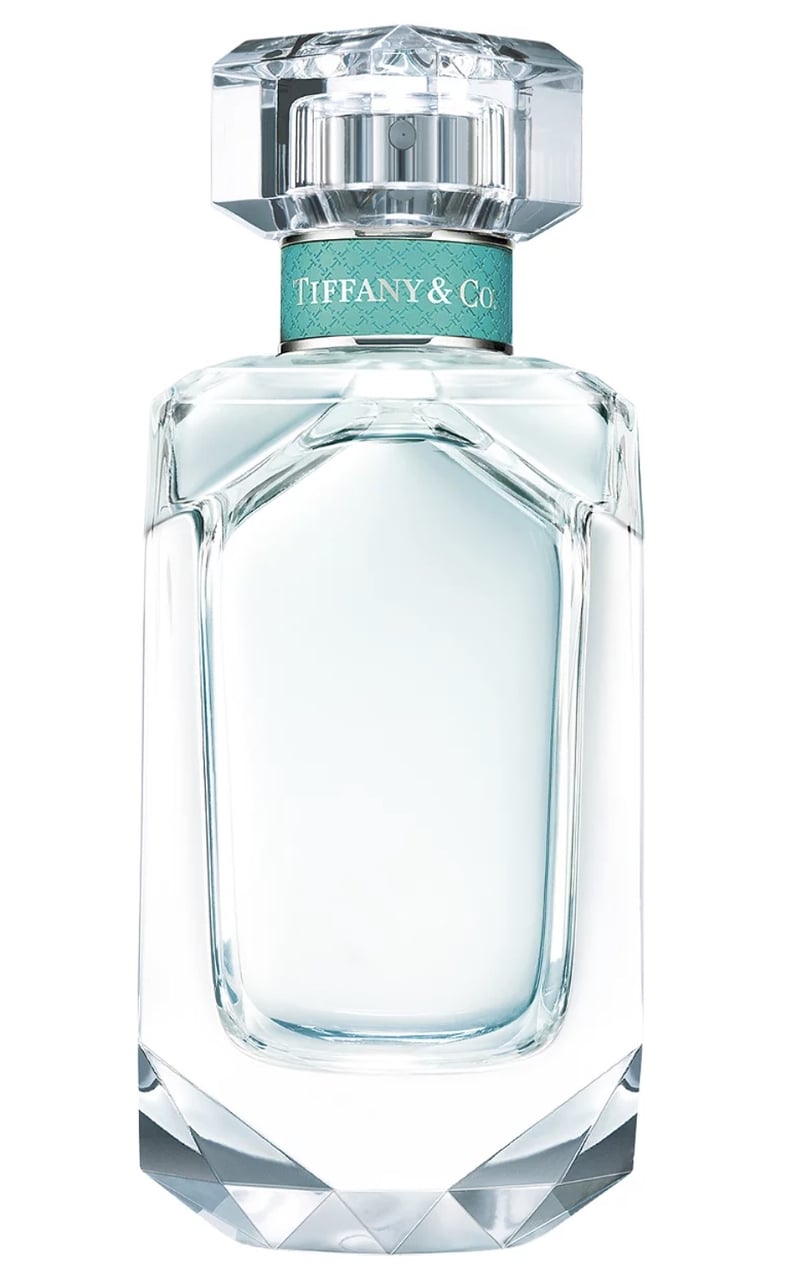 Tiffany & Co. Tiffany
We can imagine this to be Holly Golightly's signature fragrance. The Tiffany & Co. Tiffany ($138) perfume is a sparkling floral musk fragrance that isn't too noisy yet remains captivating. It's beautifully housed inside a clear glass bottle evocative of a diamond, and it features the luxury label's signature logo. We can assure you you'll be feeling fancy every time you spritz this one on.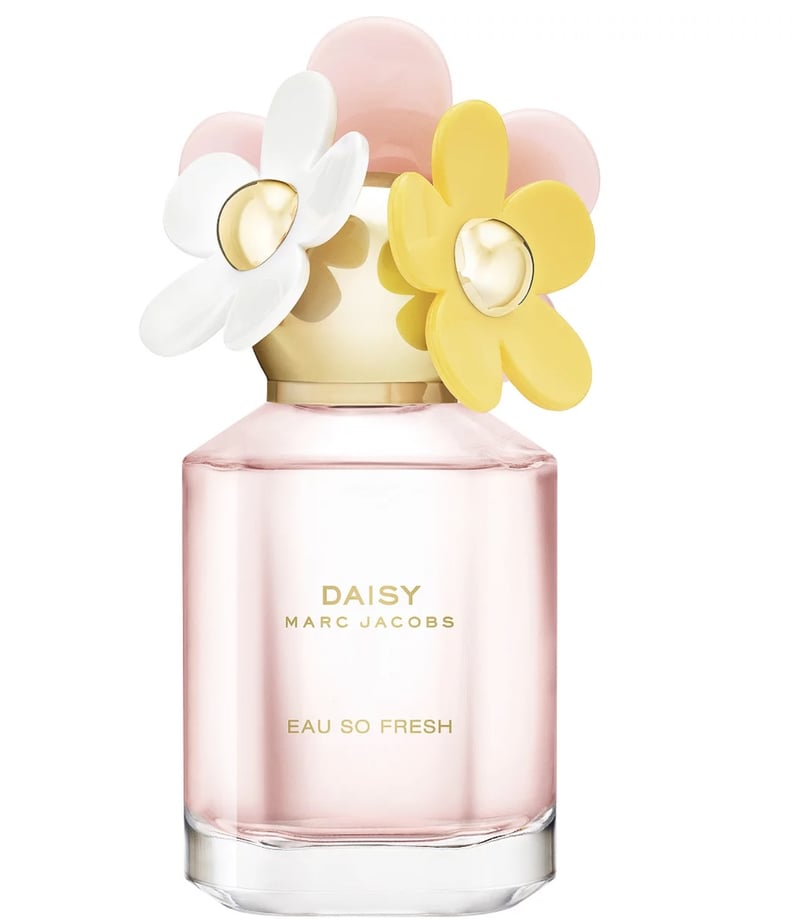 Marc Jacobs Daisy Eau So Fresh
We'd be lying if we said we wouldn't love this on our vanity solely for the bottle. But in all honesty, the Marc Jacobs Daisy Eau So Fresh ($62) is the epitome of springtime fun. It's a fresh floral that combines pink grapefruit and raspberries with notes of wild rose and soft musks. Now, doesn't that sound delightful? Its whimsical charm and vibrant energy are enough to make this season a memorable one.