Thirteen Lune's Cofounder Shares Her Must Haves, From a Luxe Candle to Her Go-To SPF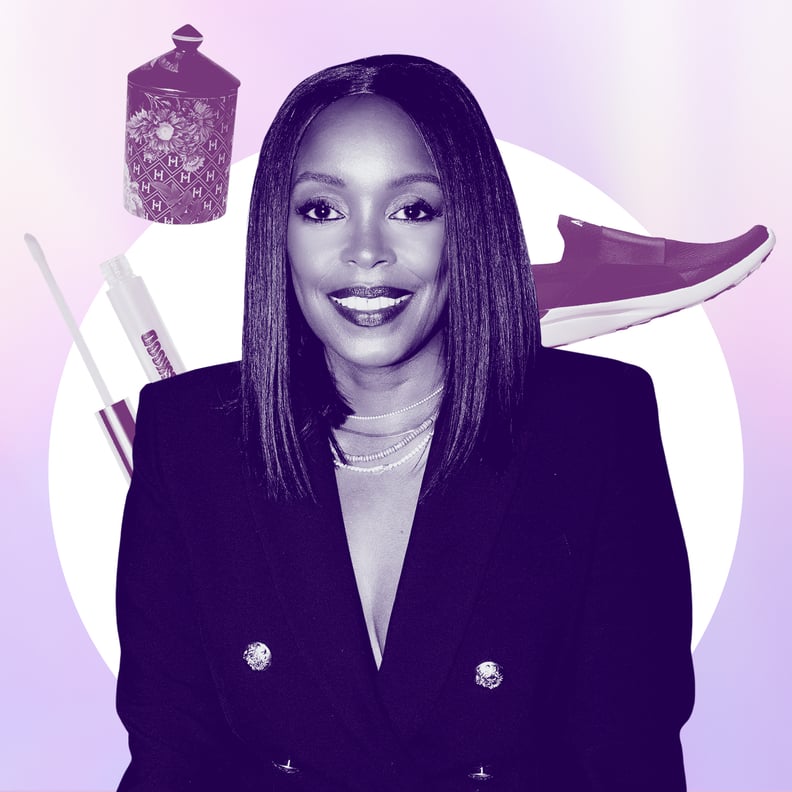 Katie Jones
As POPSUGAR editors, we independently select and write about stuff we love and think you'll like too. If you buy a product we have recommended, we may receive affiliate commission, which in turn supports our work.
In the midst of a global pandemic and the height of the BLM movement, Nyakio Grieco and her former beauty brand, Nyakio, were featured in several shopping articles highlighting Black-owned beauty brands. While she appreciated the support and was glad to see retailers commit to initiatives like the 15% Pledge and Pull Up for Change, Grieco had an epiphany: why not more?
"I'm on a list with hundreds of other Black-owned brands, how is there only room for 15% of them on any store shelf? If I started a store tomorrow, I'd make my shelves 90%," she says. "Black and Brown women specifically spend an enormous amount of money on beauty and really contribute to making the beauty industry the multi-billion dollar industry that it is, and so we deserve to take up more space," she explains.
Grieco did just that by cocreating Thirteen Lune, the retailer she wished she always had as a Black female beauty founder.
Thirteen Lune's name has a spiritual meaning behind it. Grieco explains that the year the beauty retailer was founded, there were 13 full moons, signifying a big shift and change, and Lune means moon in French. Grieco pioneered that big shift by creating more shelf space and insisting there is room for all, especially for Black and Brown founders and their brands. "It's the beauty of inclusion, that's what I tell people all the time. It's like, you're going to be shopping for beauty. Why not make your beauty shopping matter?" she says.
After co-creating the e-retailer, Grieco realized how much she missed product development and went to work to launch Relevant: Your Skin Seen. She saw the disconnect between consumers' wants and what was lacking in the skin-care space. The beauty industry may seem overly saturated, but she points out, "people buy into people before they buy into product." The way Grieco sees it, there's plenty of room for products and brands that deliver on their promises, invite people into a bigger story, and help them see themselves better reflected. She encourages fellow entrepreneurs to just start, ask a lot of questions, and don't be afraid to fall down.
Beyond sharing her entrepreneurial journey, Grieco gave us the inside scoop on her current go-to's and product obsessions. From sunscreen with no white cast to a luxurious candle that doubles as home decor, these are Grieco's must-have items.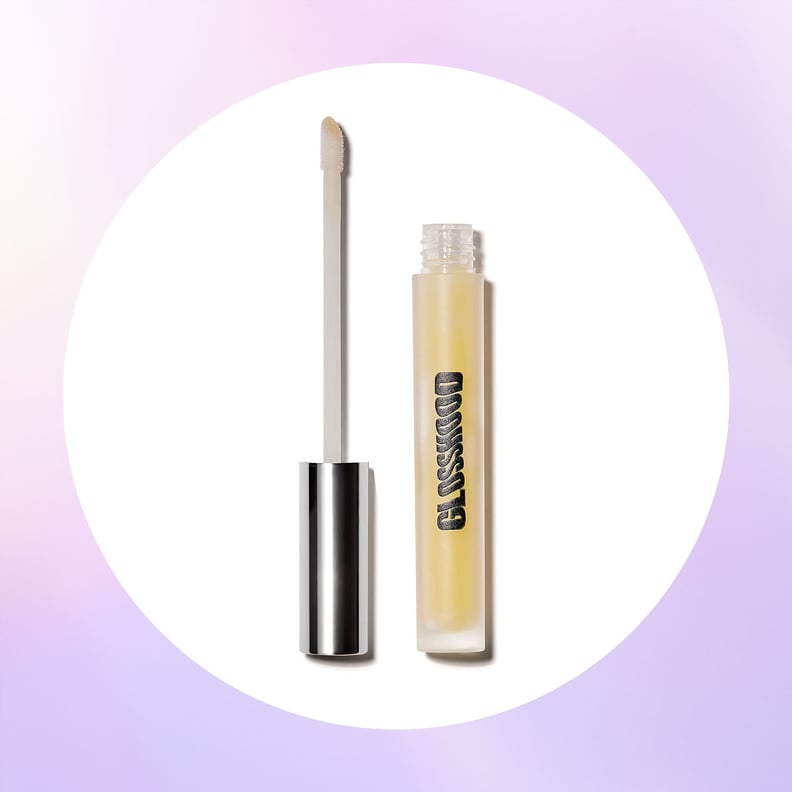 Nyakio Grieco's Affordable Must Have: Glosshood Holyyy Gloss Balm Hybrid
Grieco is a self-proclaimed lip gloss and lip balm fanatic and has several in her bag at all times. But, the Glosshood Holyyy Gloss Balm Hybrid ($22) has been her go-to lately. It contains coconut oil, castor seed oil, jojoba seed oil, avocado oil, vegetable glycerin, beeswax, and peppermint oil. "It is that perfect balance between a hydrating balm, but that gives you just enough shine and gloss without drying out your lips," she explains. As someone with super dry lips, she loves how it feels on her lips stating, "it's got almost a little tingle to it, so you feel the efficacy of it hydrating your lips."
Pro Tip: Grieco loves to wear this alone or on top of other lipstick colors. "What I like to do is use sort of a darker liner to line my lips, then to maybe use a lighter color lipstick, and then pop this on in the center of my lips, and it gives that perfect balance of shine," she advises.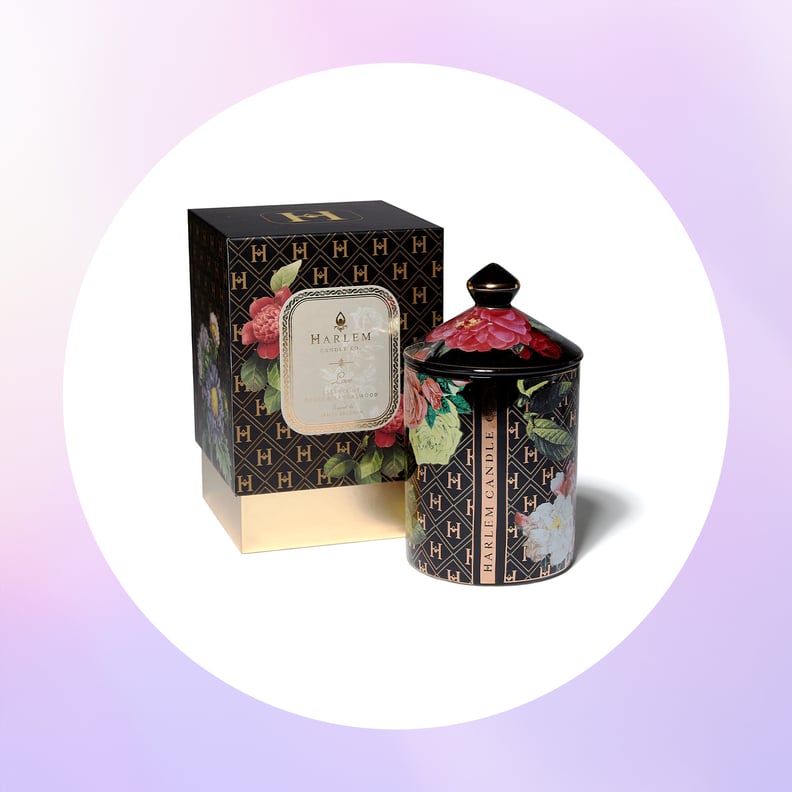 Nyakio Grieco's Investment Must Have: Harlem Candle Co. Love by James Baldwin Ceramic Luxury Candle
Grieco is a fan of earthy fragrances, and she loves burning the Harlem Candle Co. Love by James Baldwin Ceramic Luxury Candle ($98). "It's the perfect balance of spicy meets sweet," she explains. Top notes include watery green notes, elemi, apple, and clove, with a middle note of Rose de Mai and a base of sandalwood. "It smells divine. I love it in the living room when you have people over. It's such a sexy candle. It just makes me feel chic and classy, like a grownup," she explains. The beauty of this candle is not just the fragrance but the ceramic votive as well. It serves as a beautiful home decor piece inspired by James Baldwin's "If Beale Street Could Talk."
Pro Tip: Grieco repurposes the stunning ceramic votive as a cocktail glass. She loves to splurge on this candle just to have a whole set she can use to entertain. She recommends serving a flavored tequila from 21 Seeds with a big ice cube in these newly repurposed glasses for an old-school Harlem charm.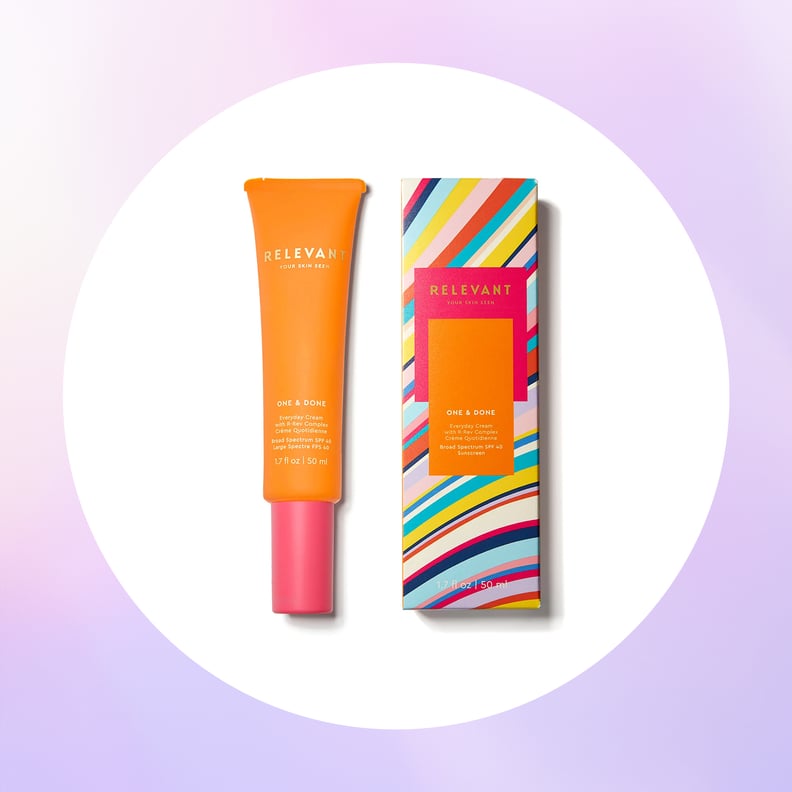 Nyakio Grieco's Morning-Routine Must Have: Relevant One & Done Everyday Cream w/ SPF 40
Grieco's morning routine must-have is her own creation, the Relevant: Your Skin Seen One & Done Everyday Cream w/ SPF 40 ($38). It's a 4-in-1 product that's a moisturizer, serum, primer, and mineral-based sunscreen. It contains hyaluronic acid, antioxidant-rich green tea extract, and two percent niacinamide. She explains, "for those with black and brown skin, sunscreen has often been a big pain point and something that people choose to skip because it alters the way they look." She created a daily moisturizer that leaves all skin types and skin tones feeling smooth, moisturized, and protected. "This blends into the skin and actually enhances the skin to give you a really healthy glow," she explains.
Pro Tip: She recommends using the two-finger rule to apply the right amount of the One & Done Everyday Cream with SPF 40 for adequate coverage. She advises using it as a primer, since it's not sticky. She explains, "this one blends so well into the skin, but it also has just enough tack that whether you're wearing foundation or concealer, it has a base that helps it not to slip off your face during the day." It was even used at New York Fashion Week to prime all the models before the Sergio Hudson show.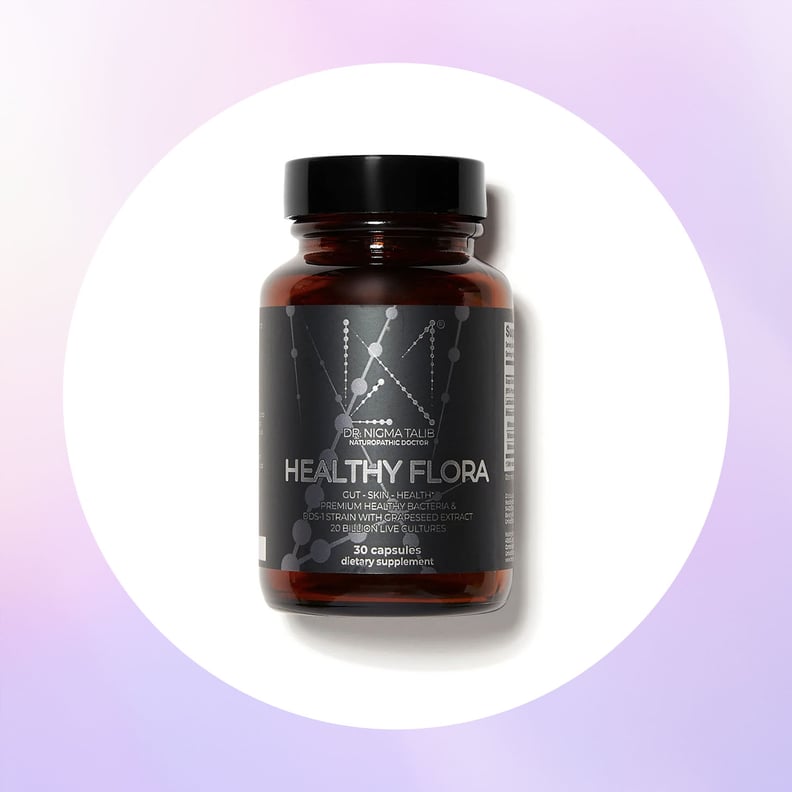 Nyakio Grieco's Sleep Must Have: Dr. Nigma Talib Healthy Flora Capsules
"I'm really big about supplements because healthy skin, healthy balance really starts from the gut," Grieco explains. After consulting with Dr. Nigma Talib, her naturopath and author of "Healthy Skin Starts in the Gut," she started taking the Dr. Nigma Talib Healthy Flora Capsules ($65). One pill a day can help aid in digestion since it contains a lactic acid-producing probiotic. She explains, "I feel like our skin is the biggest revealer of what's going on, on the inside. When I'm really in balance with those supplements, healthy eating, and getting enough sleep, it all shows up in my skin."
Pro Tip: She likes to take the capsule an hour before bedtime. "I definitely feel like, as I'm sleeping, it's really giving me that gut repair I need. I notice I'm less bloated as well." She likes to keep these supplements in the refrigerator along with her eye cream and face rollers.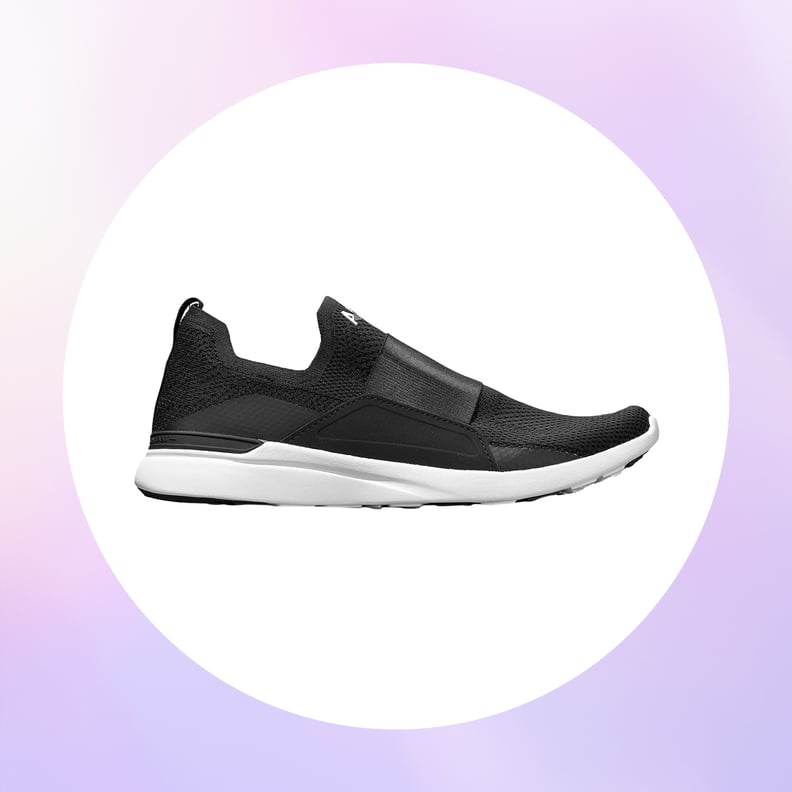 Nyakio Grieco's Must Have Pair of Sneakers: APL Women's TechLoom Bliss in Black / Black / White
From workouts to being out-and-about, Grieco's go-to sneakers are APL Women's TechLoom Bliss in Black / Black / White ($220). "They are the perfect balance between not too heavy and light enough to dance in," she explains. Grieco is a big fan of Frmation by Justine Kennedy and dance cardio classes, like PlyoJam. Workouts like these can be hard on your shins and calves. "These sneakers give me just enough support that I'm not dealing with that day after calf pain," she points out. She also has a high arch and explains, "these sneakers mold and shape to my foot perfectly."
Pro Tip: She loves to wear these sneakers with Alo or Lululemon black pants but styles it "with a button-up shirt, so it feels a little chic, and you can tie it in a knot, or you can wear a little tank top under it and leave it open," she explains. She even wears them while traveling, stating that she pairs her TechLooms with Natalie Martin caftan dresses.