I Tried TikTok's Ponytail Hack: See the Photos
This TikTok-Famous Hair Hack Is the Reason My Ponytail Looks So Full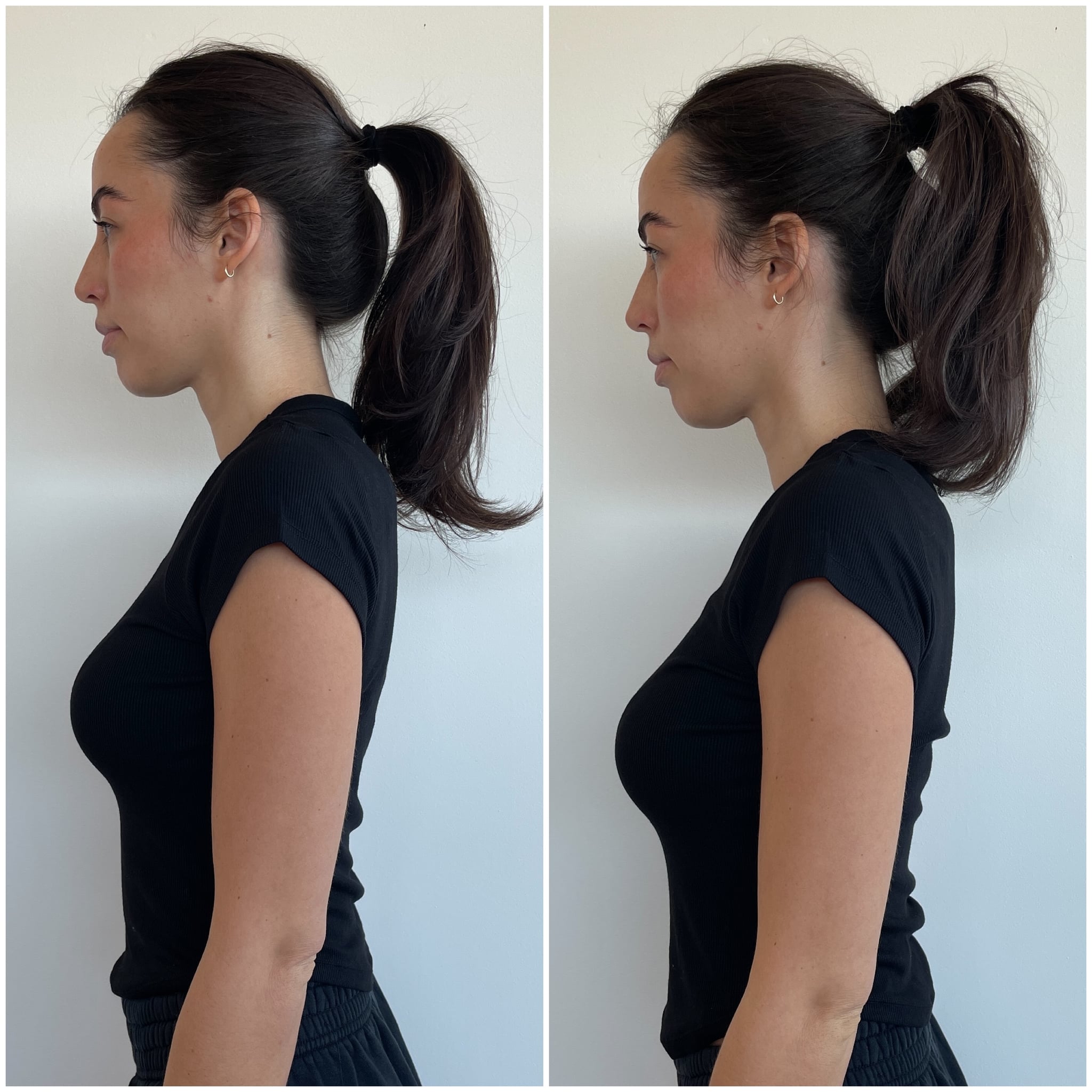 A new hair hack is gaining popularity on TikTok.
The technique utilizes just a hair tie and takes less than one minute to complete.
One editor tested out the hair hack and was impressed with how easy it is.

Over the years, as I've gotten older, I've noticed my hair has gotten thinner. In an effort to bring life back to my once full hair, I've tested tons of different hair-care products. I even tried detoxing my hair and not using any products (including shampoo) for a full seven days. I'm always looking for hair hacks that have the potential to give my hair the illusion of being fuller. That's how I found one particular hair tutorial posted on TikTok a few months ago, and I've been using it ever since.
The purpose of the hack is to divide your ponytail into two parts, which fakes the look of a fuller ponytail. Mastering the hack was incredibly easy — the only item I needed was a hair tie, so I set to testing it out immediately after I saw the TikTok video. The entire process only required two steps. First, I put my hair into a ponytail using just my hands. I then took just one hair tie and wrapped it around all of my hair twice.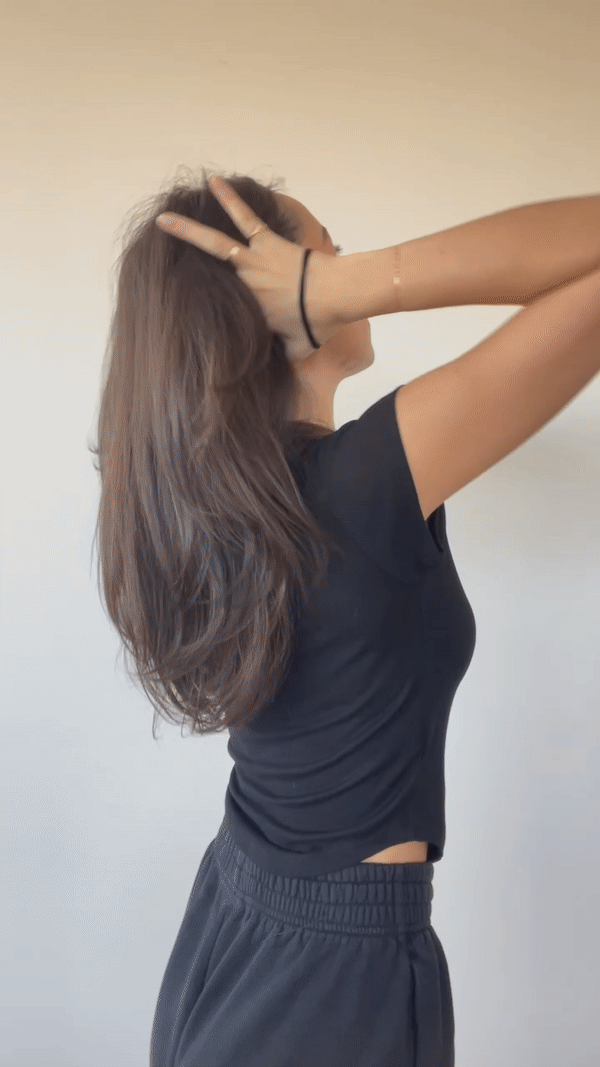 For the second step, instead of wrapping around my entire ponytail for the third time, I took the top 1/3 of hair and wrapped just that portion with the hair tie. I then tightened my ponytail, and I was ready to go.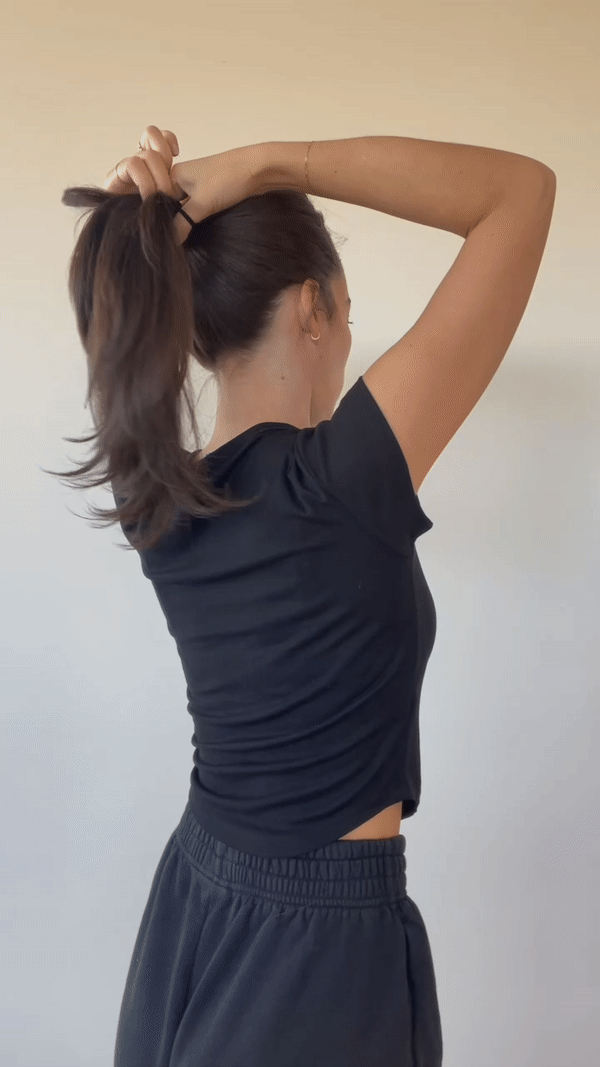 The end result left me with a ponytail that was much fuller than what I was used to seeing. Typically, my ponytails are limp and lifeless, but this hack gave my hair the extra boost of volume it so desperately needed. I've been making use of this hack every time I wear a ponytail, and I even taught it to my mom over FaceTime so she can use it as well. No more flat ponytails in the Rodriguez household.
Keep in mind, this hack won't work for everyone. One of the videos I watched where a woman was utilizing this hack said that it wasn't great for those with short hair or those with a lot of layers. My hair is of medium length, but I also have a lot of layers and I found this hack worked well for me. All it requires is a single hair-tie, so if you're looking for a way to elevate your ponytail game, why not try it out?
Image Source: POPSUGAR Photography / Renee Rodriguez