Troye Sivan Chimed in on the Celebrity Bathing Discussion
Troye Sivan Wants You to Know He Showers, Thank You Very Much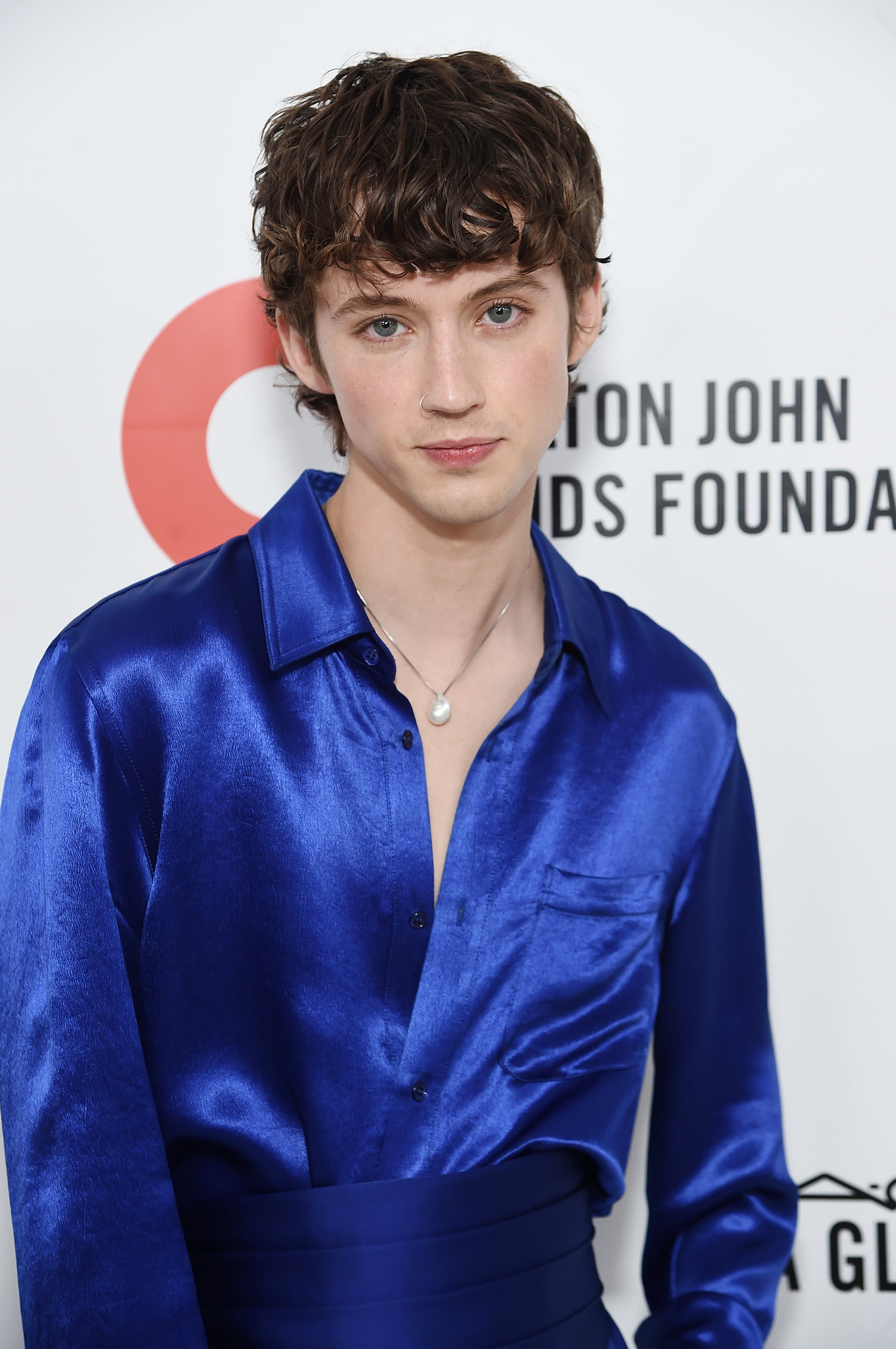 Troye Sivan took one look at these celebrities and their lack of bathing routines and said, "I don't know them." After Mila Kunis, Ashton Kutcher, Jake Gyllenhaal, Kristen Bell, and Dax Shepard made headlines last week for their eyebrow-raising comments about their minimal bathing routines, Sivan cheekily chimed in with his own detailed regimen.
"Just so you all know i bathe every day and wash my hair twice a week," he wrote on Twitter. "I wear anti-perspirant deodorant with a mild scent and then spray 2-3 pumps of cologne on top of my clothes in the morning. I wear underwear and socks once before washing and t-shirts twice. I use a loofah."
While we had no doubts about Sivan's cleanliness, his detailed breakdown is the cherry on top of this wild celebrity discussion. And if you're wondering about those "2-3 pumps of cologne," we're lucky to know he's a big fan of Fueguia Ett Hem Fragrance. We thank him for his candor at this time.