Ulta Beauty Launches Conscious Beauty Initiative
Ulta Beauty Wants to Make It Easier For You to Shop Sustainable Clean Beauty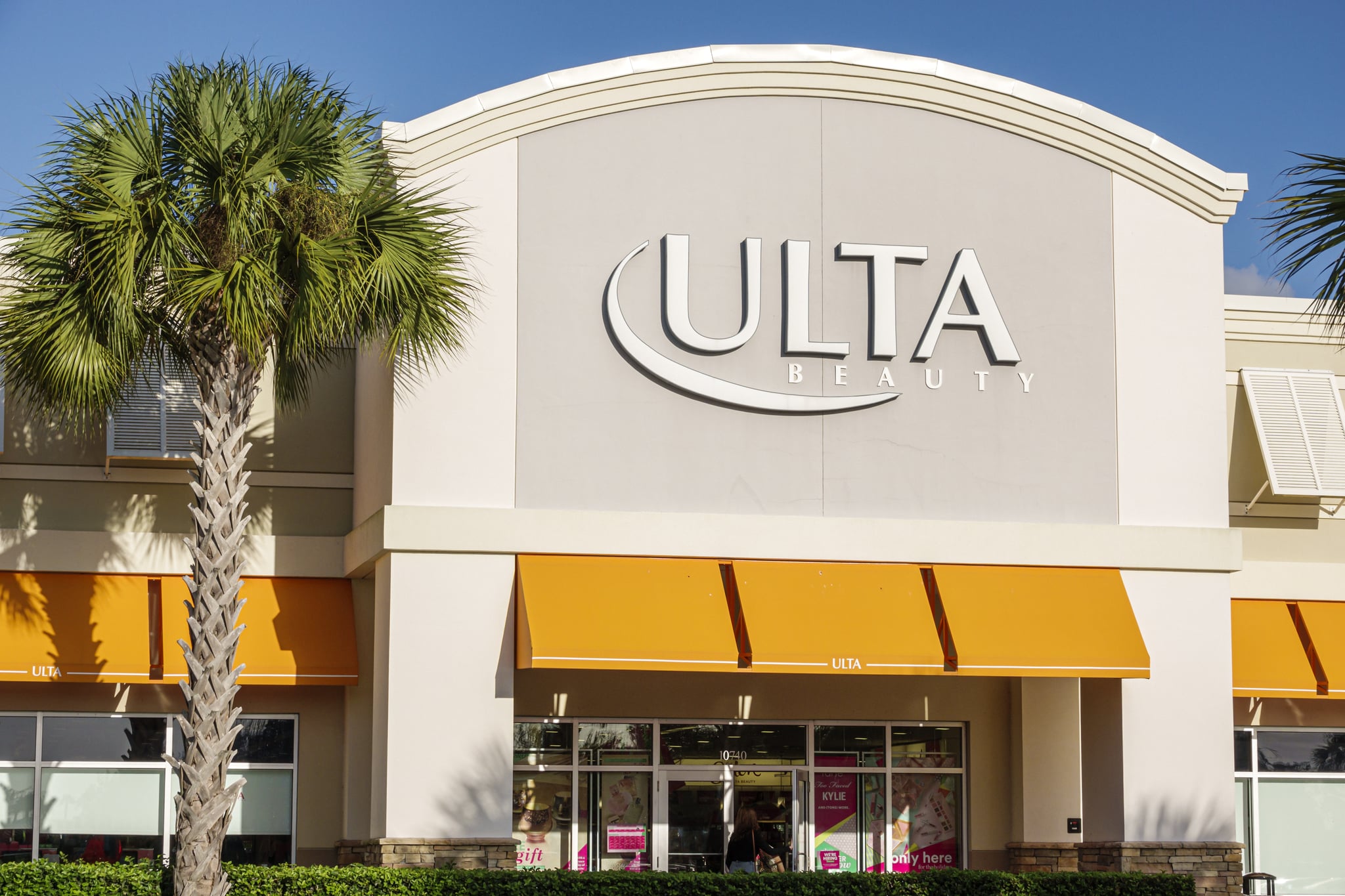 Ulta Beauty wants to make it easier for you to shop responsibly. This week, the retailer launched a Conscious Beauty category, which curates sustainably made clean beauty products from ethical brands in order to offer transparency and encourage people to make educated choices for themselves and the planet. But as we've learned, clean beauty isn't regulated under the FDA, so what exactly does Conscious Beauty entail at Ulta?
Conscious Beauty brands at Ulta, which include labels like Tula, KVD Vegan Beauty, and Tarte, are thoughtfully certified based on five pillars: clean ingredients, cruelty-free, vegan, sustainable packaging, and positive impact. To identify and standardize what constitutes clean ingredients, Ulta also developed an official "Made Without List" based on the human and environmental health impact of said ingredients, which customers can find starting in 2021. And as part of its sustainable-packaging commitment, the retailer is also promising that 50 percent of all packaging sold at Ulta will be made from recycled or bio-sourced materials or be recyclable or refillable by 2025.
The news comes over two years after Sephora launched its Clean at Sephora initiative in June 2018, in which customers could identify which products the retailer considers "clean." At Sephora, the special category is defined by whether items are free of ingredients like sulfates, parabens, formaldehydes, phthalates, and mineral oil.
Ulta created Conscious Beauty based on proprietary research, which showed that 75 percent of its customers wished it was easier to know what's "truly clean" and 63 percent believed it to be "somewhat or very important" to buy products safer for the planet. "The introduction of Conscious Beauty at Ulta Beauty reflects the incredible value we place on listening to our guests," Dave Kimbell, president of Ulta Beauty, said in a press release. "We consistently work to answer their evolving desires and with this holistic effort, we're aligning beauty choices with their personal values."