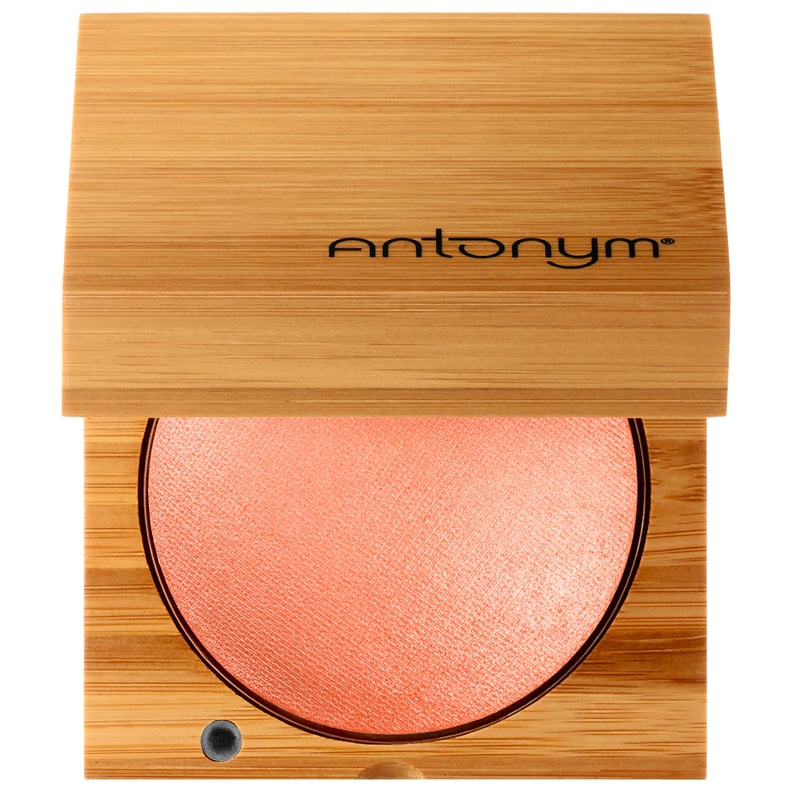 Natural-makeup-lovers, prepare to shop your hearts out because Sephora just added celebrity-favorite line Antonym Cosmetics to the beauty emporium's offerings. The brand, which was created by makeup artist Valerie Giraud, joins Sephora's rapidly growing selection of natural beauty products, including Kora Organics and Ilia.
The products in the line are ideal for ingredients-conscious beauty-lovers who want products that work and are eco-friendly, cruelty-free, and sans harmful ingredients. Fortunately, all of the packaging in the line is made from bamboo — a sustainable material — and all of the ingredients are certified organic, natural, and vegan. Since its launch in 2013, the line has gathered several celebrity fans, including Emma Watson, Elizabeth Banks, and Robin Wright.
So far, seven products have debuted on Antonym's website, to the thrill of natural-makeup mavens. The powder products are all baked and give a gorgeous finish to the skin, and they are formulated without parabens, sulfates, or phthalates. Hopefully the entire line of products will soon be available at Sephora, particularly the brand's ultracreamy Lipstick Pencils ($17), which are highly addictive.
Read on to find out which products you should snatch up on your next makeup haul.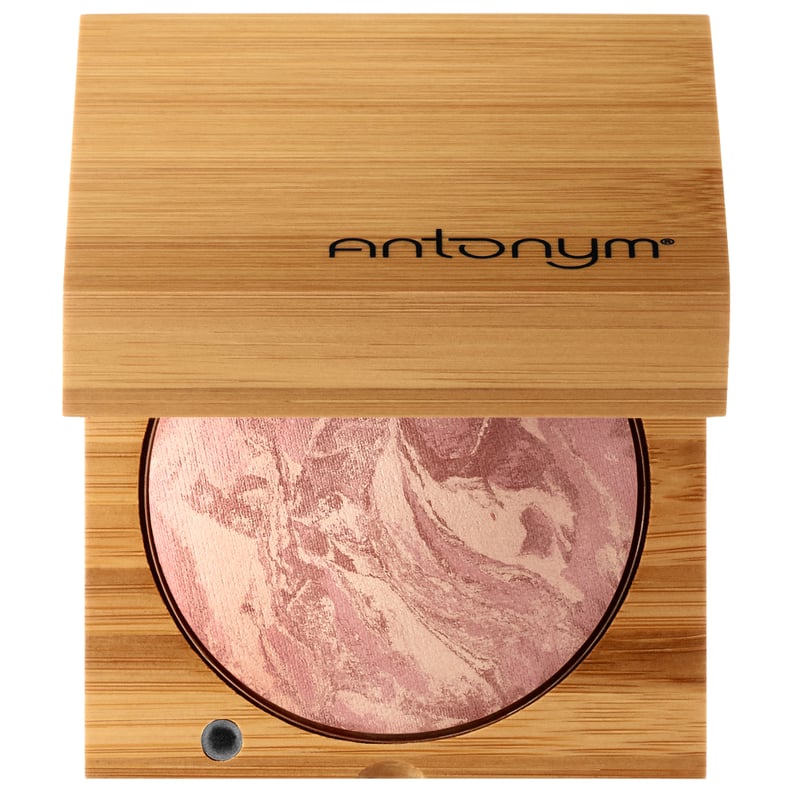 Antonym Certified Organic Baked Blush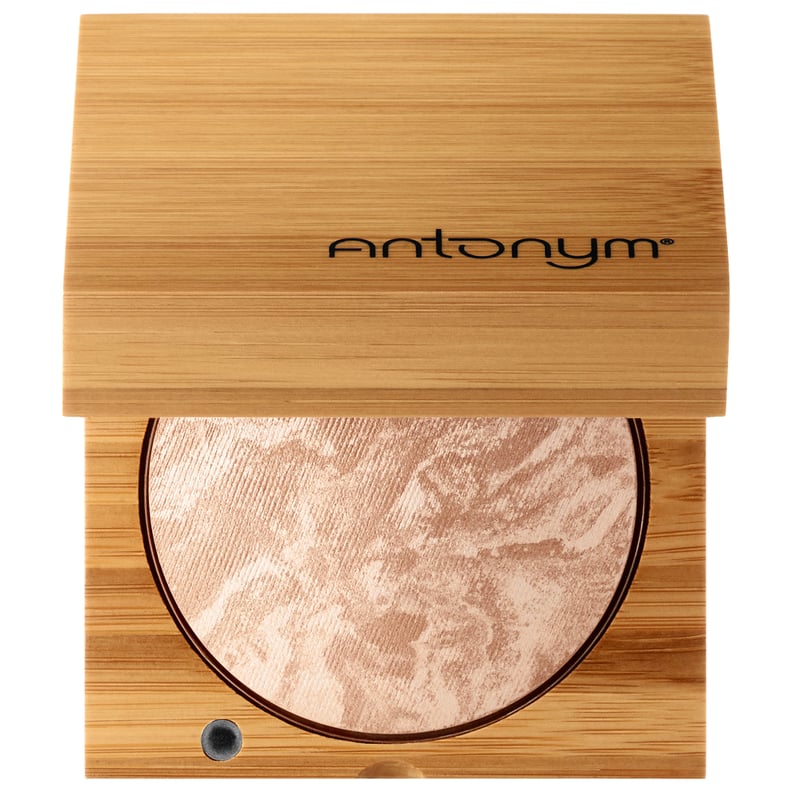 Antonym Certified Organic Baked Foundation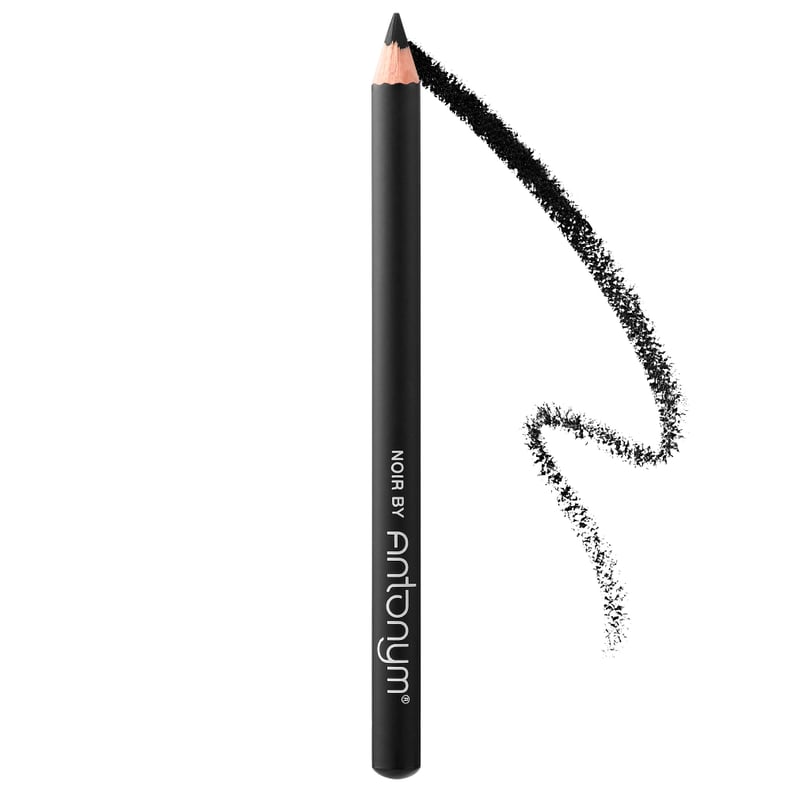 Antonym Certified Natural Waterproof Eye Pencil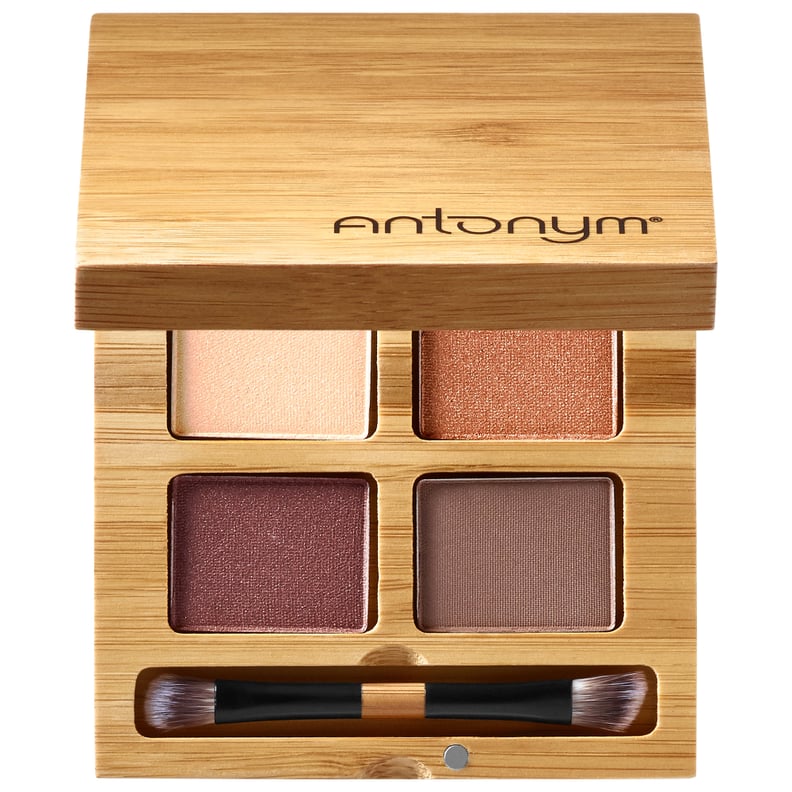 Antonym Certified Organic Eyeshadow Quattro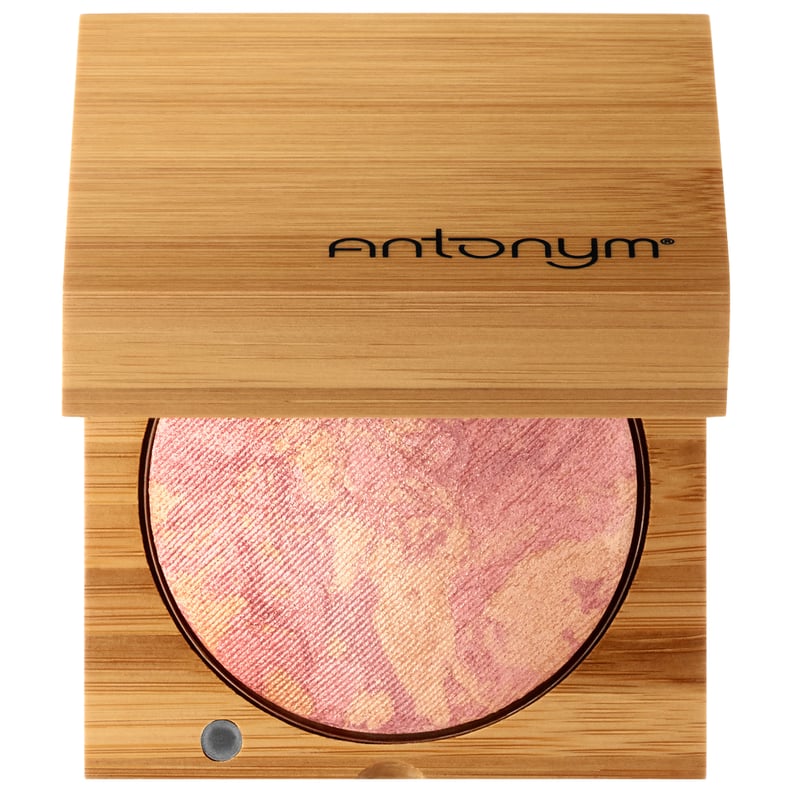 Antonym Certified Organic Highlighter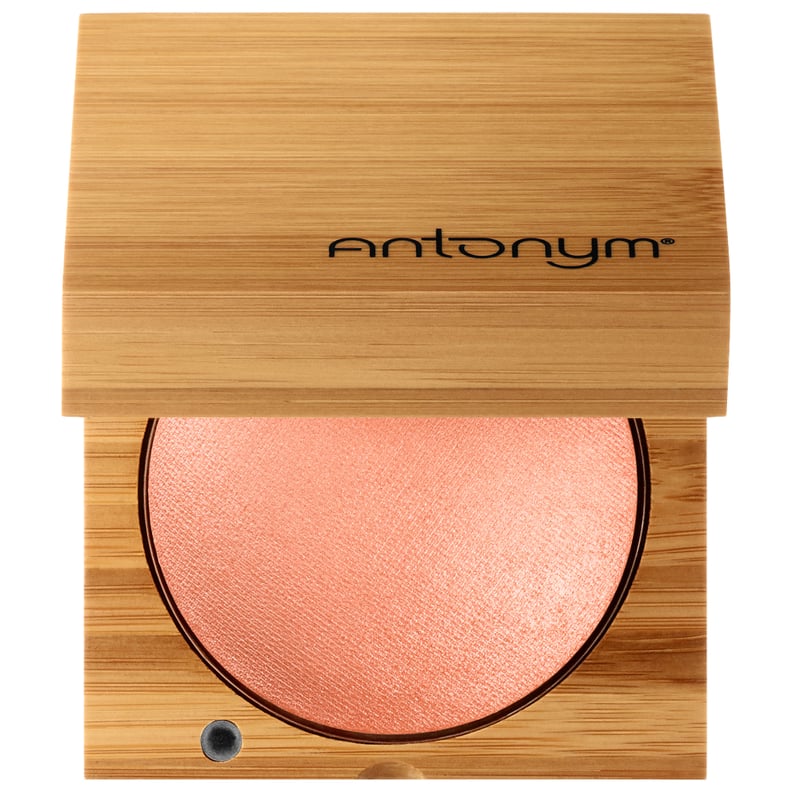 Antonym Organic Certified Highlighting Blush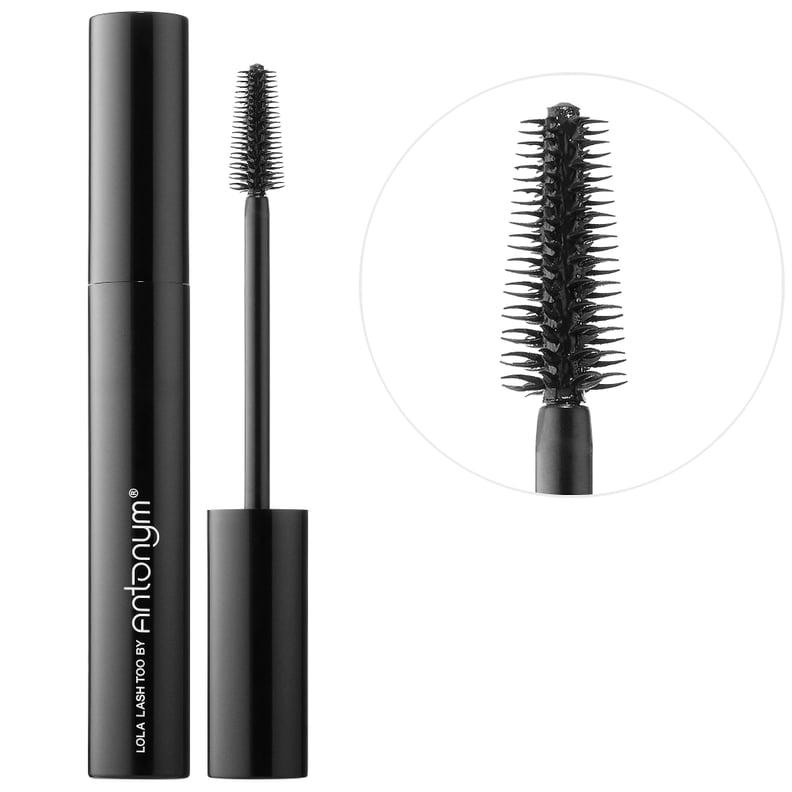 Antonym Lola Lash Too Organic Certified Mascara