Yara Shahidi's Crown-Braid Hairstyle Is Perfect For Summer
Yara Shahidi's Crown Braid Is the Epitome of Easy Summer Hair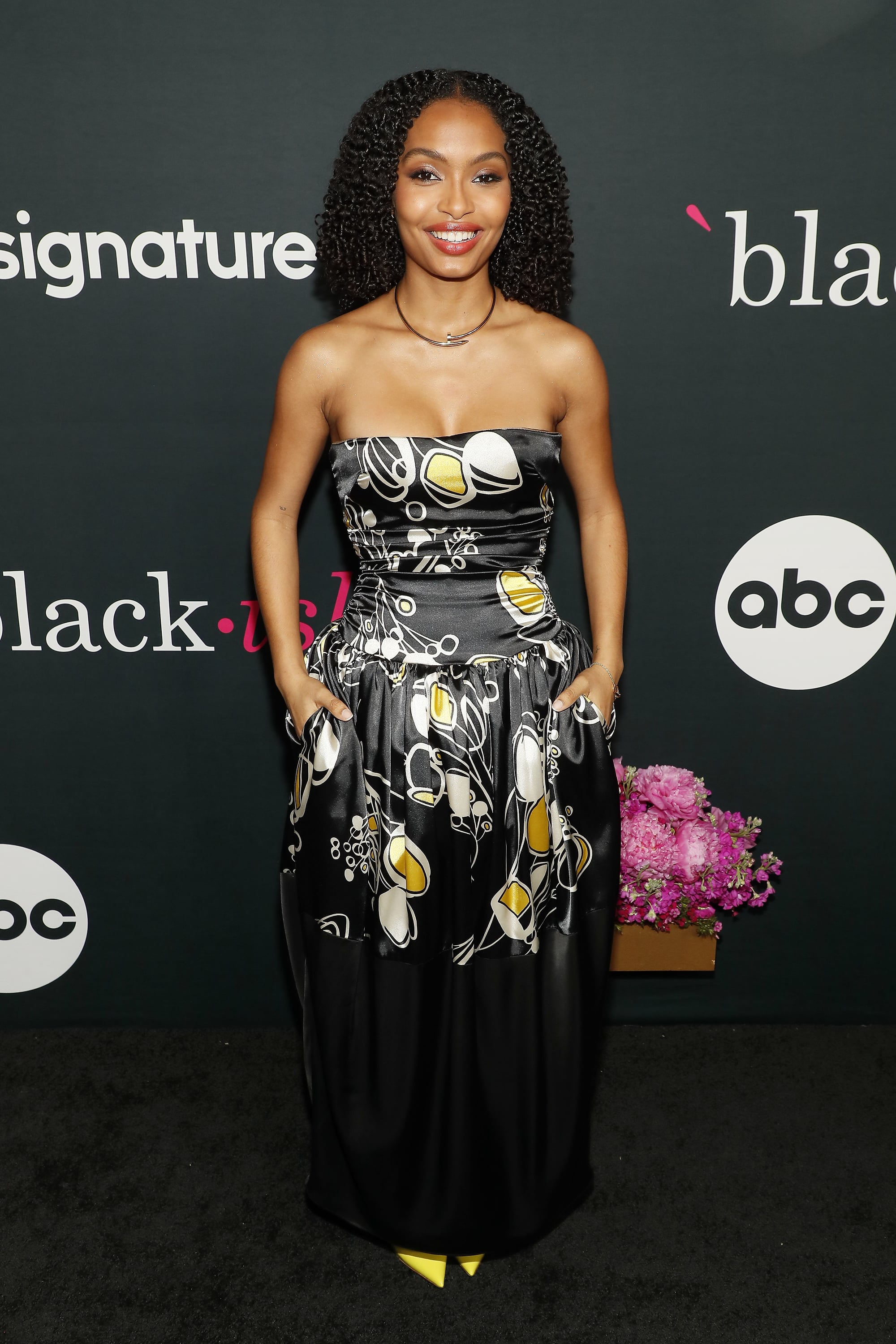 Image Source: Getty / Paul Morigi / Contributor
Yara Shahidi is basically giving a masterclass on easy summer hairstyles. Her latest look, a chic crown braid, proves that it's the perfect faux accessory for her flowing curls.
Shahidi posted a video on Instagram doing her "morning hype routine," including a quick dance session. While her moves are admirable, the effortless hairstyle is pretty mesmerizing. The look starts with Shahidi's hair being slicked back, as if it were going to be styled into a sleek, middle-part ponytail. However, instead of the style being fully slicked back, a large braid that stretched to each side of her head was added to the style to give the effect of a "crown." The look was complete with loose curls flowing over her shoulders.
Crown braids are an easy style that can take you from a formal red carpet to a casual dinner with friends. In fact, Shahidi wore another version of the hairstyle to the MTV Awards last year. Celebrities like Storm Reid and Ciara have also worn the style in the past.
The best part of crown braids are their versatility, as all hair types can wear crown braids, and it can even serve as a protective-styling method for kinky curly textures. For some inspiration on how you can get the look, take a look at Shahidi's hair below.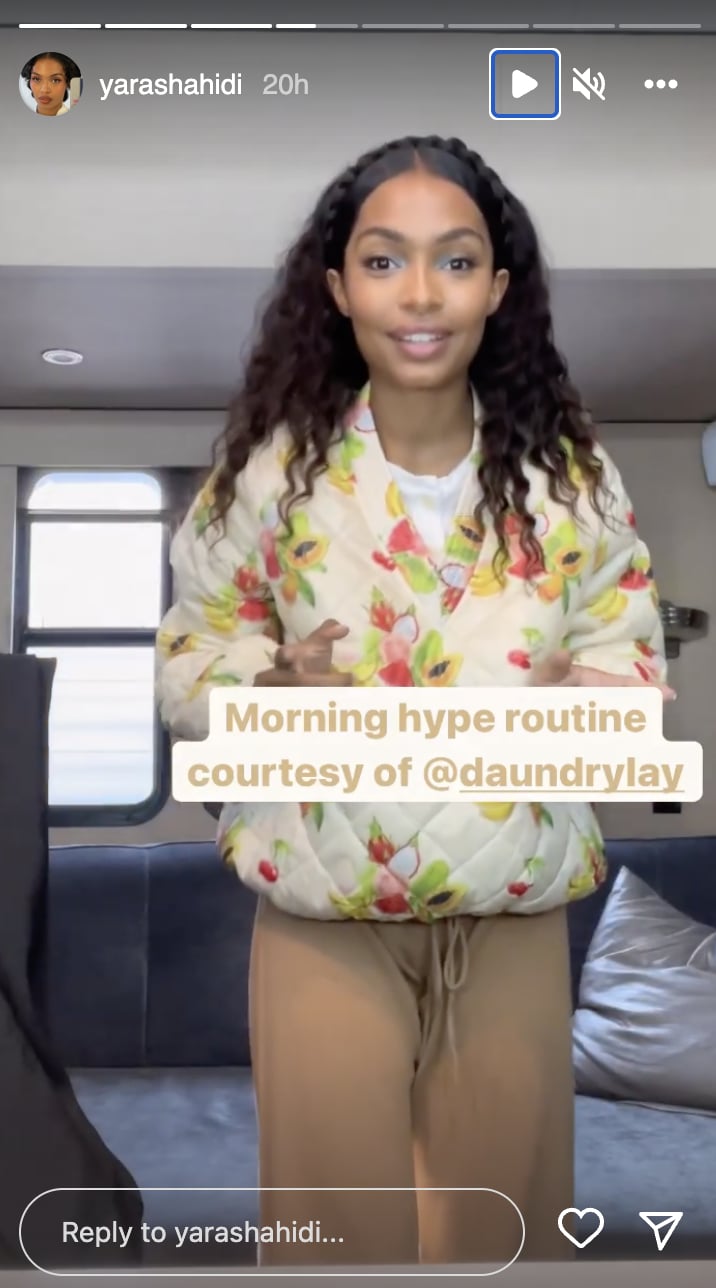 Image Source: Instagram user yarashahidi