'90s Pop Star Personality Quiz
Which '90s Pop Star Are You?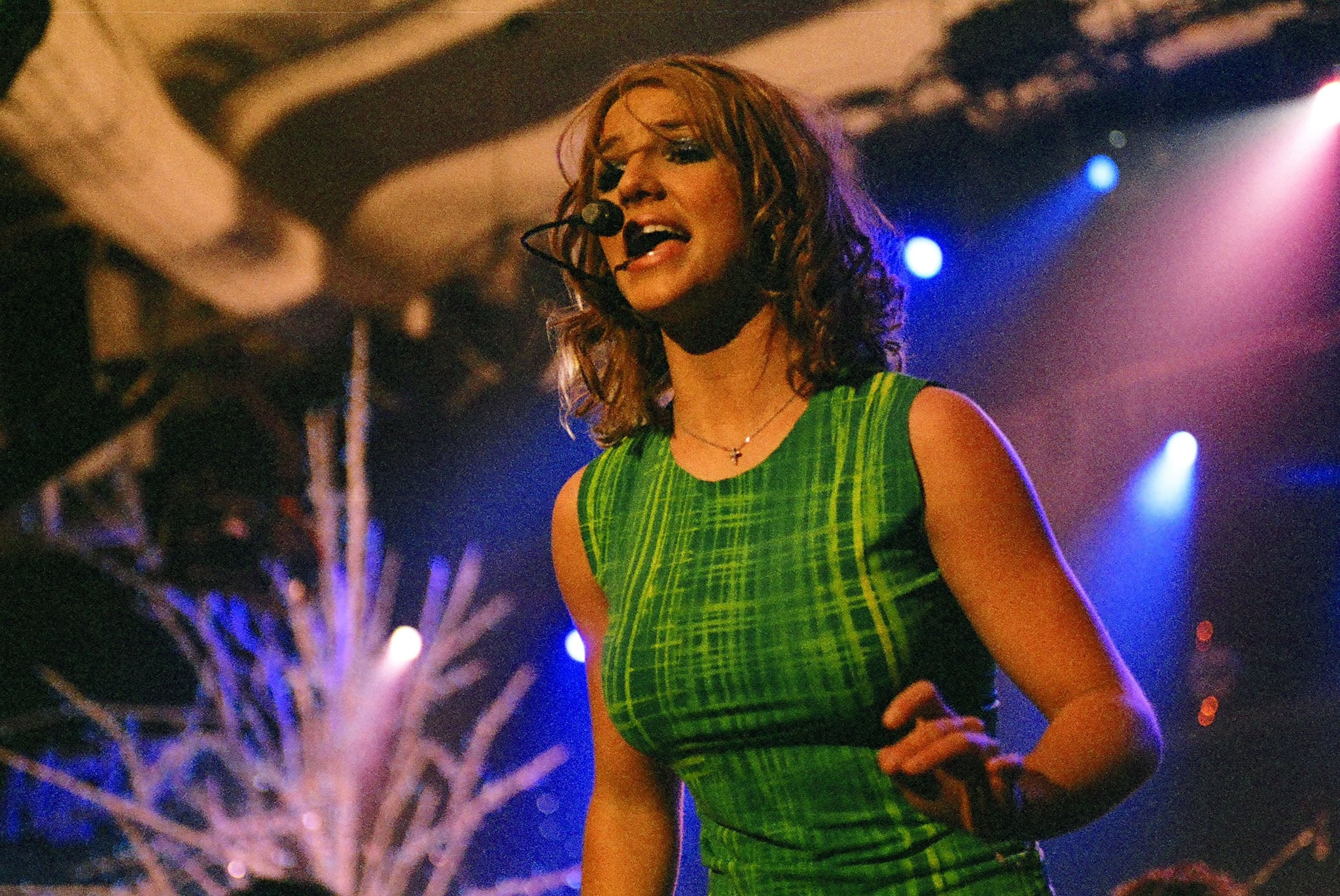 Are you more of a Britney or a Christina? You might have your favorite pop star from the turn of the century, but which one are you really the most like? Find out now by taking our quiz, which includes those two former Disney stars and more late-'90s divas.
Pick a denim item:
Which '90s slang term should we bring back?
All that and a bag of chips
Pick a Hard Candy polish:
Choose some bling:
Your idea of a romantic night includes:
Laughing at each other's jokes
Drinking wine by the fire
When I need a pep talk, I call:
Choose a boy-band crush:
Which dream job would you like?
Pick an "S" word that best describes you: