Are You Ready to Have a Baby?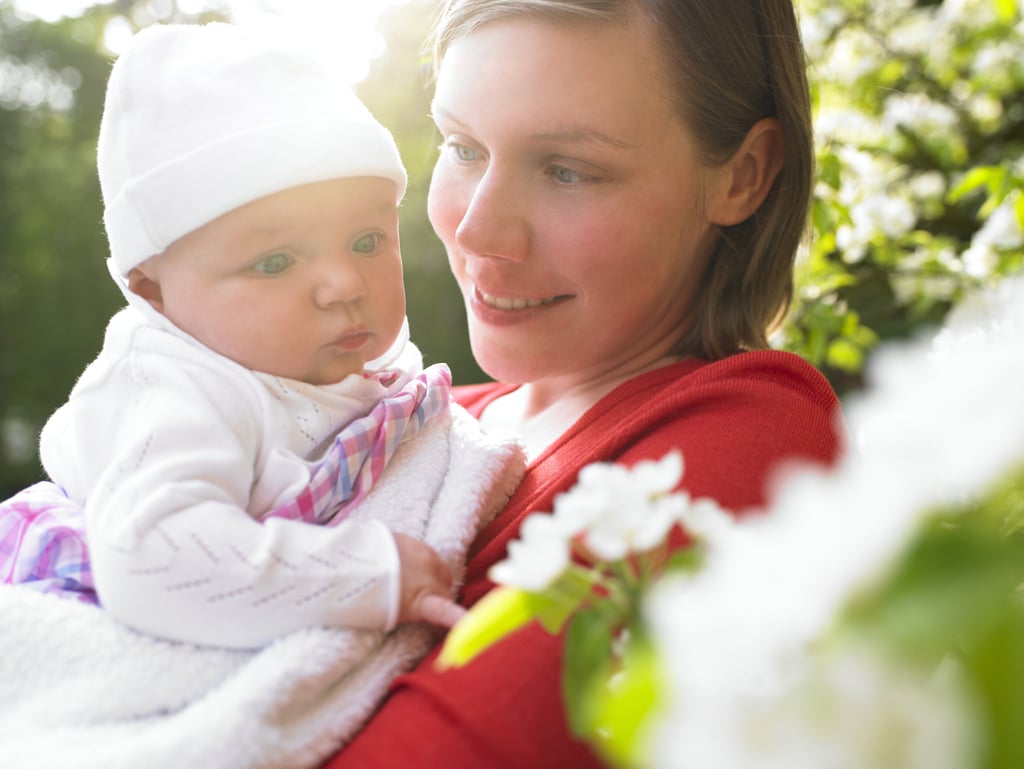 While we don't always get to choose when we will welcome a new addition to the family, some women just feel like they know when they're ready to add a baby to the mix. But just because your womb hurts every time you see a mom holding a cute baby, that doesn't mean you're actually ready to have one of your own. Take this quiz to see if your baby fever is real or just a passing phase.
How Many Hours of Sleep Do You Need Each Night?
How Do You Watch Movies?
What Kind of Car Do You Drive?
Where Are You Going on Your Next Vacation?
When Was the Last Time You Talked About Having Kids as a Couple?
Which of These Do You Consider a Typical Dinner?
How Often Do You Do Laundry?