Angelina Jolie and Maddox's Trip to Cambodia 2015
Angelina Jolie Hopes Her Trip to Cambodia Helps Son Maddox "Understand Who He Is"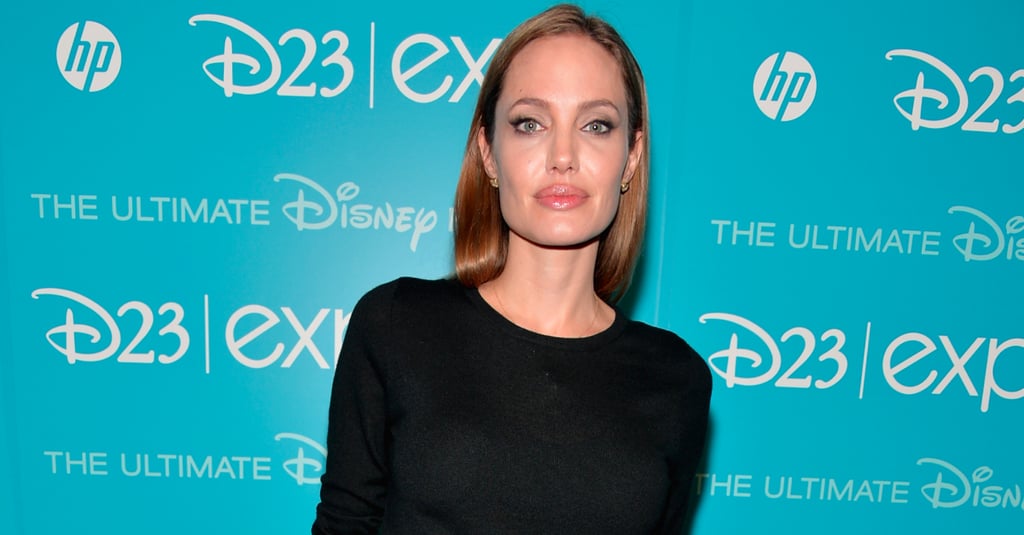 Angelina Jolie is an actress, a humanitarian, and most of all, a remarkable mother. In an interview with the Associated Press on Tuesday, Angelina revealed that her 13-year-old son, Maddox Jolie-Pitt, will be accompanying her to Cambodia to help with research and preparation for her new Netflix film. Maddox was born in Cambodia, and Angelina adopted him in 2002, when he was 7 months old. She told the AP, "As Maddox and I prepare the film we will be side by side learning about his country. He is turning 14 next week and this is a very important time for him to understand who he is. He is my son but he is also a son of Cambodia." She then disclosed that Maddox would be "on set every day after school and involved behind the scenes."
Angelina is no stranger to having her kids join her on her inspiring journeys. She and her daughter Shiloh recently went on a touching visit to Lebanon, and they also made a stop in Turkey. In honor of Angelina's powerful work, take a look back at some of her most inspiring moments.