Benedict Cumberbatch Is Engaged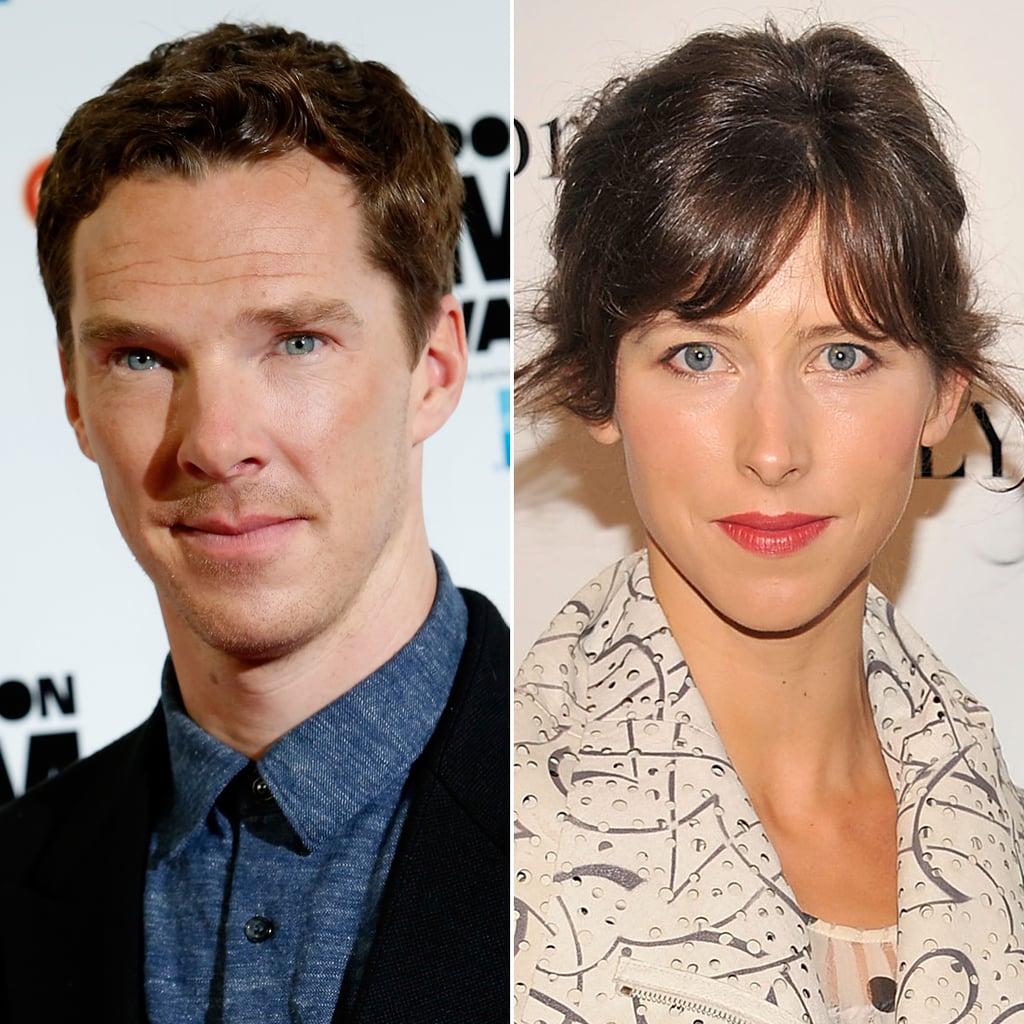 Source: Getty
Tissues at the ready, Cumberb*tches. Benedict Cumberbatch is marrying his girlfriend, Sophie Hunter. The couple's engagement was announced this morning in a very traditional manner — with an announcement in the Births, Marriages, and Deaths section of British newspaper The Times.
Photo: Gemma Cartwright
Of course, you'd be forgiven for not knowing Benedict even had a girlfriend, as the couple have kept their relationship largely out of the public eye despite both working in the same industry. They starred together in 2009's Burlesque Fairytales, but while Benedict has concentrated largely on film and TV roles in the last couple of years, Sophie has focused on the stage, where she has won awards for her writing and directing. They never make public appearances together so something tells us the wedding will be a very private affair. This is perhaps some solace for the thousands of fans whose hearts are breaking this morning at the news that their beloved is officially off the market.
But don't worry, there's always Tom Hiddleston.