Bobby Brown Says Bobbi Kristina Brown Is Awake | Video
Bobby Brown Releases a Statement About Bobbi Kristina's Future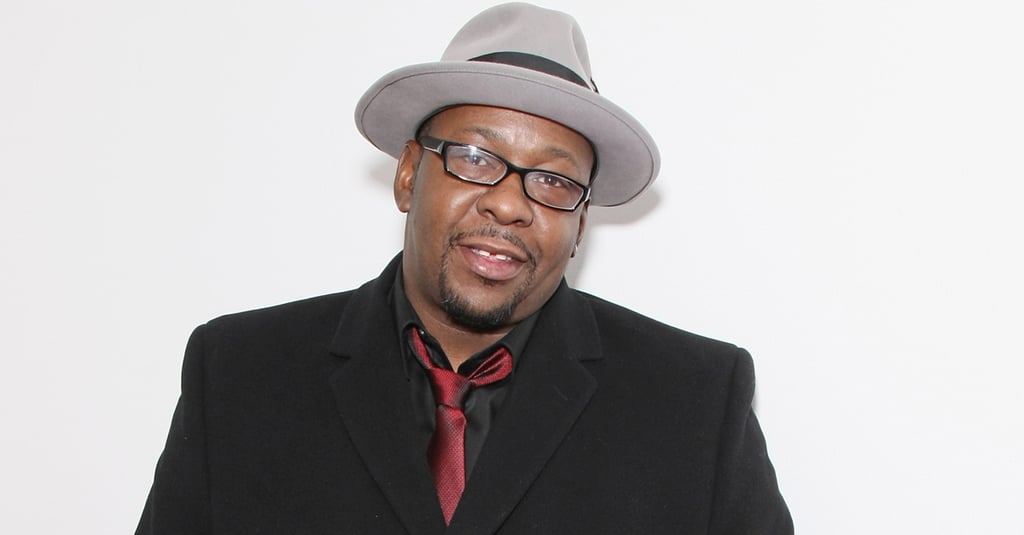 Mere days after Bobby Brown said Bobbi Kristina Brown was "awake" from her coma, the musician shared another update on his daughter's condition. "Doctors have indicated that she will have a long life," Bobby's attorney said in a statement released on Monday. "However, Bobbi Kristina is presently embarking on a rehabilitation process and the quality of her life will not be known for years to come." The statement continued, "We thank everyone that supports Bobbi Kristina and God is hearing our prayers."
The remarks followed up Bobby's headline-grabbing speech at a concert in Dallas on Saturday. "Bobbi is awake," he said in a moment captured on video. "She's watching me." Meanwhile, TMZ reported that family sources said Bobbi is breathing on her own but that she has "global and irreversible brain damage and remains unresponsive."
Earlier this month, Bobby spoke out about his daughter, saying, "Rough times are rough times." It's been nearly three months since the late Whitney Houston's only child was found unresponsive in a bathtub in Georgia and rushed to the hospital.