Brandy on Working With Whitney Houston and Being a Mom
Brandy Reminisces on Working With Her Idol and Mentor, Whitney Houston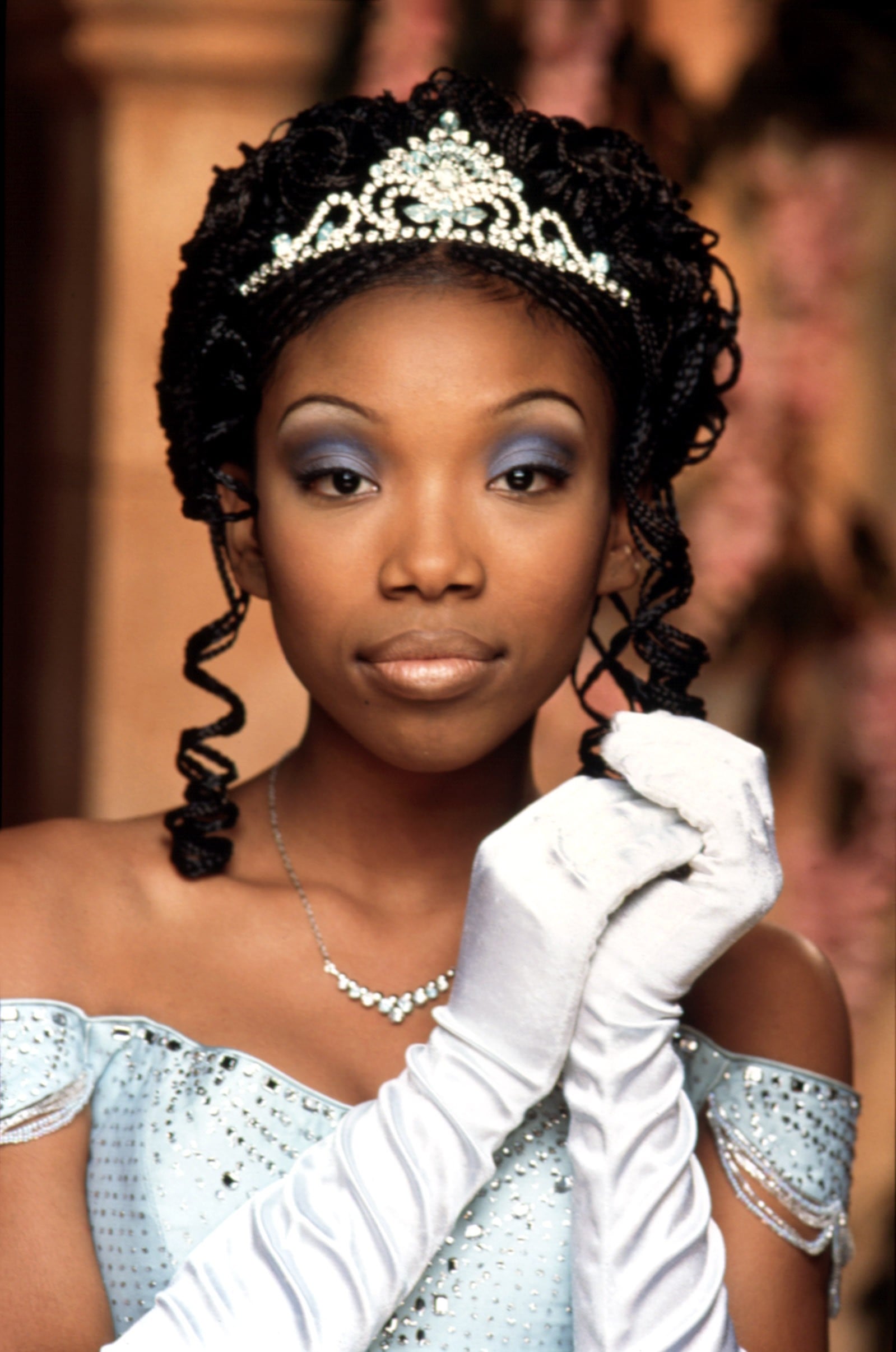 Brandy Norwood will always be a '90s icon for her hit show Moesha, but one of her most iconic moments from the era has to be her portrayal of Cinderella in Rodgers and Hammerstein's 1997 TV movie. Not only did she hold her own alongside music legend Whitney Houston, but she also made history as the first African-American actress to take on the role. I recently spoke with the star, and she indulged me with a little nostalgia about her experience as a Disney princess — and what it was really like having her idol as her fairy godmother.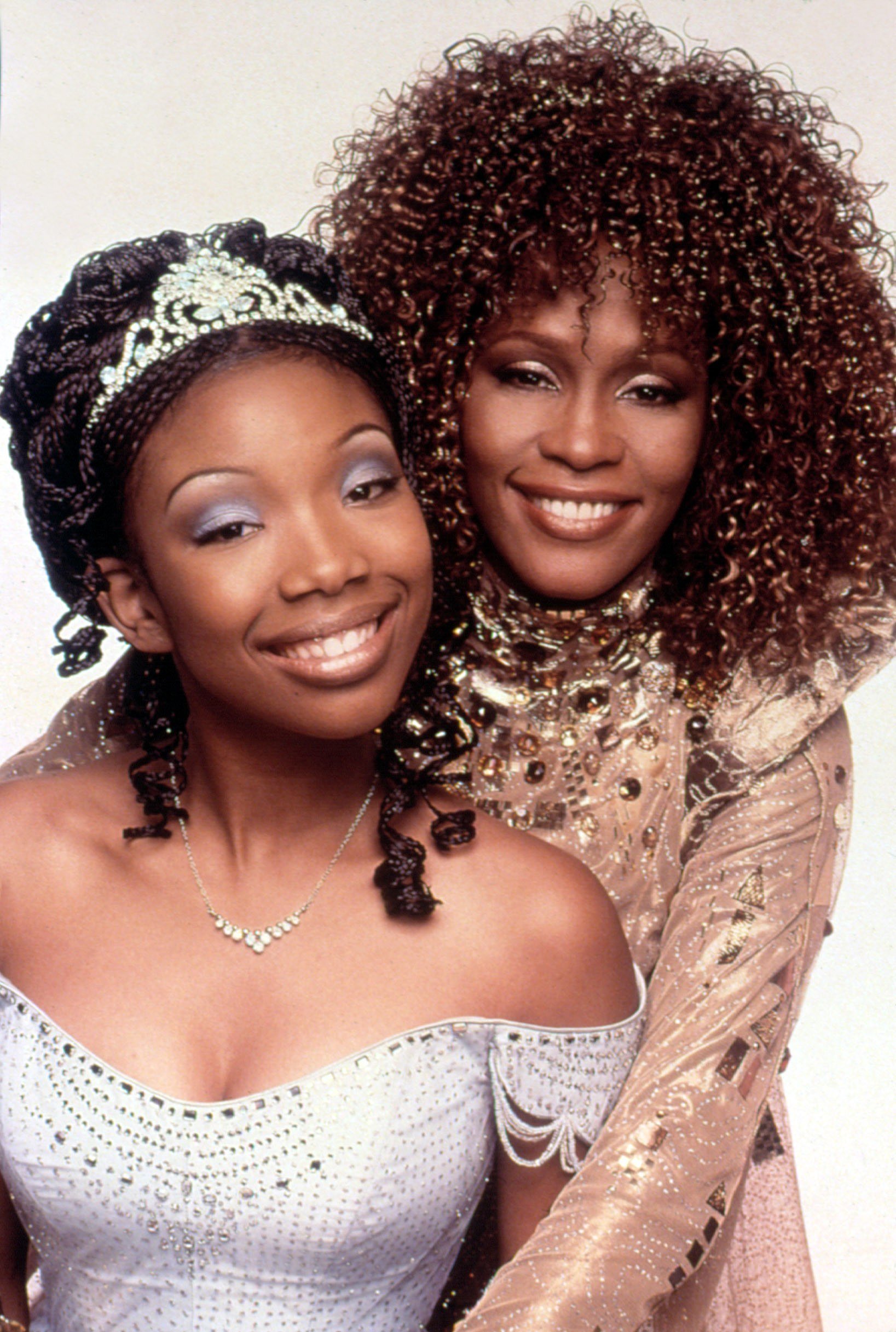 While the '90s were filled with incredible music, Brandy adamantly expressed that no artist can hold a candle to Whitney. "Her voice just did something to my spirit," she recalled. "I was just so honored to play the role of Cinderella, and then the bonus of working with my favorite person in the whole world. I just couldn't believe it. I dreamt of meeting her, but never in a million, thousand light years would I dream that I was going to work with her and sing with her and laugh with her. It was like I was Cinderella as Cinderella."
Now that Brandy is a mother, she also explained that one of her greatest joys is being able to relive those iconic moments with her 13-year-old daughter, Sy'rai Iman Smith. "I still can't believe that really happened. And then to be able to share that with my daughter is . . . impossible! I'm really humbled and I'm really thankful for everything that I've experienced."