Brian Austin Green Talks Megan Fox's Pregnancy April 2016
Brian Austin Green on Megan Fox's Pregnancy: "Nothing Is Planned"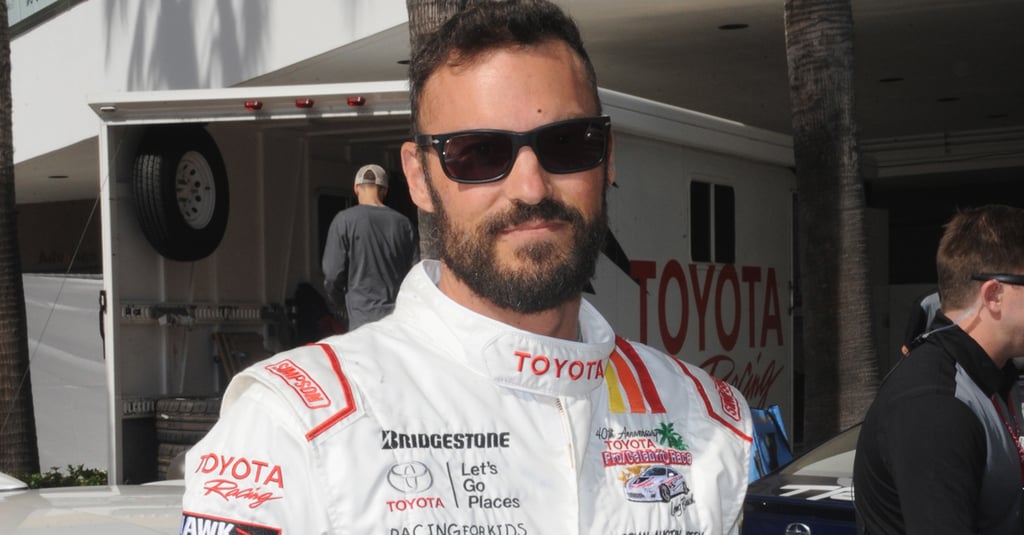 News broke that Megan Fox and Brian Austin Green are expecting their third child together earlier this week, and on Friday, the actor finally opened up about his estranged wife's pregnancy to People. In a new interview, Brian revealed, "You know, nothing is planned. None of them are ever planned. You kind of just go with it." He then touched on the fact that he's turning 43 years old in a few months, adding, "At my age, to be having three babies, is crazy."
While Megan and Brian separated back in August, the two share two sons together, Noah and Bodhi, and E! reports that the couple will most likely postpone their divorce proceedings. Meanwhile, Megan has also taken to Instagram to address her pregnancy, laughing off and shutting down rumors about who the father is.