Britney Spears Checks Into Mental Health Facility April 2019
Britney Spears Has Checked Into a Mental Health Facility Amid Her Father's Health Issues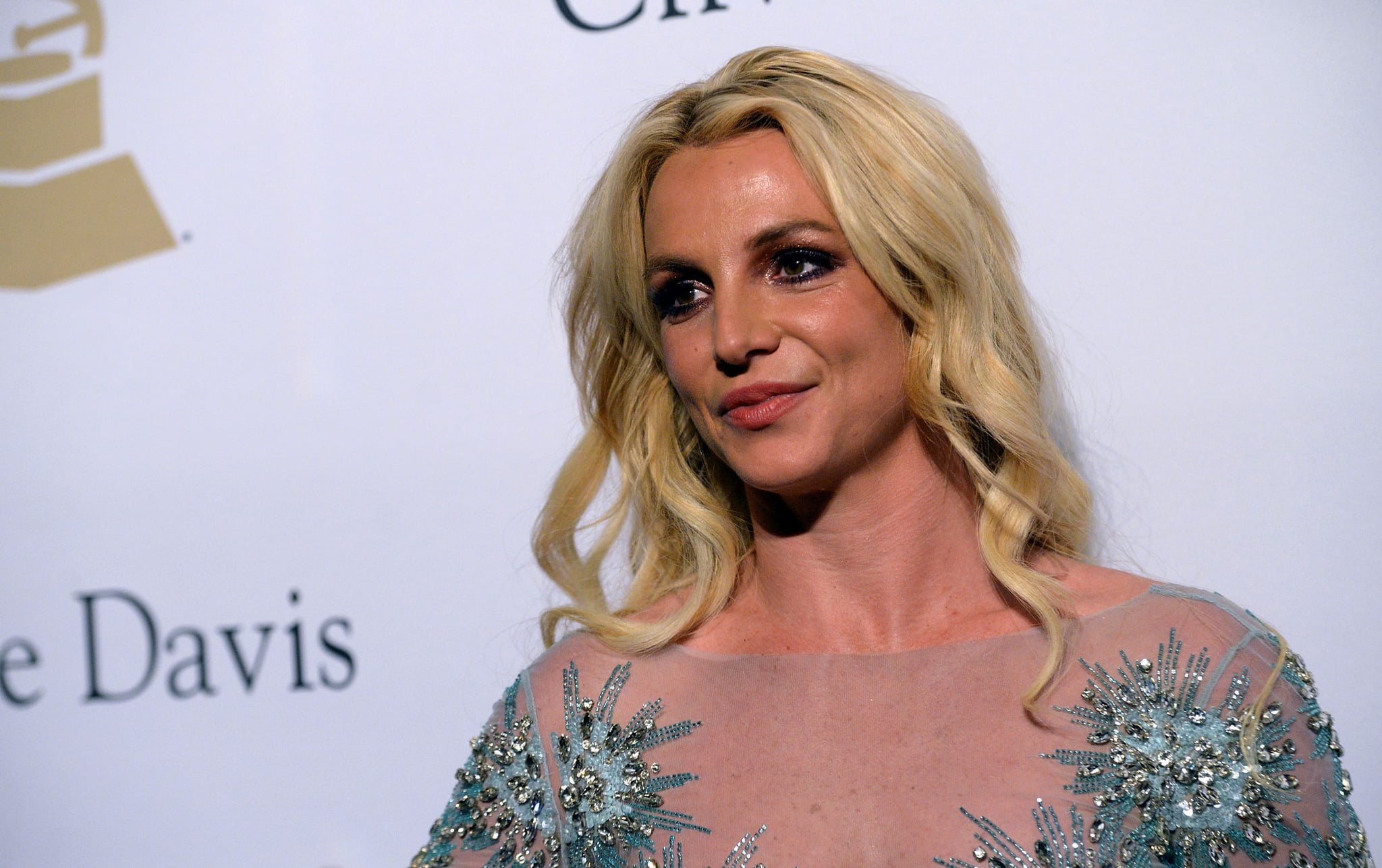 Britney Spears has checked into a mental health facility, Variety reports. On Wednesday, the 37-year-old pop star shared a quote on Instagram about taking some time to take care of herself, and shortly after, it was reported that Britney checked into a facility about a week ago. The news comes a few months after Britney canceled her Domination show in Las Vegas and announced she was taking a hiatus to focus all her efforts on her father, Jamie, who is recovering from a life-threatening colon rupture.
According to People, Britney "just needed to focus on herself" and "her dad being sick has taken a toll on her." "He nearly died and actually had another surgery a few weeks ago. He's not doing well," a source told the outlet. "There is nothing dramatic going on with her — she just realized she needs to make sure to take time to care for herself."
Britney was previously hospitalized in 2008 after a string of personal and professional setbacks, including a public split with Kevin Federline and a lackluster performance at the MTV Video Music Awards. She was later placed under her father's conservatorship, which is still in effect today. We're glad Britney is taking the necessary steps to focus on her health.
Image Source: Getty / Scott Dudelson