Celebrities React to LeBron James's Return to Cleveland
Even the White House Is Weighing In on LeBron's Return to Cleveland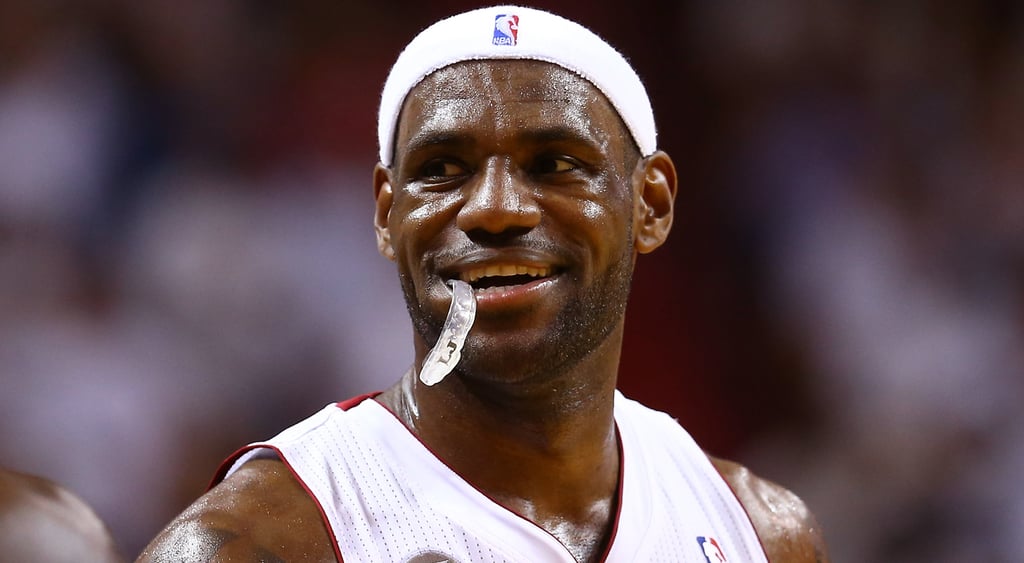 With news that LeBron James is returning to Cleveland, several stars have chimed in on the conversation — and so has the White House. During a press briefing on Friday morning, White House press secretary Josh Earnest was asked what the president thought of LeBron's choice, and he acknowledged that Obama is a "big fan" of LeBron. He added, "The fact that he's made this decision I think is a testament to the kind of values he has incorporated into his life and that he says he's interested in instilling in his children. So I think it's a pretty powerful statement about the value of a place that you consider home." Watch the video below for his full statement, and keep reading to see more celebrities' reactions to the news.
Side note: remember that time Michelle Obama dunked on LeBron?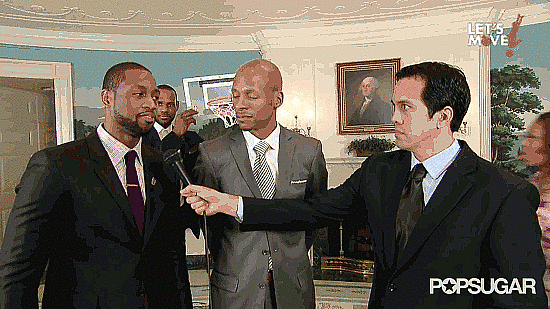 Take a look at all the funny tweets about LeBron's decision, plus tweets from celebrities who offered their two cents on his choice.
Wow. @KingJames I know you don't read my tweets but that was an incredibly badass move. Good luck in Cleveland. Nice to see you head home.

— jake johnson (@MrJakeJohnson) July 11, 2014
SPORTSFACT: Cleveland is a "city." Follow this account for more #sportsfacts

— Michael Ian Black (@michaelianblack) July 11, 2014
I've never been this happy for a city I don't have a rooting interest in. Congrats, Cleveland. Bravo, LeBron.

— Seth Meyers (@sethmeyers) July 11, 2014
Class move @KingJames

— Brad Paisley (@BradPaisley) July 11, 2014
I'm a Heat fan and I'm not even a little upset w Lebron.Cavs fans please save me the "how about giving us some credit for forgiving him?"

— andyroddick (@andyroddick) July 11, 2014
Respect to Lebron for following his HEART... Best wishes at your home BRO @KingJames... #MiamiWillMissYou

— Juan Pablo Galavis™ (@JuanPaGalavis) July 11, 2014
Source: Getty / Streeter Lecka