Chris Pratt Posts a Heartbreaking Tweet
Chris Pratt's Heartbreaking Message to His Dad: "Thanks Dad. Miss You Man"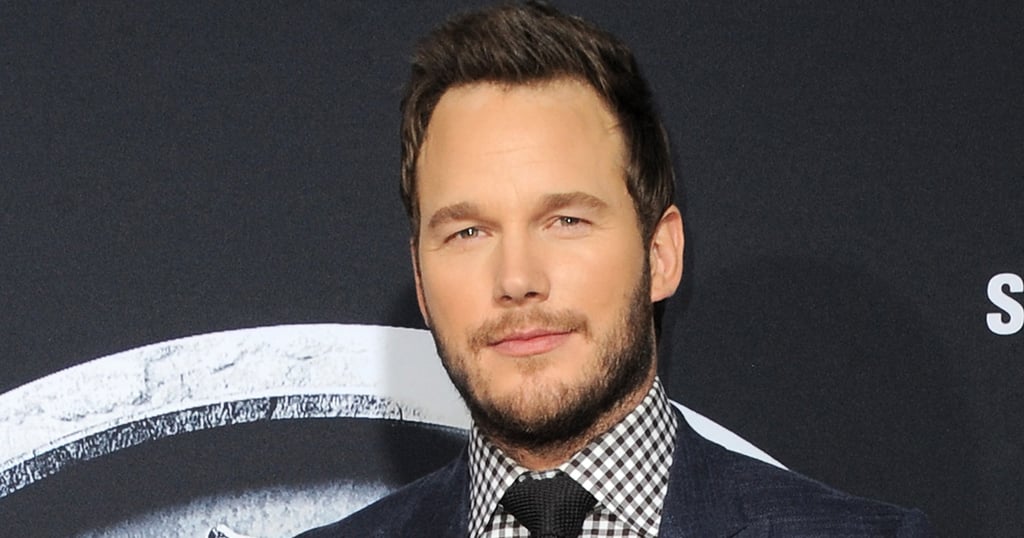 Chris Pratt penned an emotional message to his late father on Twitter on Saturday. In his tweet, the 36-year-old actor included an old photo of himself and his brother holding up fishing rods with their dad. "Your to do list: 1) Have kids, 2) Play outside, 3) Teach them to fish, 4) Take pictures. Thanks Dad. Miss you man," Chris wrote.
Chris's dad passed away in 2014. He candidly spoke about his father in a recent interview with GQ, saying, "In his own way he let me know that he was proud of me. He didn't really react in any way, one way or another, but he was definitely proud. If I was on TV, he watched everything I was in." Chris then mentioned he had a compass his father gave him, adding, "It's really like a symbol for who he was in my life. He'll always be there to guide me."
Your to do list:
1)have kids
2)play outside
3)teach them to fish
4)take pictures

Thanks Dad. Miss you man. pic.twitter.com/xvc83AMiSr

— chris pratt (@prattprattpratt) September 5, 2015
See the meaningful post, above, and then take a look at his family's cutest social media moments and why Chris is so lovable!