Does Meghan Markle Have Tattoos?
If Meghan Markle Has Tattoos, Here's Why We'll Never Know About Them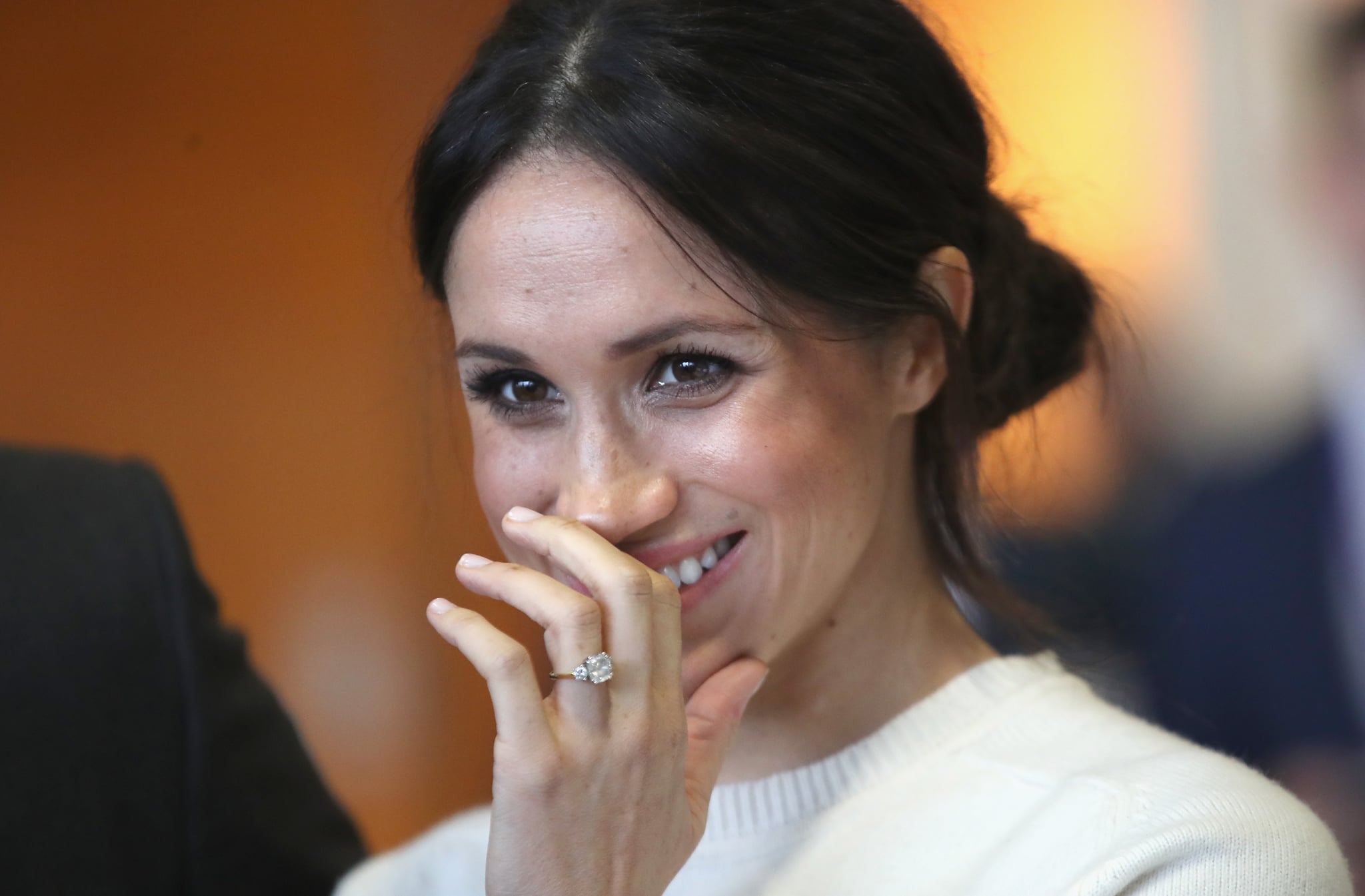 Meghan Markle certainly isn't afraid to break from royal tradition when it comes to style — but would the royal fashion and beauty rebel go so far as to dare to have a tattoo? Not that there isn't some precedent for royals having tattoos. Princess Stephanie of Monaco is inked with a dolphin tat on her ankle and a sun bracelet on her wrist, and may have more tattoos. Princess Sofia of Sweden has also not been afraid to show her tattoo love — even while wearing her wedding dress.
But the only evidence we could find that Meghan has ever allowed a tattoo to grace her much-envied bod was only temporary in nature, and of the henna variety. The duchess was photographed getting a henna tattoo for "good luck" during her pregnancy with son Archie while visiting Morocco in early 2019.
Meghan has not displayed any visible permanent ink, at least not of late. And if there was ever any photographic proof one of the most Googled celebrities of the past couple of years had a tattoo, we aren't likely to see it. The Duchess of Sussex deleted her Instagram account, and her lifestyle brand site, The Tig, ahead of her May 2018 wedding to Prince Harry.