Gigi Hadid and Zayn Malik Break Up 2018
Gigi Hadid and Zayn Malik Have Broken Up After 2 Years Together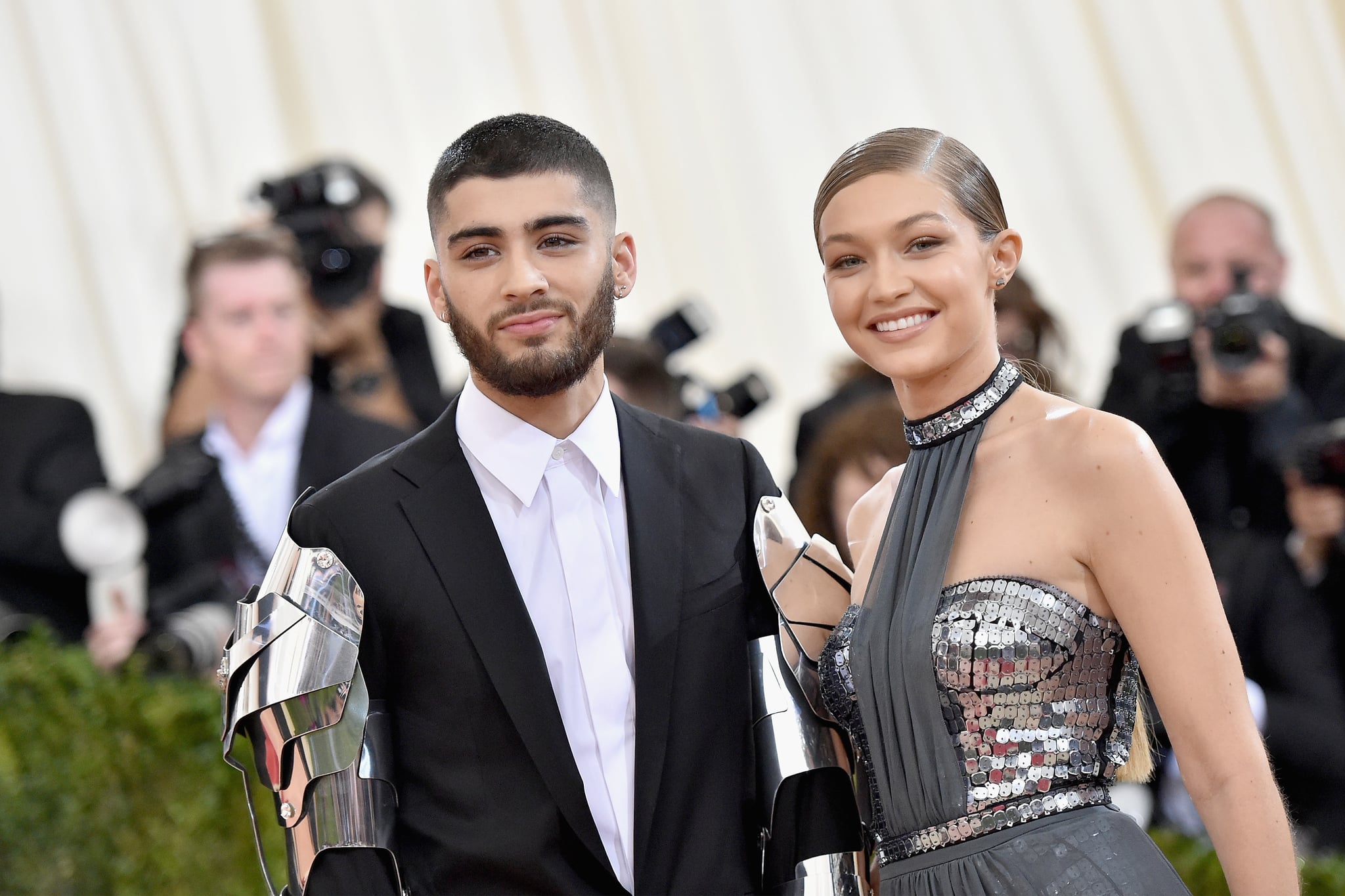 Gigi Hadid and Zayn Malik have ended their relationship after two years together. According to The Sun, Gigi and Zayn broke up earlier this month due to drifting apart. "They are no longer a couple but they do remain close and are supportive of each other," an insider told the publication. "The reality is that they've grown apart, having been together for a long time. They have crazy work schedules that would put pressure on any relationship."
Gigi and Zayn apparently ended things on good terms, and their breakup was mutual. "They both have respect for each other," the source said. "It's a mutual decision so no one has completely ruled out a reunion in the future, but for now that's not where their heads are at."
Shortly after the news broke, Zayn confirmed their split with a statement on Twitter on Tuesday. "Gigi and I had an incredibly meaningful, loving and fun relationship," he wrote. "I'm grateful to all of our fans for respecting this difficult decision."
March 13, 2018
Gigi then followed suit with a statement of her own. "I'm forever grateful for the love, time, and life lessons that Z and I shared," she wrote. "As for the future, whatever's meant to be will always be."
March 13, 2018
Zayn also recently unfollowed Gigi on Instagram. However, Gigi still follows Zayn.
The couple first struck up a romance back in November 2015. Although they briefly broke up in June 2016, they quickly got back together just a few days later. Their last public appearance together was at the Givenchy fashion show in Paris in October 2016, though Zayn appears to have gotten a chest tattoo of Gigi's eyes earlier this year.