Gwen Stefani Talks About Her Sons Being Gay
Gwen Stefani on Having a Gay Son: "I Would Be Blessed"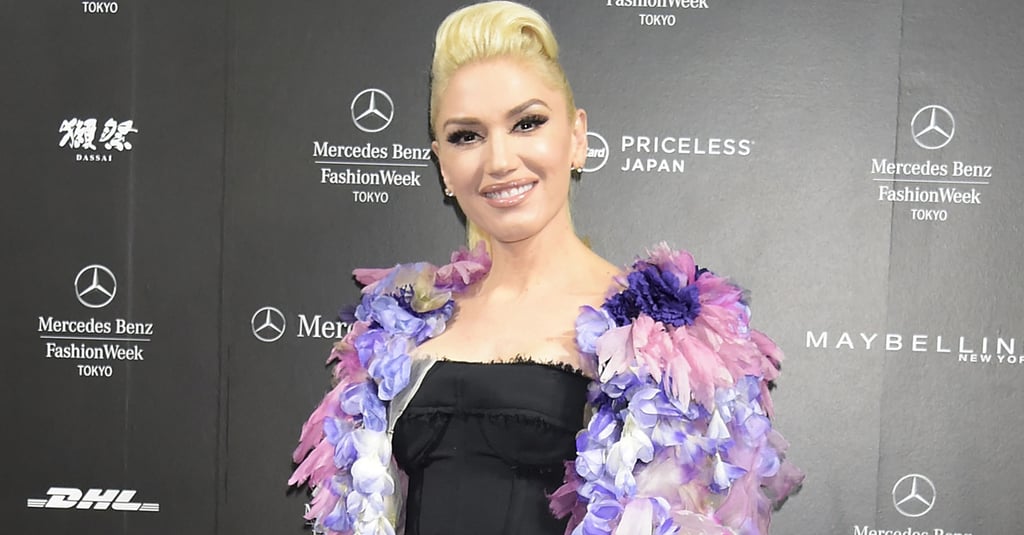 Gwen Stefani just gave us yet another reason to love her. While making the press rounds for her new album, This Is What the Truth Feels Like, Gwen opened up about her family life in an interview with Pride Source and revealed that she would be "blessed" if one of her three sons ever came out as gay. "I would be blessed with a gay son. You know that I would feel blessed about that. I just want my boys to be happy and healthy, and I just ask God to guide me every day to be a good mother because it is not an easy job," she said.
She went on: "I've been lucky enough to have such a blessed life. I've been able to travel the world and meet so many different kinds of people. And it doesn't really matter if you're gay, straight, whatever. There are good and bad people, and I would be happy. I just want my kids to be happy, and whatever journey God gives them is their journey. I just need to be the most supportive mom that I can be and that's what I'm gonna be." Gwen welcomed three adorable boys with ex-husband Gavin Rossdale: Kingston in March 2006, Zuma in August 2008, and Apollo in February 2014. Take a look at Gwen's cutest moments with her sons.