Will Harry and Meghan's Baby Have a Royal Title?
Prince Harry and Meghan Markle Have Decided Not to Give Baby Archie a Royal Title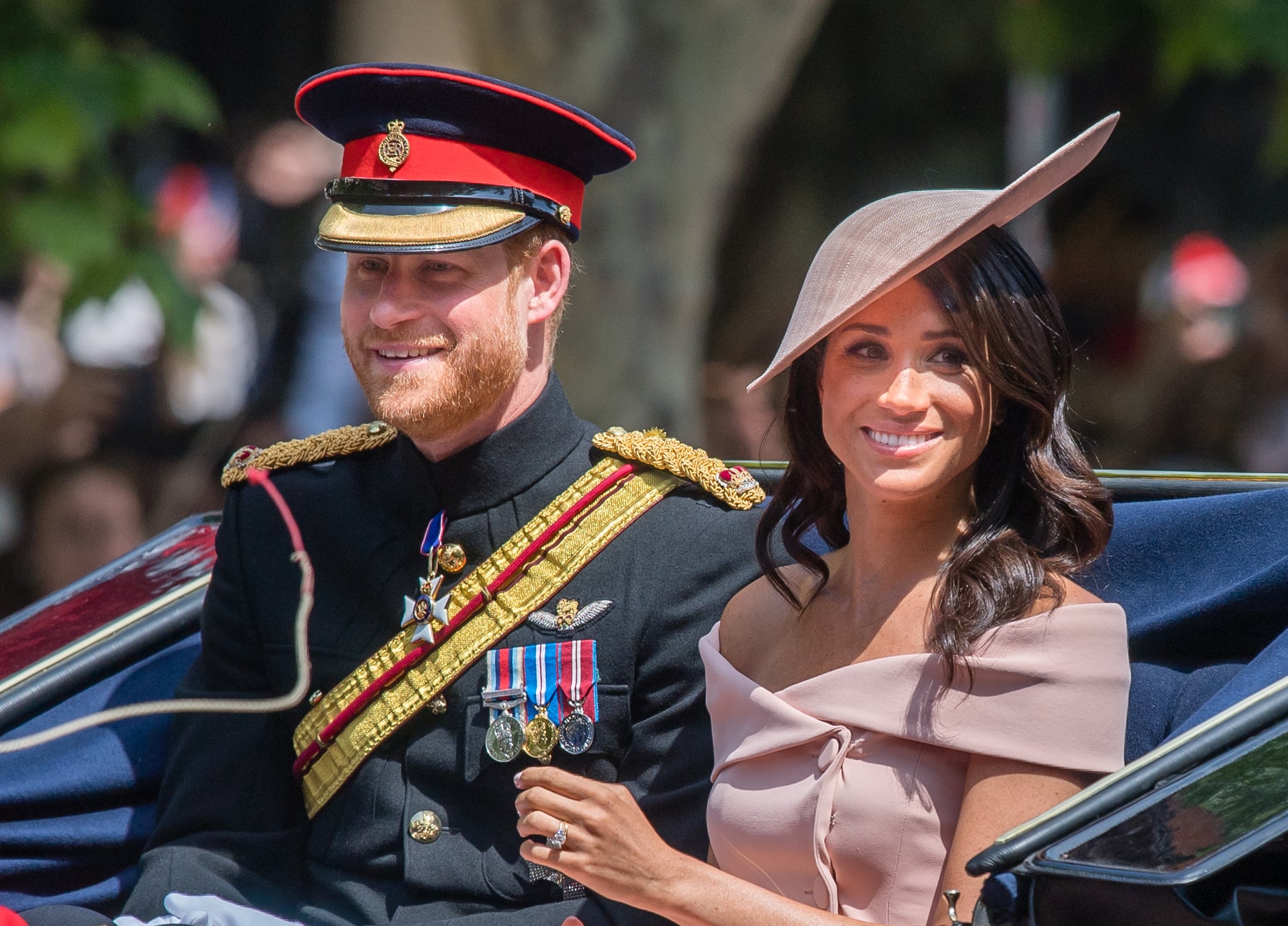 Prince Harry and Meghan Markle have welcomed their first child! On May 6, Meghan gave birth to a baby boy weighing 7 lbs. 3 oz. A few days later, the couple gave the first look at their bundle of joy before revealing that his full name is Archie Harrison Mountbatten-Windsor. Now that we put a name to that cute face, our next question is, what will Archie's title be?
According to People, Harry and Meghan have decided not to give baby Archie a royal title at the time. Queen Elizabeth II could still offer a title for Harry and Meghan's child, and it's possible she already has: however, the final decision lies with the parents. For now, he will simply be referred to as Master Archie. In the future, though, Archie could still be given the secondary Duke of Sussex title before inheriting his father's dukedom. Until then, we'll just be looking at all the sweet glimpses we've gotten of baby Archie!
Image Source: Getty / Samir Hussein