Is Harry Styles's "Ever Since New York" About Taylor Swift?
Here's Why Harry Styles's New Track May Be About His Ex, Taylor Swift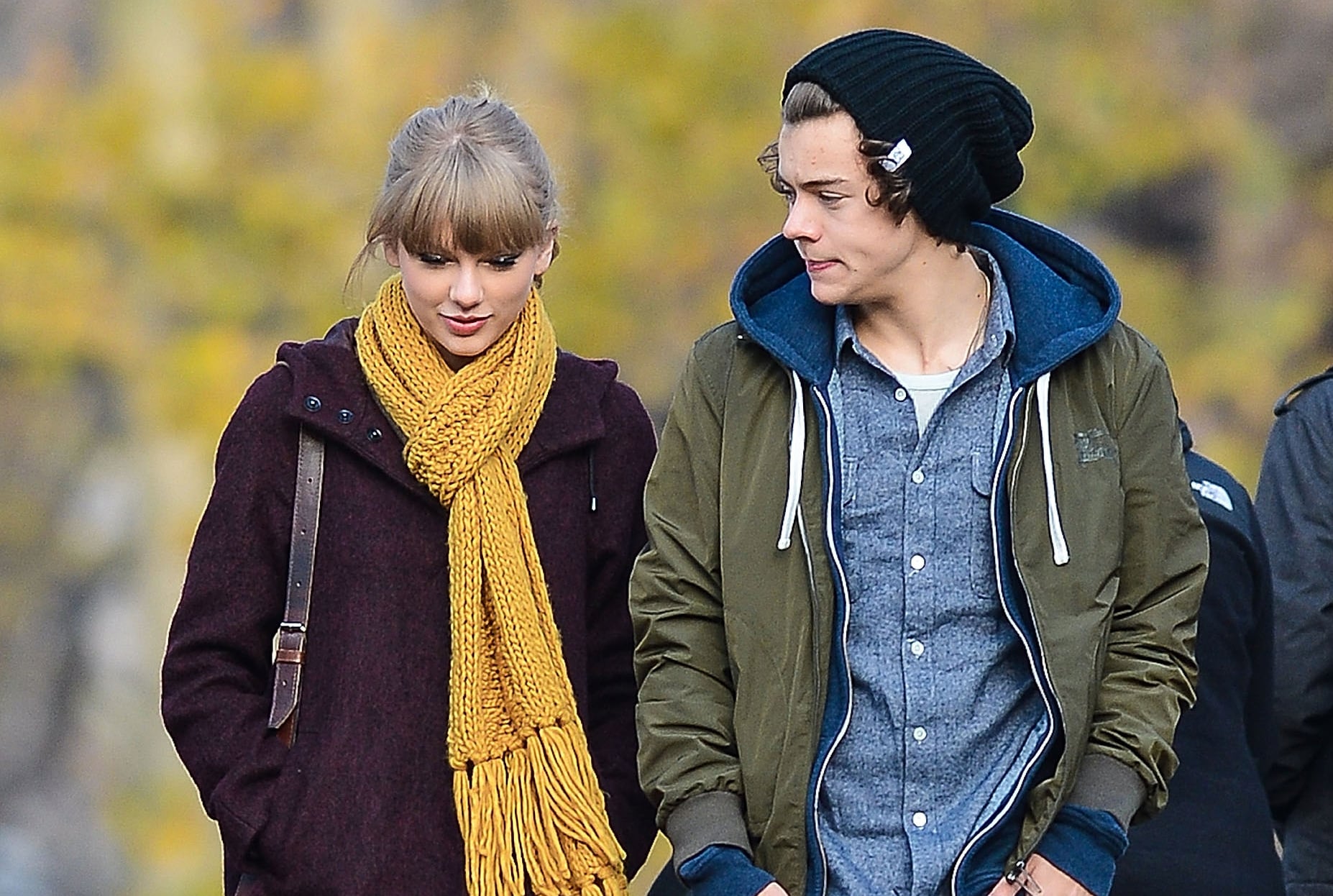 Harry Styles debuted his new single, "Ever Since New York," on Saturday Night Live over the weekend, and based on the title alone, many fans were quick to suggest that the track is about none other than his ex-girlfriend Taylor Swift. While Taylor has never shied away from hinting at her romance with Harry in songs like "Style" and "Out of the Woods," the title of "Ever Since New York" is eerily similar to Taylor's "Welcome to New York," leading to speculation that it's a response to her.
In the song, Harry sings, "Brooklyn saw me, empty avenues / There's no water inside this swimming pool / Almost over, that's enough from you / I've been praying, I never did before / Understand I'm talking to the walls / And I've been praying ever since New York." The track is certainly a breakup song, and given the fact that the former couple paraded their love all over the Big Apple and that Taylor has a well-noted love for New York, it seems like more than a coincidence that Harry chose the city as the setting.
The former One Direction star famously dated the "Bad Blood" singer in 2012, and recently opened up for the first time about their short-lived relationship. In a new interview with Rolling Stone, Harry was asked what it was really like dating Taylor, to which he responded, "I think relationships are hard at any age, and adding in that you don't really understand exactly how it works when you're 18, trying to navigate all that stuff didn't make it easier." Listen to the track and decide for yourself.