How Did Prince William Propose to Kate Middleton?
Don't Worry, Guys — Prince William Totally Winged His Proposal Too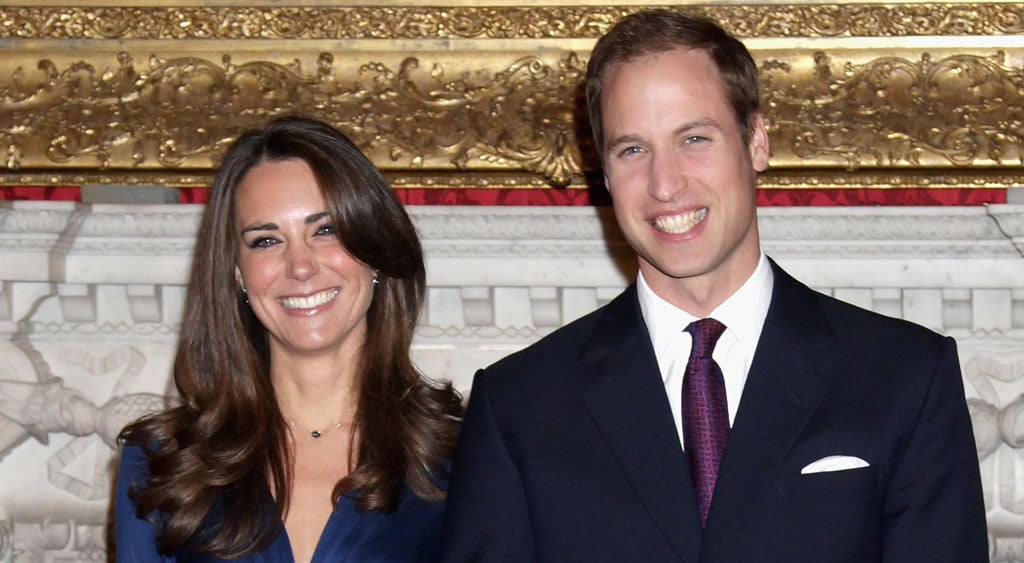 Prince William and Kate Middleton have been together for almost 14 years now (despite that one little breakup), and we have been loving all of the memories they've made in their time together so far. We've seen a wedding, two beautiful children, numerous trips around the world, and adorable PDA. But while so many wonderful things have happened for the couple since they tied the knot in April 2011, everyone always loves to relive a good proposal story. So how exactly did William pop the question? During the pair's vacation in Kenya in October 2010, the prince asked Kate to marry him in their secluded log cabin, where he presented her with a 12-carat oval blue Ceylon sapphire ring, the same one worn by his late mother, Princess Diana.
The beautiful location was also extra special, as it holds a dear place in William's heart. He opened up about why he chose to do it in Africa during an interview with CNN, explaining, "I regularly daydream. Africa is definitely one of the places I go to. It does completely settle me down. [Kate] understands what it means to me being in Africa, and my love of conservation." But while it all came together perfectly, William also admitted that he sort of winged the whole thing. "I didn't really plan it that far in advance," he continued. "I just knew I wanted it to feel comfortable where I did it and I wanted it to mean something, other than just the act of getting engaged." And it turns out that Kate didn't see it coming either. "We were out there with friends, so I really didn't expect it at all," she told Britain's ITV News. "It was a total shock when it came. Very excited!"