How Many Kids Does Amy Poehler Have?
Amy Poehler Doesn't Share Photos of Her 2 Sons, but Here's What We Do Know About Archie and Abel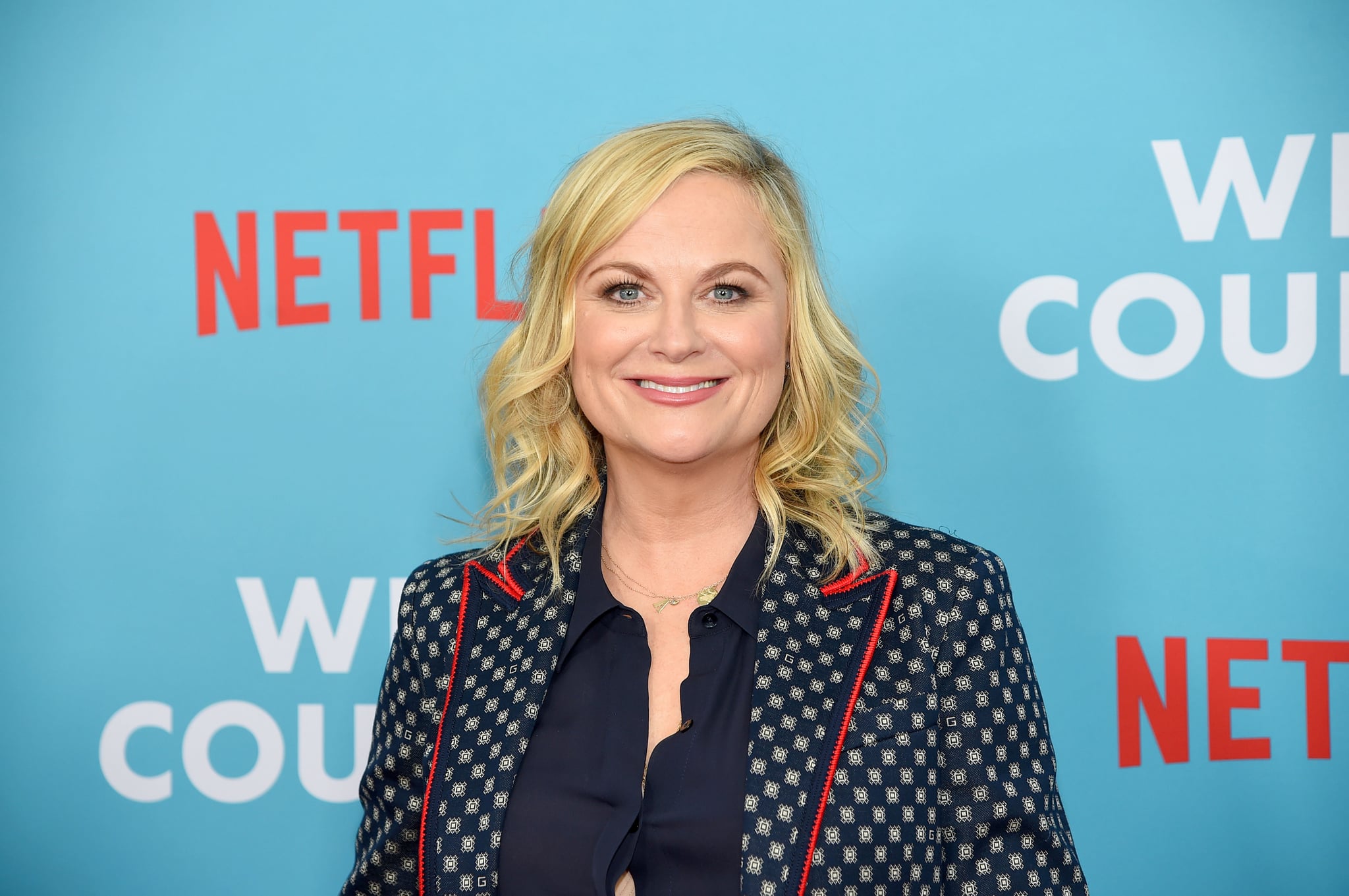 Although Amy Poehler is very much in the spotlight, she's kept her two children, whom she shares with ex-husband Will Arnett, completely out of it. However, in the 2019 Mother's Day episode of SNL, Amy joined Emma Thompson during her opening monologue along with Tina Fey, and gave her two sons an "I love you" shout-out. Because she rarely shares anything about her boys, it was sweet to hear her mention them.
Keep reading to learn what we do know about Amy's sons.
Archibald "Archie" William Emerson Arnett
Amy and Will got married in August 2003 and welcomed their first child together five years later. Born on Oct. 25, 2008, Archibald, or "Archie" — who now shares his name with one of the most famous kids in the world — was an only child for less than two years before becoming a big brother.
Archie shares his two middle names with his dad, whose full name is William Emerson Arnett. Emerson is also Will's father's name, and William is Amy's dad's name.
Abel James Arnett
Abel, Will and Amy's youngest child, was born on Aug. 6, 2010. He shares his middle name, James, with his paternal grandfather, Emerson.
In 2014, Amy wrote about one of the most relatable parenting phenomenons juxtaposed with a hilarious visual of Archie and Abel while the latter was still potty training. "I love my boys so much I fear my heart will explode. I wonder if this love will crack open my chest and split me in half. It is scary, this love," she wrote in an essay featured on The Globe and Mail. "I should point out here that I have a picture of them wearing underwear on their heads while simultaneously pooping. Archie is on the toilet and Abel is on a potty and they are facing each other and smiling like crazy people. I plan on using it for blackmail when they are teenagers and won't let me hug them in public any more."
That . . . sounds about right.