I Am Heath Ledger Documentary Facts
7 Things the World Just Found Out About Heath Ledger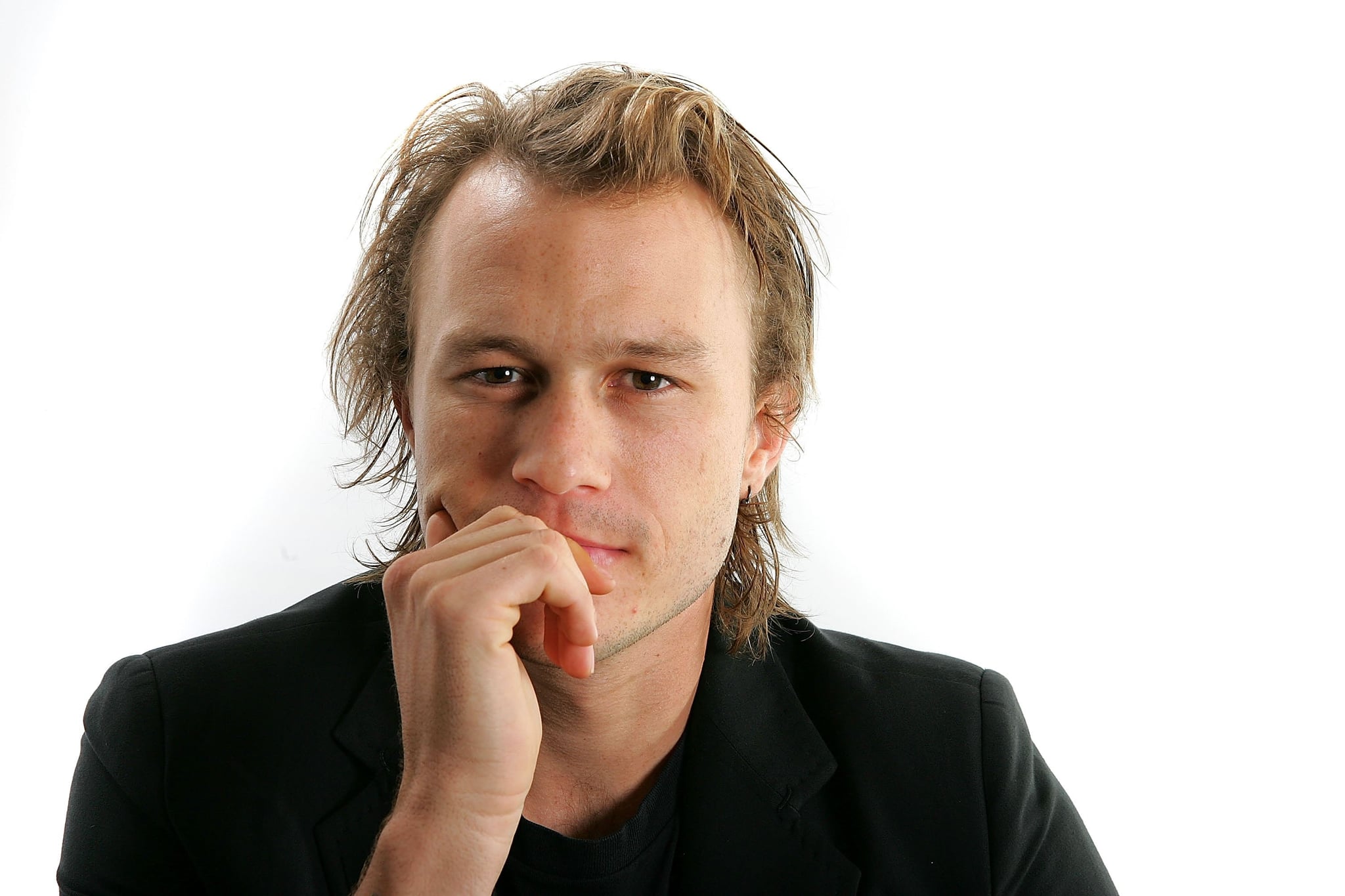 Image Source: Getty / Carlo Allegri
It's been more than nine years since Heath Ledger died of an accidental overdose at the age of 28, and Spike TV is honoring his memory with a new documentary titled I Am Heath Ledger. We were able to see the film at the Tribeca Film Festival before its limited release on May 3 and television premiere on May 17, and it is just as heartbreaking as you would expect. Not only does it include rare footage of the actor, much of which he took himself, but it also features thoughtful interviews from his family and friends, detailing personal stories and unknown facts. Here are seven things we learned about his life and legacy from the documentary.
1.
Mel Gibson

Was His Idol

Heath was such a big fan of Mel, he actually messed up his audition for The Patriot when they did a screen test together. As luck would have it, he ended up getting the role anyway and Mel became his first acting mentor.
2. He Was Always Haunted by Fear
His agent, Steve Alexander, admitted that Heath almost pulled out of every movie he did because he thought he wasn't good enough for the role. That fear only escalated after A Knight's Tale when he became "uncomfortable with fame."
3. He Almost Went Up For Peter Parker in Spider-Man
In a crazy twist, Steve actually wanted Heath to audition for the title role in Spider-Man, which would later go to Tobey Maguire. However, he declined, saying it didn't make any sense. He would later go on to play the Joker in Christopher Nolan's The Dark Knight.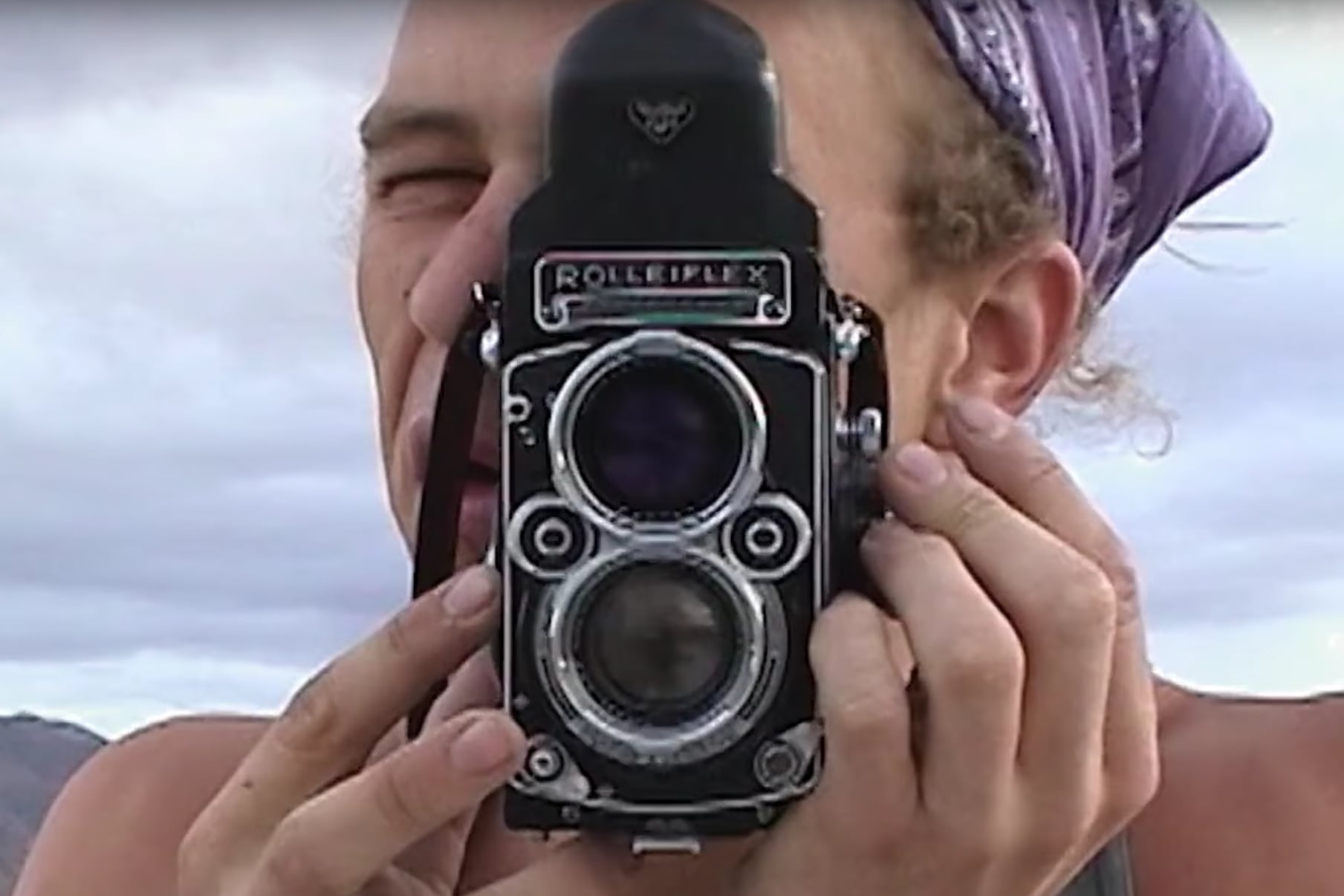 Image Source: Spike
4. He Had a Strong Passion For Filmmaking
Heath professionally dabbled in directing and producing before his death, but it seems like he always had a camera in his hand. Much of the film is actually archived footage from his video camera. Not only was he constantly filming and taking pictures during his day-to-day life, but he would always watch himself on the monitor on set to help him better study the art.
5. He Had Ben Harper Write His Daughter a Lullaby
Just like his work, Heath was incredibly serious about fatherhood. Before his daughter, Matilda, was born in 2005, he asked his friend Ben Harper to write her a lullaby with the grand piano he gave him.
6. The Joker Didn't Make Him Depressed
Contrary to popular belief, Heath wasn't depressed at the time of his death. Though his family and friends admitted he dealt with "his own demons," his role as the deranged villain wasn't a factor in his overdose.
7. The World Found Out About His Death Before His Family Did
Heath's friends and family admitted that it was hard for them to grieve at the time of his death, as they were finding out about it at the same time the public was.