James Franco to Pay $2.2 Million For Sexual Misconduct Suit
James Franco Agrees to $2.2 Million Settlement to Resolve Sexual Misconduct Suit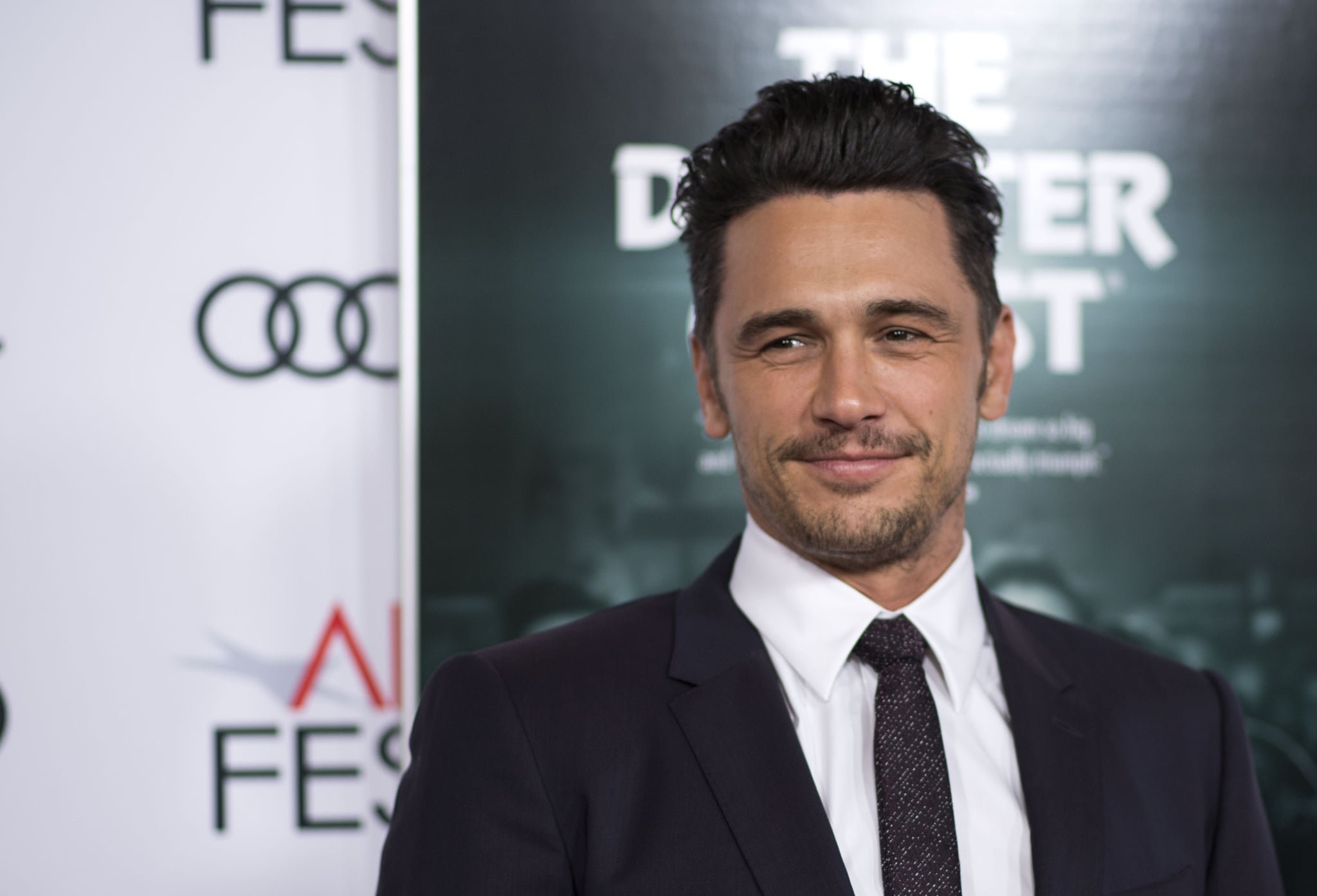 Image Source: Getty / VALERIE MACON
While gaining praise for his work in The Disaster Artist during the 2018 award season, James Franco's acting career wasn't the only thing that made headlines. Shortly after taking home a Golden Globe for his portrayal of director Tommy Wiseau, the actor faced multiple sexual misconduct allegations from several women who have worked with him previously. You can read the most important details ahead.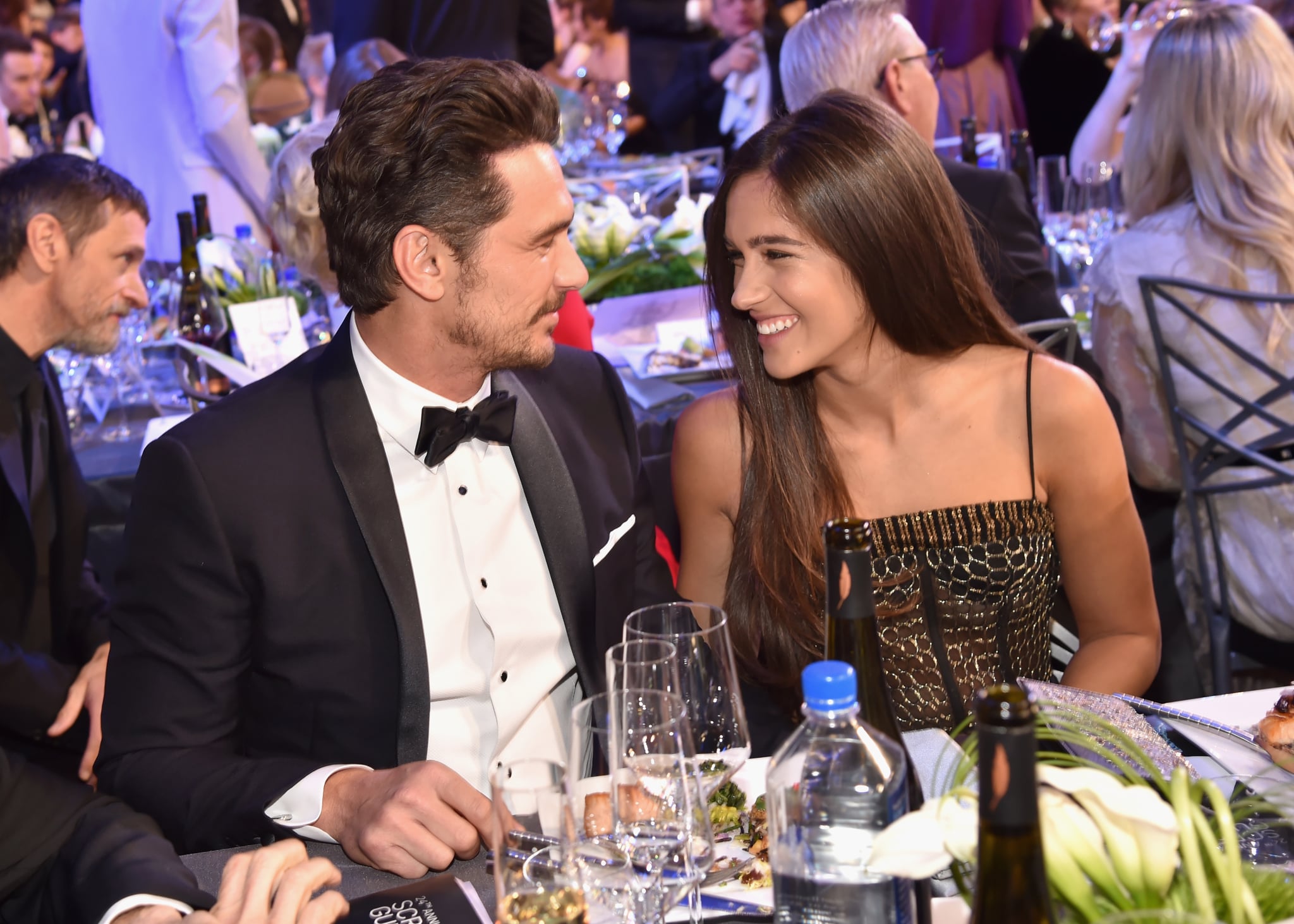 Image Source: Getty / Kevin Mazur
Alison Brie defends James. During the red carpet for the 2018 SAG Awards, the GLOW actress, who is married to Dave Franco, defended her brother-in-law after E! News reporter Giuliana Rancic pressed her about the sexual misconduct allegations. "I think that above all what we've always said is that it remains vital that anyone that feels victimized should and does have the right to speak out and come forward," Alison said before adding, "I obviously support my family, and not everything that's been reported has been accurate, so I think we're waiting to get all the information."
James attends the SAG Awards. On Jan. 21, 2018, the actor made a low-key appearance at the SAG Awards, where he was nominated for outstanding performance by a male actor in a leading role for The Disaster Artist. Although he opted to skip the red carpet, he was spotted sitting with his girlfriend Isabel Pakzad (pictured above) during the ceremony.
James is passed over for an Oscar nomination. In the wake of the sexual misconduct allegations, the actor received no Oscar nomination for best actor.
Two of James's accusers speak out on Good Morning America. On Jan. 23, 2018, Sarah Tither-Kaplan and Violet Paley sat down with reporter Amy Robach to discuss their reason for coming forward about James's inappropriate behavior. While Sarah said that he is "absolutely not a Harvey Weinstein," she added that he did create "exploitative environments for non-celebrity women on his sets." "It is a pyramid and at the top is rape and sexual violence and at the bottom are the other abuses of power that when they continue to happen over and over build and build and build and create a culture that allows the most heinous examples of sexual violence and misogyny and discrimination to happen and if we allow any of them, we're allowing all of them."
James is digitally removed from Vanity Fair cover. On Jan. 25, Vanity Fair released their 2018 Hollywood Issue highlighting "12 Extraordinary Stars," including actors like Reese Witherspoon, Oprah Winfrey, and Tom Hanks. According to The Hollywood Reporter, James was to be featured on the cover, but was digitally removed last minute amid his sexual misconduct allegations. "We made a decision not to include James Franco on the Hollywood cover once we learned of the misconduct allegations against him," a spokesperson for Vanity Fair told THR.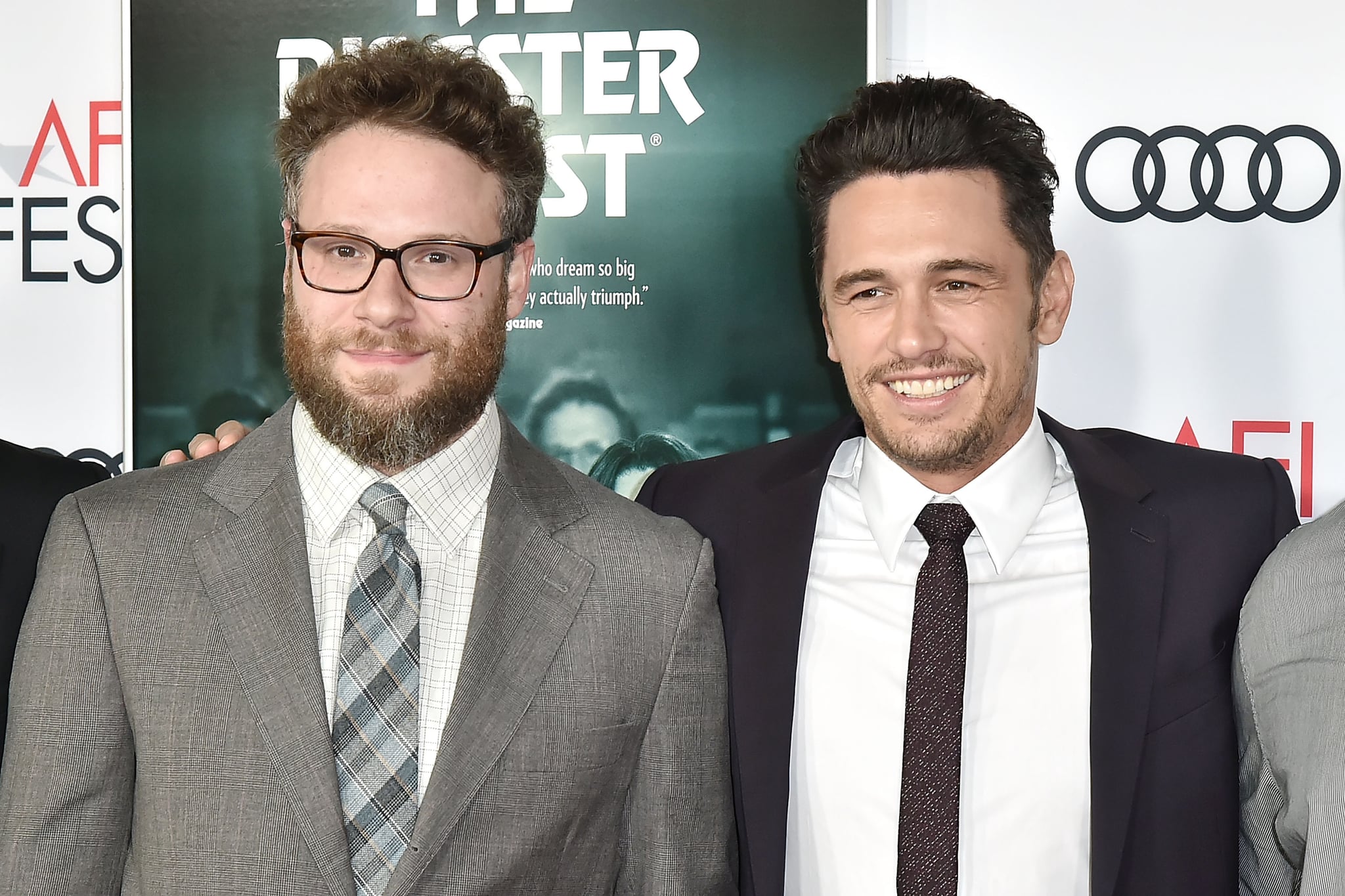 Image Source: Getty / David Crotty