Will Justin Bieber Go to Rehab?
Speed Read: Will Justin Bieber Go to Rehab?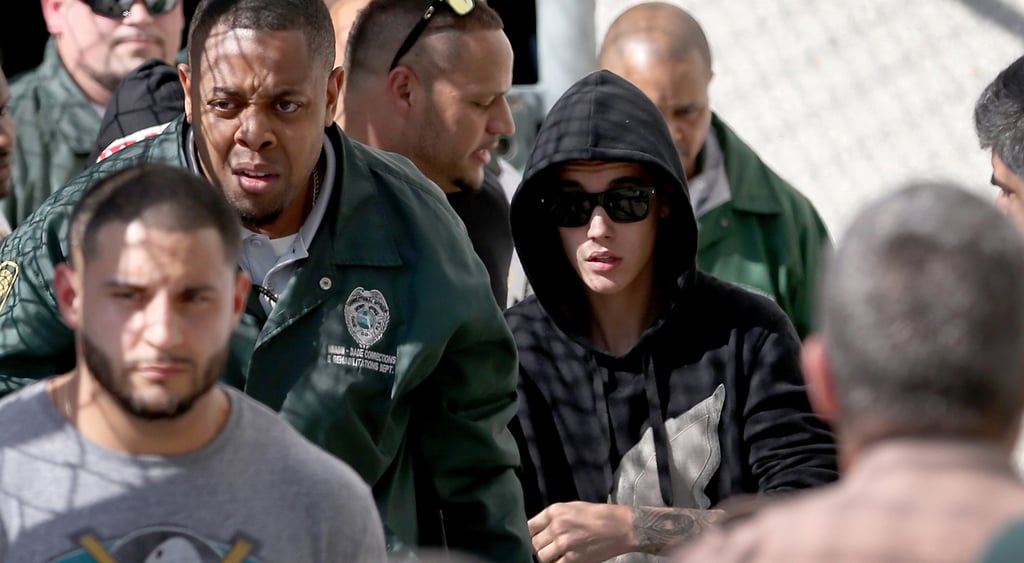 The big question of the day: is Justin Bieber going to get help following his arrest on Thursday? Apparently his people are trying to get him to go to rehab or start psychotherapy treatment. However, he is reportedly refusing to go to rehab.
Meanwhile, Lil Za, Justin's friend who was arrested last week at Justin's home for felony drug possession, posted a "Free Bieber" message on his Instagram. "It's not a game," he wrote.
And, finally, someone has made a GIF of Justin Bieber morphing into Miley Cyrus. They do kinda look alike. Let's not forget that she played Justin when she hosted Saturday Night Live!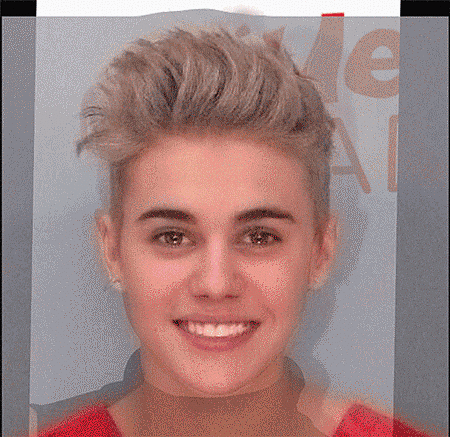 In non-Justin news, apparently Prince Charles and his wife, the Duchess of Cornwall, were delivered by the same doctor. What are the odds?
Meet Colin Jost, the head writer at SNL who will be replacing Seth Meyers on Weekend Update.
Sean Lowe, the born-again virgin of Bachelor fame, says he is "excited to consummate" his relationship with Catherine Giudici once they get married.
Here's what Grand Central Terminal in NYC looks like when all the trains are suspended. (Which is what happened yesterday.)